John Green
New Home Builders Inverell and surrounds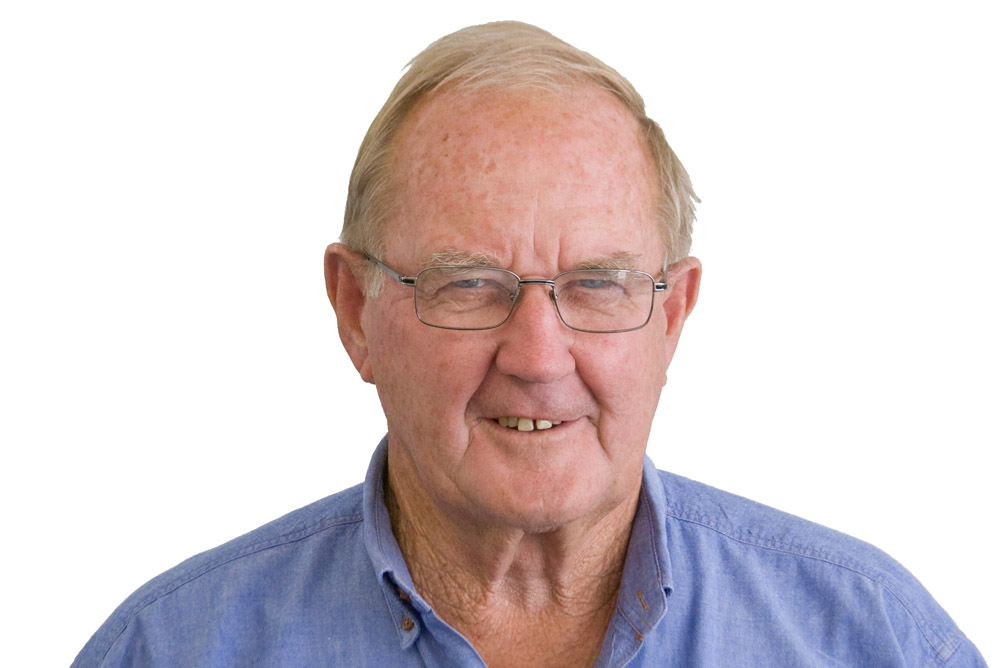 John Green has the experience and resources necessary to create a home that perfectly meets your needs.
John Green is an experienced builder servicing Inverell and nearby towns, including Ashford.
As your local builder, John can create a wide range of single and double storey homes to suit a wide range of needs and budgets.
John and his team of professional builders strive to provide their clients with an exceptional level of service. They understand that building a new home is both exciting and stressful, and therefore aim to ensure the process is as smooth and hassle-free as possible.
With excellent local knowledge, John Green is the builder of choice for those in the Inverell area. Contact his team today for more information.
Contact Details
Phone


1800 677 156

Enquire Today
Click Here
Address
26 Vivian Street, Inverell NSW 2360
Credentials
Service Region:
New Home Builders Inverell and surrounds
Company Name:
John Green Pty Ltd
ABN:
38 060 564 883
Licence:
47596C
Newsletter