Casey Sharpe
New Home Builders Kingston SE, Robe, Cape Jaffa and surrounds
Casey and Jenna Sharpe have been working in the building industry for the past 25 years and can help you create your dream home.
They operate in Robe and the surrounding areas, such as Kingston SE and Cape Jaffa.
Casey and Jenna can help you realise your dream home design, whether you want a single or two storey house. They specialise in providing clients with personalised services and are always professional in their approach. Whether you want a new home, are looking to invest in a holiday rental or require help with your custom built house, they will be able to find a solution to suit your needs and budget.
In 2013 they won the HIA South Australian Custom Built Home of the Year award in the $300.001 to $500.000 category, as well as the HIA South Australian Outdoor Project of the Year. In the same year they were awarded Highly Commended for the HIA South Australian Country Builder of the Year. If you wish to view their award winning home, it is open for inspection by appointment.
You can also contact Casey, Jenna and their friendly team of builders now, using the contact details below.
Contact Details
Phone


1800 677 156

Enquire Today
Click Here
Address
17 Princes Highway, Kingston Se SA 5275
Credentials
Service Region:
New Home Builders Kingston SE, Robe, Cape Jaffa and surrounds
Company Name:
Casey Sharpe Constructions Pty Ltd
ABN:
13 112 362 133
Licence:
BLD 274757
Newsletter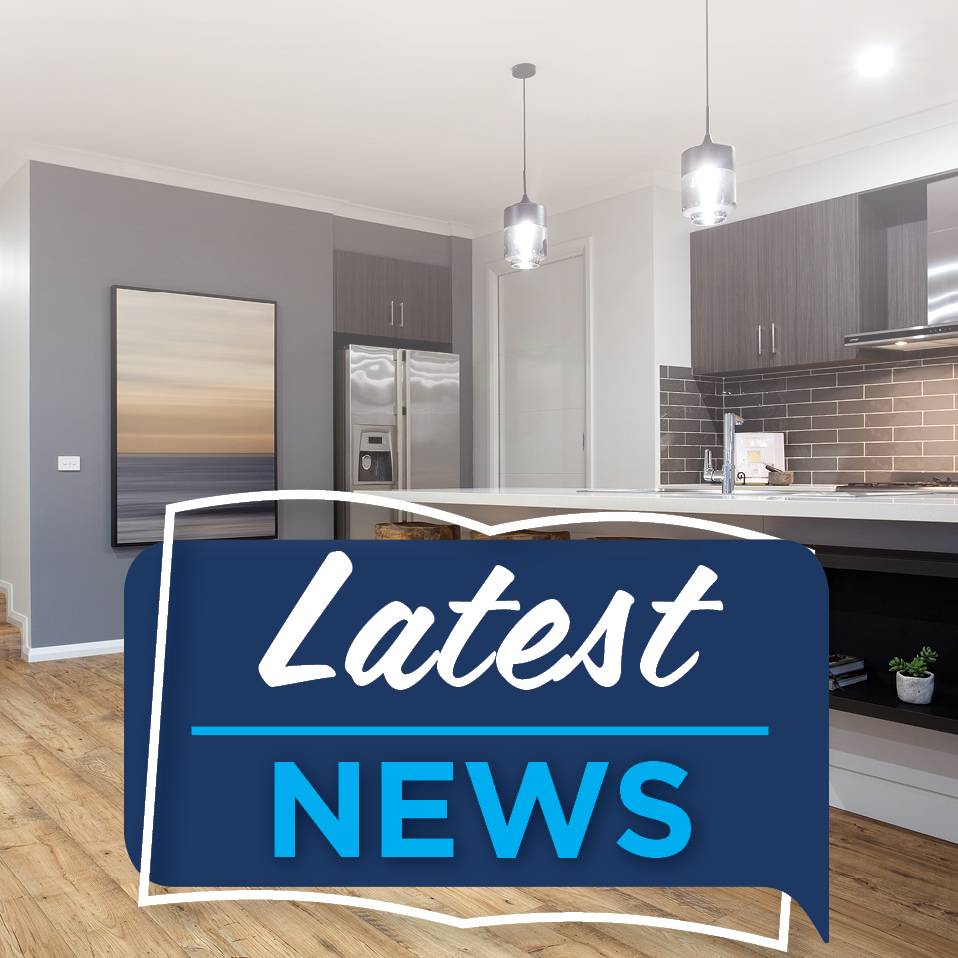 Testimonial
"We built a custom home with Casey and Jenna Sharpe and we can't thank them enough. All through the build Casey and Jenna kept us informed on how things were going and if they thought that we needed anything changed Casey would ring us and ask us about it. For example the air conditioning unit outside would have been blowing on us sitting in the patio area so he suggested moving it to the side of the house. The main bathroom also had two mirrors and Casey suggested one long mirror would be better. There were numerous things like this. We have been in our home for two months now and we are very proud of what we had built, and this is down to Casey and Jenna. We are so glad that we went with them to build our home; they are fantastic ambassadors for your homes!"
Smith
"We were extremely happy with Casey and Jenna's advice on all aspects of our house which was completed well before the due date. We are very happy with the quality of their workmanship."
Smith
"Casey and Jenna knew our tight deadline and went above and beyond to have our first home completed. Jenna gave us ideas and researched styles, taking into consideration our personal tastes. We appreciated the time and effort they put in, which made our building experience an easy and joyful one. We love our new home!"
Christie
Previous
Next