Andrew Pratt
New Home Builders Millicent and surrounds
Andrew and Lisa Pratt have over 30 years' experience in the building industry and help clients every day realise their dream home designs.
Andrew and Lisa are your local new home builders in the wider Millicent area, including Naracoorte, Penola, South End, Beachport and Mount Gambier. Whether you are dreaming of a single or two storey home, the team at Hotondo Homes Millicent offers a wide range of house designs to suit your individual needs, lifestyle and budget. Andrew and Lisa's team of
( more )
Contact Details
Phone


1800 677 156

Enquire Today
Click Here
Address
Shop 7 George Street, Millicent SA 5280
(see map)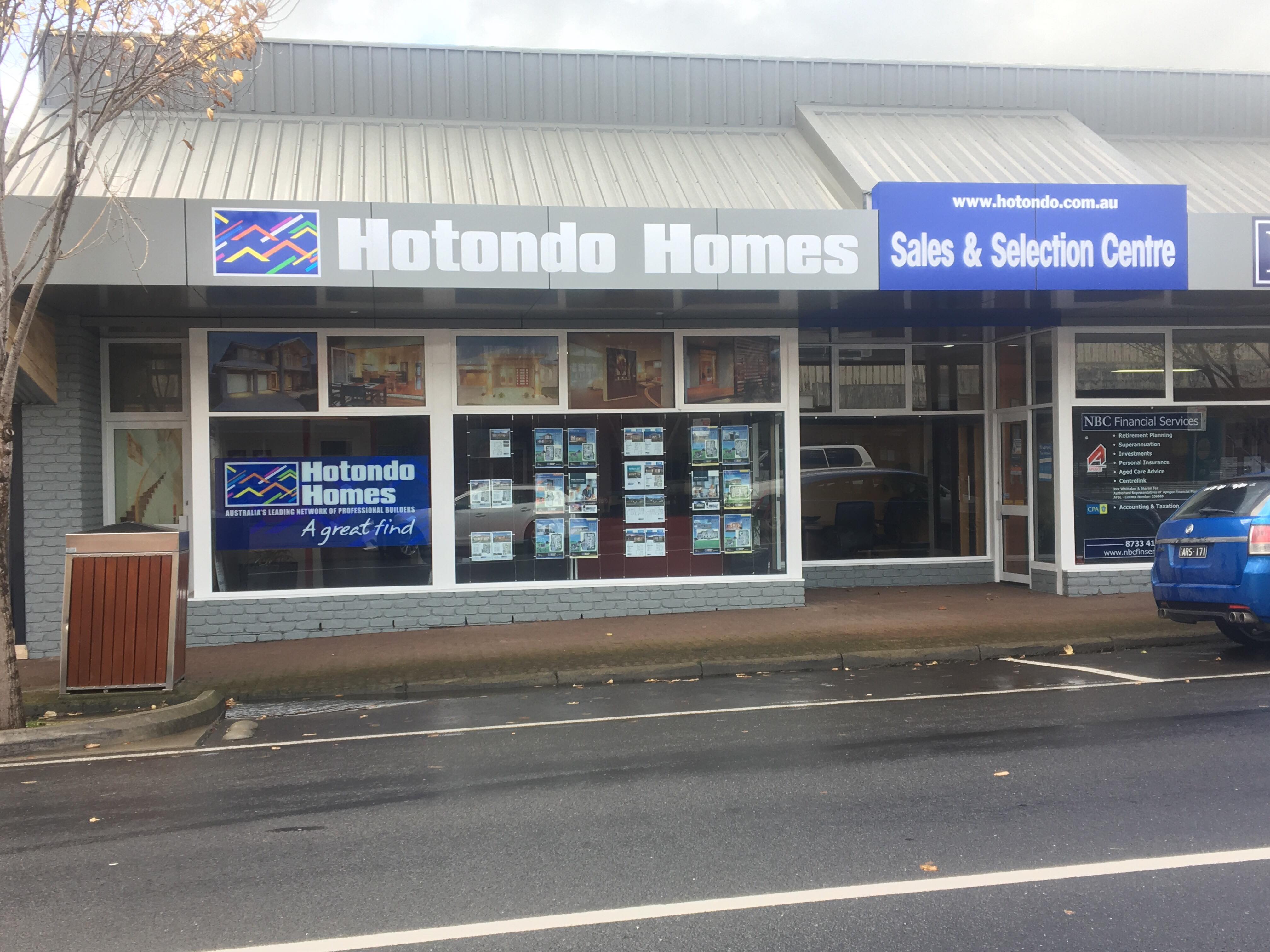 Credentials
Service Region:
New Home Builders Millicent and surrounds
Company Name:
Hotondo Homes Millicent

ABN:
12 100 548 721

Licence:
BLD 181028
Newsletter
Testimonials
"We recently had our home built with Hotondo Homes Millicent and we cannot thank them enough for the excellent work they did on our dream home. Andrew and his team were excellent and professional and were all so good to get on with."
Zadow
"Very professional and extremely easy to work with. Would always trust Andrew Pratt and his team. Felt like family by the end of the build. Magnificent job. "
Watson
"We are very happy with our Hotondo built home – the attention to detail and the project finish, the work is fantastic. They were all so easy to talk to, nothing seemed too much trouble from office to "fix it" man. Just great!"
Stevens