Stephen & Suzanne Schutz
New Home Builders Newcastle, Lake Macquarie and surrounds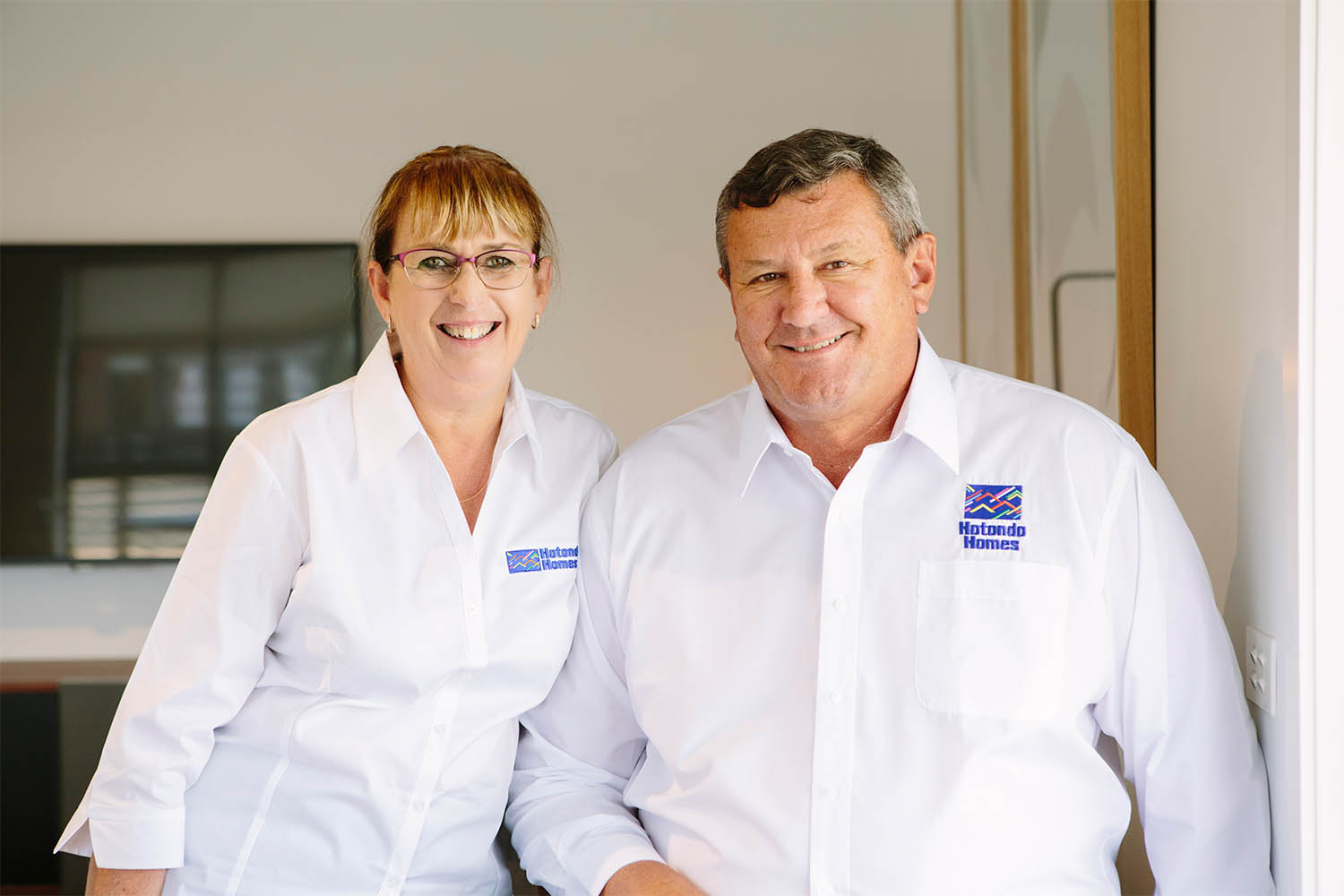 Stephen and Suzanne Schutz have over 40 years' experience in the building industry. Let them bring your home design dreams to life.
Stephen and Sue Schutz are the Hotondo Homes builders for the Newcastle and Lake Macquarie area. Their services extend from Fletcher to Morisset. The team have over 90 flexible floor plans ranging from single to double storey homes, and split level and duplex designs. They will work with you to ensure your new home suits your family's needs, lifestyle and budget.
( more )
Contact Details
Phone


1800 677 156

Enquire Today
Click Here
Address
Unit 2, 9 Arnhem Close, Gateshead NSW 2290
(see map)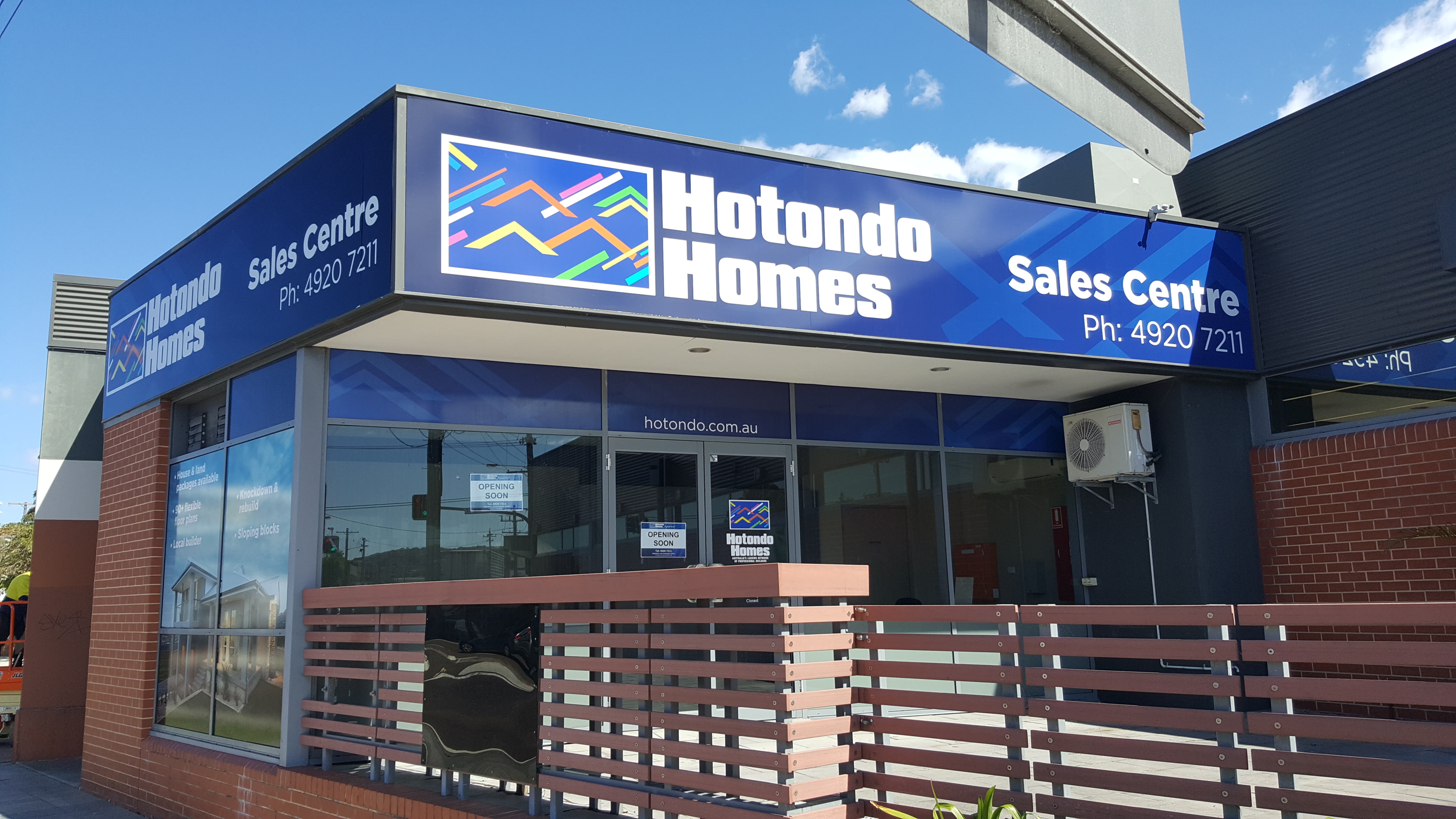 Credentials
Service Region:
New Home Builders Newcastle, Lake Macquarie and surrounds
Company Name:
Cherry Road Constructions

ABN:
86 116 073 119

Licence:
179774C
Newsletter
Testimonials
"We couldn't be happier with our Hotondo Home. The team at the Lake Macquarie franchise went above and beyond our expectations from start to finish. Nothing was too much trouble. Communication was excellent throughout and we were in our new home within 5 months from commencement of construction! We have heard many horror stories from people that have built and were a little anxious at the beginning of the process. With that and our budget in mind, prior to finalising the purchase of our land, we were eager to know what the whole build was going to cost us, so there were no surprises. We had also spoken to a couple of the larger companies, however were left with a lot of uncertainty as to price, and felt like we were 'just another job' to them. Despite being over a public holiday weekend, the team at Hotondo Lake Macquarie exceeded our expectations to put together plans and prices so we could make an informed decision about our purchase with peace of mind as to price. We felt very comfortable with the team from our first phone call. Everyone was upfront, honest and there were no hidden surprises along the way. Of course there were a couple of variations along the way as we had never built before, however they were all well received and carried out. Even now we have moved in, we have had a couple of small issues with services (none of them to do with Hotondo), however Scott has gone out of his way to assist us to sort them out, even where it was not his responsibility to do so. If we ever build again, the Hotondo Homes team at Lake Macquarie would most certainly be the first people we contact."
Ashlea