Darren & Kate Duggan
New Home Builders South Morang and surrounds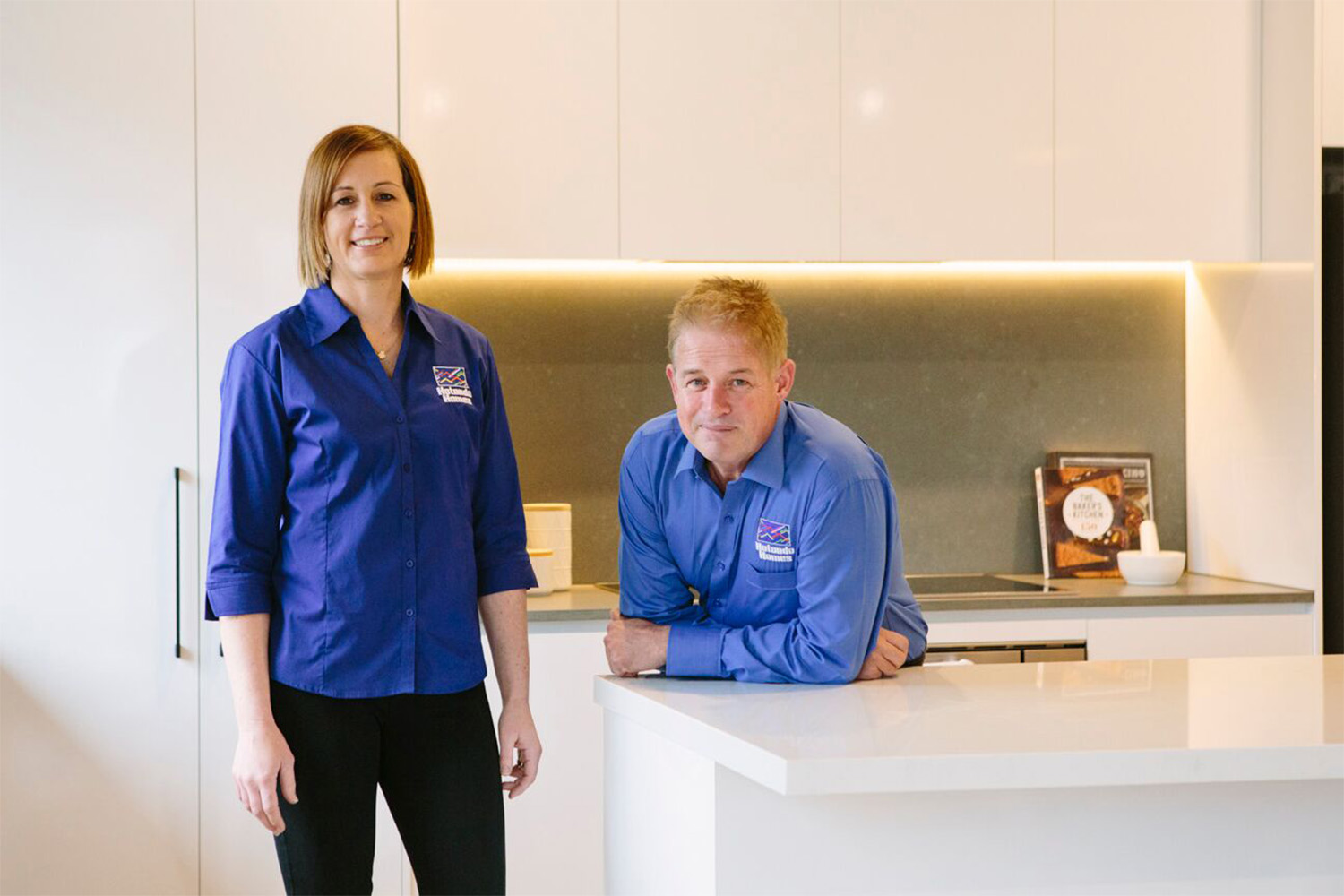 With over 25 years' experience in the local building industry, Darren and Kate can build you the perfect home.
Darren and Kate Duggan are your new home builders in South Morang and surrounding areas including Diamond Creek, Doreen, Whittlesea and Kinglake. Their team specialise in building homes for first home buyers, single and double storey designs and knockdown rebuilds. With a wide-range of designs available, Darren and Kate offer a complete home solution with personalised customer service, local knowledge
( more )
Contact Details
Phone


1800 677 156

Enquire Today
Click Here
Address
Level 1, 106/2 Murdoch Road, South Morang VIC 3752
(see map)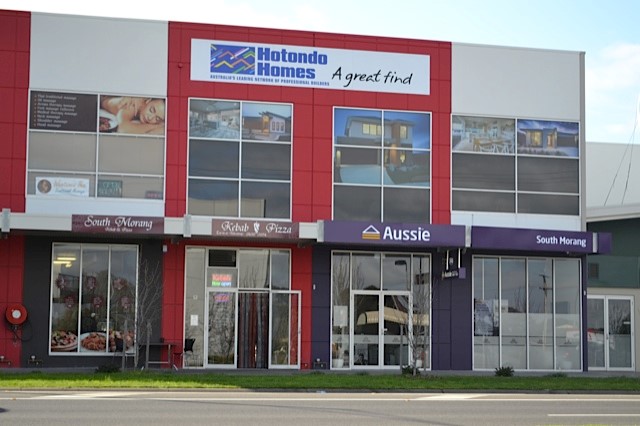 Credentials
Service Region:
New Home Builders South Morang and surrounds
Company Name:
Hotondo South Morang
Reg. Building name:
Construc Builders Pty Ltd
Company Reg. no:
CBD-U 50212

ABN:
82 106 741 539

Licence:
DB-U 29629
Newsletter
Testimonials
"We have been very impressed with the build of our house by Hotondo South Morang thus far. The workmanship has been excellent in both the slab and the frame stages. From the day we met Darren and his team they have been a pleasure to deal with and we are very impressed to see that Darren and his team build homes to a high standard. We cannot wait to see the finished product!"
Stojcevski
"We engaged with Hotondo South Morang as they were recommended by colleagues. From the sales team to the construction teams we found them to be helpful and informative, enabling the transition from the design stages through to the building stage to run smoothly and as stress-free as possible. They always kept us informed and Darren was always upfront and honest with the build. When looking for a builder and a specialist in sloping blocks we wouldn't look past Hotondo South Morang."
Gallagher
"Thank you to Hotondo South Morang for everything they've done for us so far. Our knockdown-rebuild was a daunting project for us as we had never done anything like it before. We didn't know where to start but knew that we needed to choose someone reputable, easy to deal with and that we could trust. Enter Hotondo South Morang and their amazing team. By the time our project had been scoped and we had discussed what was possible, we had confidence that we were in the best hands. Throughout the initial phases of the build, the team has guided and kept us informed. Hotondo South Morang have been a tremendous source of confidence for us as we grow our family and build our dream home."
Duffy