Luke Jones
New Home Builders Burnie, Smithton and surrounds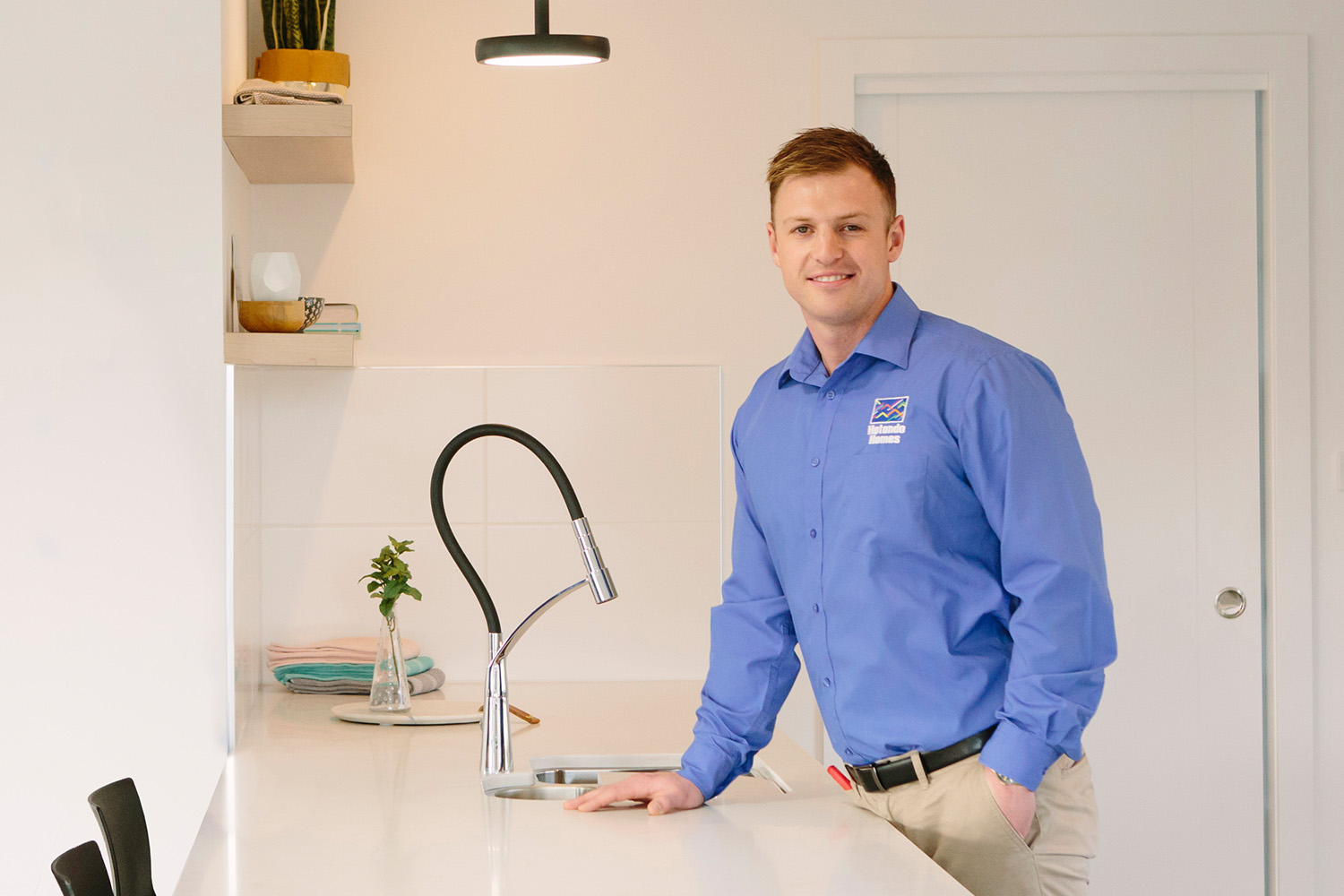 Do you want to build your family's dream home or even an investment property? The team at Hotondo can make it happen.
Looking to build your first, family or investment home? The team at Hotondo Homes North West work with you from start to finish, establishing and fulfilling your ideas, budget and requirements. We will be right beside you during the land purchase phase, assisting in finding the right block for you and your new home. If you need, we're also happy to assist in
( more )
Contact Details
Phone


1800 677 156

Enquire Today
Click Here
Address
65 Bass Highway, Somerset TAS 7322
(see map)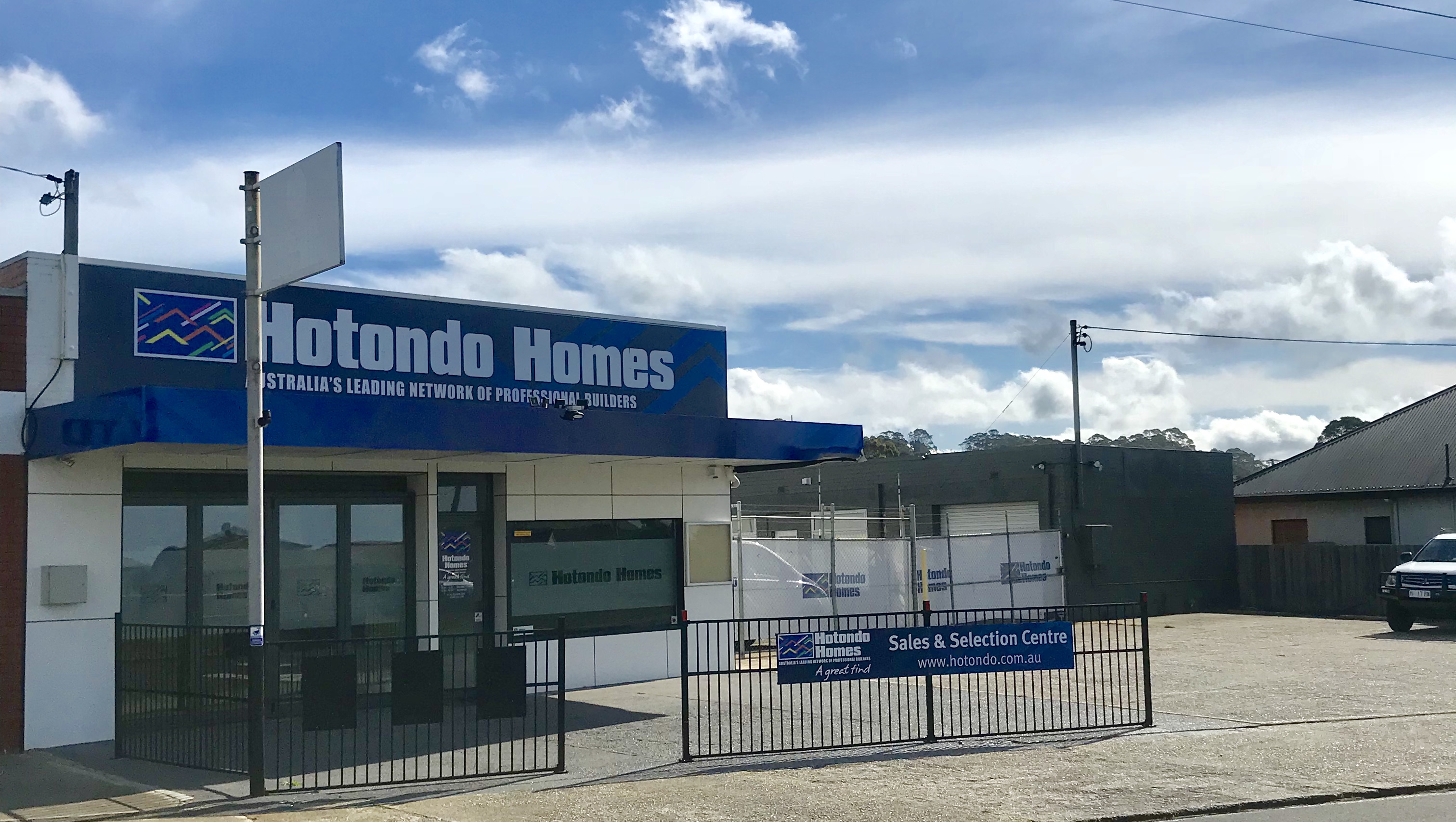 Credentials
Service Region:
New Home Builders Burnie, Smithton and surrounds
Company Name:
Hotondo Homes North West Tas

ABN:
20 603 342 061

Licence:
CC6322
Newsletter
Testimonials
"Hotondo Homes built two home units for us and we are very happy with the finished product. The workmanship is of a very high standard both inside and outside and we have received many positive comments from visitors to the units about the quality finish. Luke and Tim at Hotondo Homes North West Tas are both very easy to deal with and did a great job of managing the project. Any queries were always promptly attended to and we found their suppliers and contractors to be very helpful and competent. Overall we are very happy with the build and would highly recommend Hotondo Homes North West Tas."
Shane