Alyssa Pepper
New Home Builders Caloundra, Maroochydore and surrounds
With over 10 years' experience and a wealth of knowledge, Alyssa Pepper can build your new dream home or investment property.
Alyssa is your local award-winning builder on the Sunshine Coast and can build in surrounding areas including North Brisbane, Bribie Island, Woodford and across the Sunshine Coast Hinterlands. When you build with Alyssa, you deal directly with her from the drafting stages right through to the final handover. A customised estimate will be provided before building contracts are signed to ensure
( more )
Contact Details
Phone


1800 677 156

Enquire Today
Click Here
Address
3/51 Minchinton Street, Caloundra QLD 4551
(see map)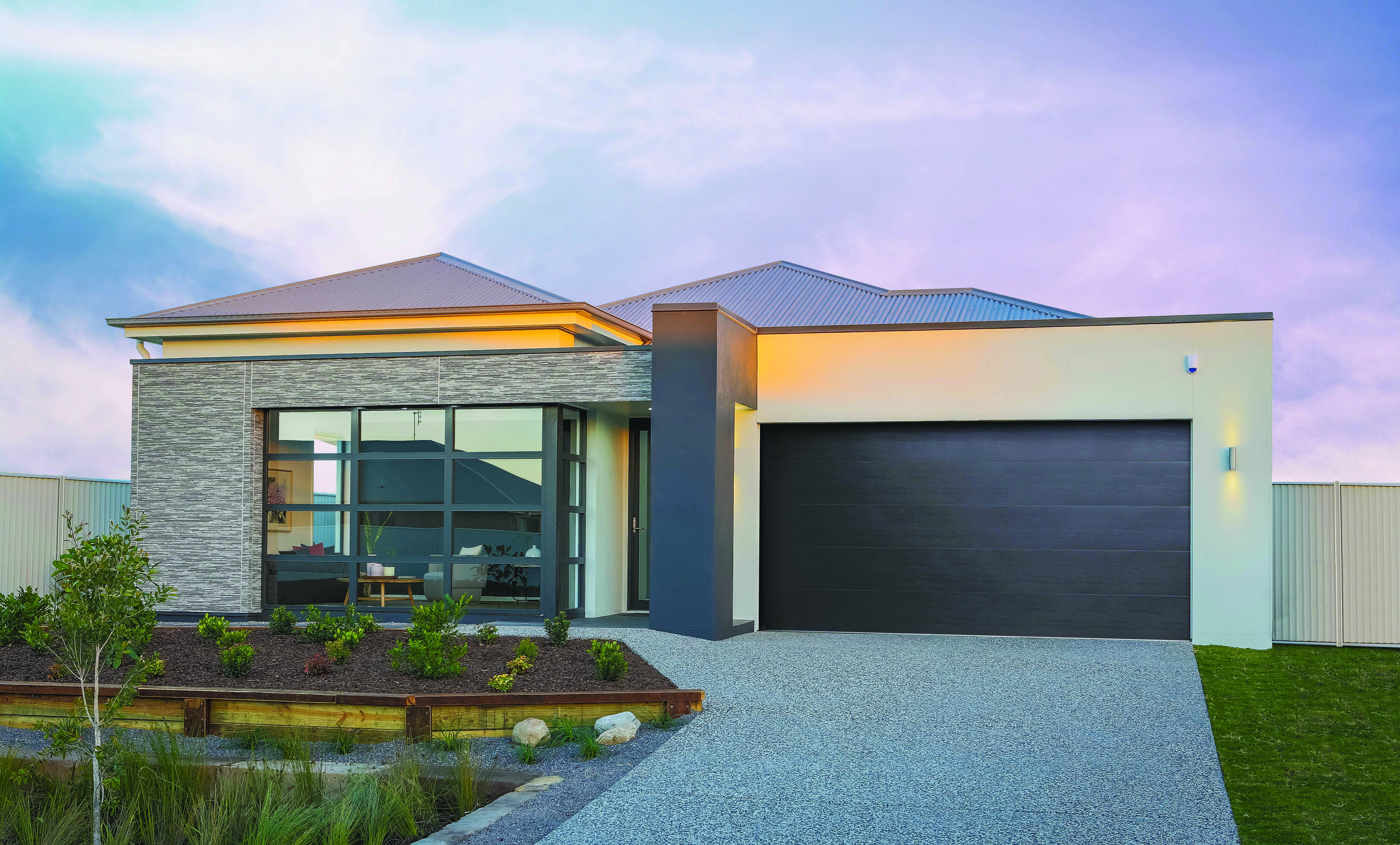 Credentials
Service Region:
New Home Builders Caloundra, Maroochydore and surrounds
Company Name:
Matira Developments Pty Ltd

ABN:
79 609 843 030

Licence:
QBCC 15008056
Newsletter
Testimonials
"My experience with Hotondo Homes on the Sunshine Coast was fantastic. It was the first time I have built a house and Alyssa helped me from the start, from researching land for me to designing a beautiful home. Anything I didn't understand, she explained it in layman's terms. The fixtures and fittings are high quality and the finishes are exemplary. She listened to my vision and made suggestions to make it a reality within my budget. Alyssa met with me whenever I asked and the whole experience was actually fun and exciting. She kept me up-to-date on the progress and her contractors were courteous and professional. I still drive up to my house and smile every time I see it. Anyone who visits has the first reaction of saying it's stunning and when they walk in the front door they go 'wow'! It was such a positive experience. If I build again, I would not use any other builder but Hotondo Homes on the Sunshine Coast. I would highly recommend Alyssa to anyone wanting to build."
Andrea
"We had an extremely positive experience building with Hotondo Homes in Caloundra. The result was an outstanding and beautiful home of high quality and great workmanship. Dealing directly with Alyssa and her team helped us achieve our dream home and made the experience pleasant and stress-free. We had one-on-one consultations during the entire process. Her quality expectations and eye for detail delivered us a home of the highest standard. The team went over and above for our build. The selection process was simple and easy. The options were great and fixtures and fittings were of high quality. Communication during the build was excellent and I knew exactly where the home was up to through regular updates, photos and phone calls. The attention to detail was second to none. A very big thank you to the team at Hotondo Homes in Caloundra. We absolutely love our new home. We have had a lot of people come through and visit and the feedback has been fantastic. Everyone absolutely loves it! We would definitely recommend building with Hotondo Homes."
Letetia
"We would highly recommend building with Hotondo Homes in Caloundra. Living in Sydney and building our home on the Sunshine Coast, they made every step of the process so manageable and not stressful at all. They went above and beyond to help us through each stage and we are so happy with our new home. It's everything we imagined and have had so many compliments from friends and family who have visited."
Turner
"We have found the whole experience building with Hotondo Homes in Caloundra an enjoyable one. Alyssa and her team have provided us with a quality home. From the designing process to the actual build, Alyssa was in regular contact, meeting us on many occasions on site as our new home was being built. This allowed us to be kept up to date with the process as we approached the finish date. Hotondo Homes use very good quality fittings and assistance in choosing the colour scheme etc. has made our home even more enjoyable to live in. I couldn't recommend Alyssa and Hotondo Homes more highly."
Dennis
"Alyssa had the patience of a saint as John and I changed this and then that, and then added and then widened, and then started all over again! We have the house of our dreams now. Alyssa has been amazing! We didn't live near the house while it was being built and so relied on Alyssa to send photos to keep us up to date with the progress of the build. We were very impressed with the tradespeople and the high standard of workmanship with every stage of the build. The site was kept clean and tidy and that meant a lot to me. It showed respect. Hotondo Homes and in particular Alyssa, have made our dreams come true. Thank-you from the bottom of our hearts."
Salmon