Scott and Lisa Gilmore
House and Land Packages in Cowra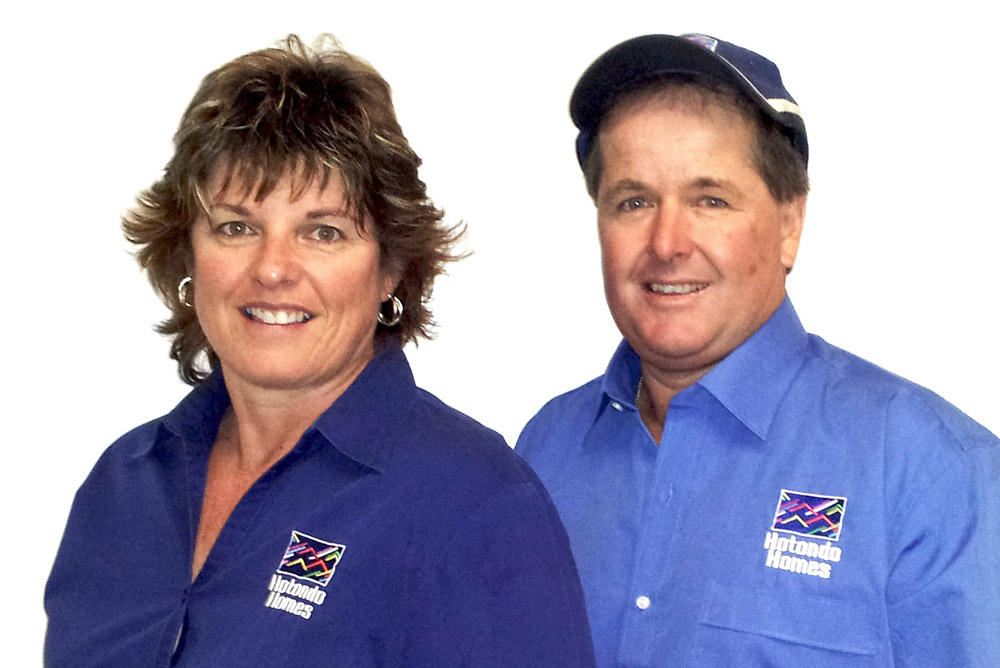 Scott and Lisa Gilmore are the husband and wife team with all the tools and experience needed to create you the perfect home.
Hotondo Homes' great range of single storey and two storey homes provide great solutions for all home design needs. Whether you're a first home buyer, empty-nesters looking to downsize, or an investor looking for the perfect property, Hotondo Homes can cater to your specific lifestyle and budget requirements.
If you need a new home, knockdown, rebuild or renovation in Cowra or the surrounding suburbs, then Scott and Lisa Gilmore are the builders for you. They service everywhere from Grenfell and Boorowa through to Forbes and Parkes.
Professionals through and through, Scott and Lisa pride themselves on offering a personalised service that meets their local community's needs. With attention to detail, they focus on offering a high level of communication throughout their projects.
Builders in Cowra and Parkes for your needs
Dedication to every job. Look no further than Hotondo Homes for standout designs and construction work that will leave you totally impressed. Our local builders in Cowra, Parkes and the surrounding areas work with a high level of dedication to ensure that each job is completed on time and to a great standard. We can help you find your very own house and land package to suit the style, preference and needs of your family. From there, we'll get to work bringing these dream ideas to life. Think accommodating living rooms, luxurious bedrooms, spacious entertaining areas and vibrant bathrooms that you are sure to love. There's no challenge too difficult for the Cowra and Parkes builders.
Speak with our professional team

All the relevant details to contact Scott, Lisa and their team are listed below. They are more than happy to answer any questions or queries you might have regarding house and land packages in Cowra, Parkes and the surrounding areas. Trust that our Australian home builders will always go above and beyond to meet your needs. We can also help if you are looking to build a new home in Sydney.
Contact Details
Phone


1800 677 156

Enquire Today
Click Here
Address
34 Redfern Street, Cowra NSW 2794
Credentials
Service Region:
House and Land Packages in Cowra
Company Name:
SR & LN Gilmore
ABN:
90 628 620 850
Licence:
127667C
Newsletter