Michael Letfallah
New Home Builders Dubbo and surrounds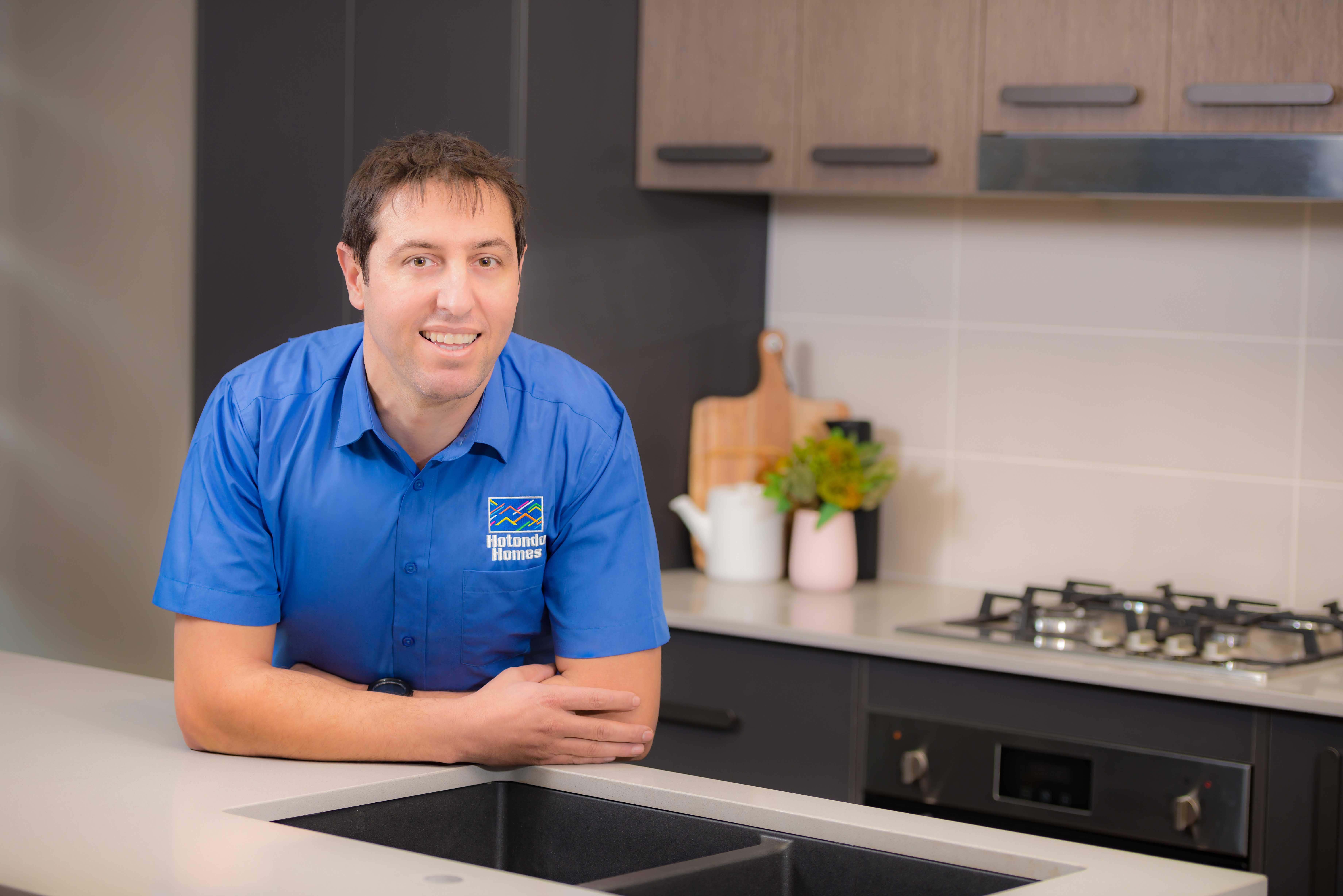 As your local building expert, Michael Letfallah can make your dream home a reality
Michael is your local new-home builder servicing the Great Western Plains including Dubbo, Wellington, Mudgee, Warren, Coonabarabran and all areas in between. Michael and his team have been building a range of single and double storey homes for several years and know what it takes to construct a quality house that their clients are proud to call home. They pride
( more )
More About Us
Contact Details
Phone


1800 677 156

Enquire Today
Click Here
Address
60 Talbragar Street, Dubbo NSW 2830
(see map)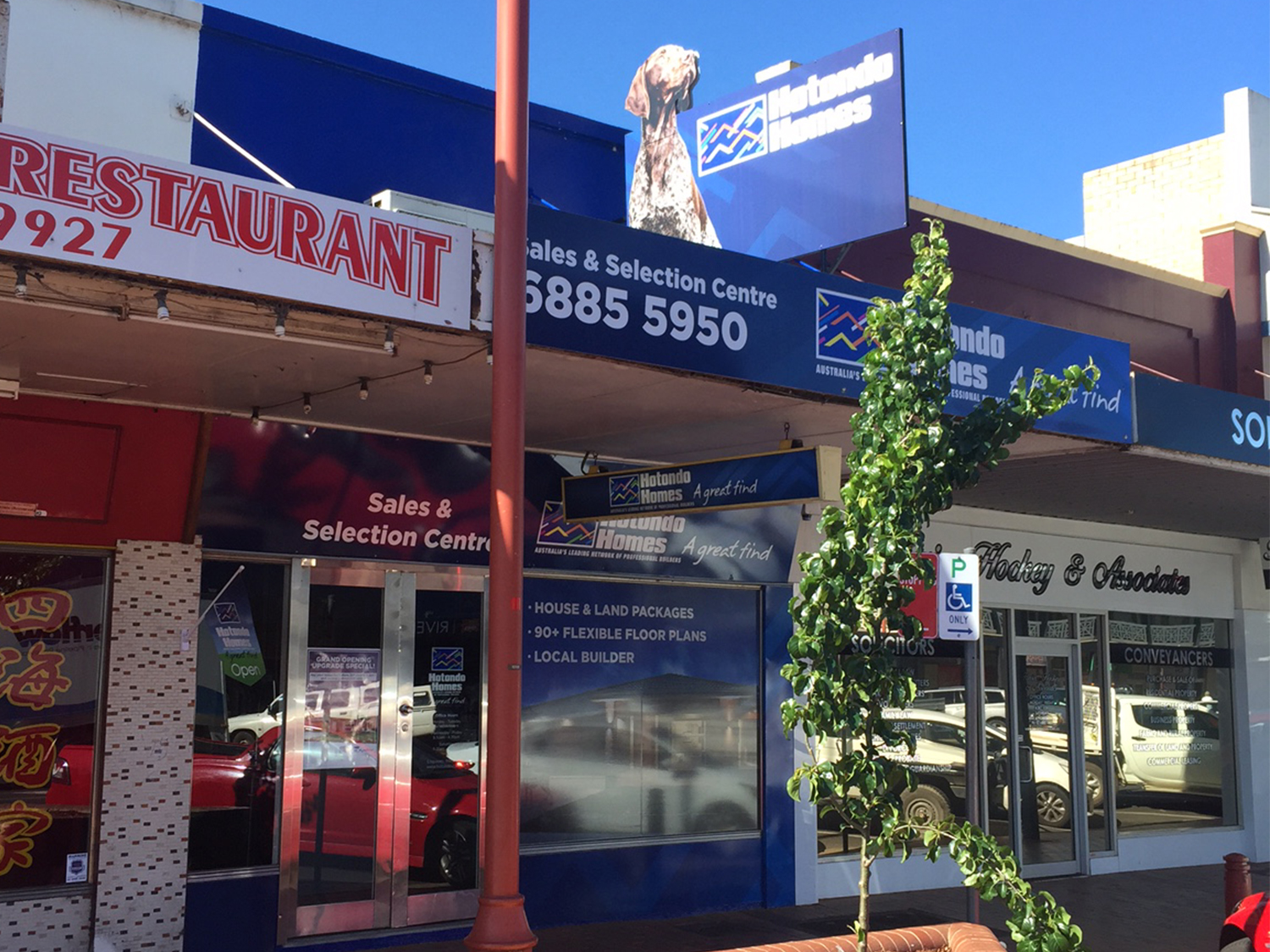 Credentials
Service Region:
New Home Builders Dubbo and surrounds
Company Name:
Newlet Constructions Pty Ltd

ABN:
30 154 881 642

Licence:
256693C
Newsletter
Testimonials
" Michael and his team at Hotondo Homes in Dubbo were excellent throughout the entire building experience. They were always willing to help and made me feel like a part of the family and have continued to do so after everything was completed. I am very happy with the end result and would recommend anyone looking to build to pay Hotondo Homes a visit and see what they can do for you."
Kyle
" Michael at Hotondo Homes in Dubbo went above and beyond during the planning of our house. Not only was he flexible but his knowledge and assistance was fantastic. He was easily contactable during the entire process and responded to requests immediately. During the build and once we moved in to the home, minor issues were addressed in a timely manner. We are astounded by the quality of the entire house and we cannot fault the craftsmanship of our home. All in all, Michael and his team made building a positive experience. Their professional yet amicable approach to building is something they should be proud of. I would have no hesitations in recommending them to friends and family for future builds."
Candace
"Excellent quality, easy to work with, great communication throughout the build and a great team. Thank you, Hotondo Homes in Dubbo!"
Nick
"Hotondo Homes in Dubbo have been amazing through the whole build and that continues on even now, 12 months after we have moved in! Michael gave us honest and knowledgeable answers to all our questions, which is what we needed being our first time building. We never got any surprise costs and they were always upfront with everything. We always felt like our home was important to Michael and not just another job. We were able to choose everything to suit our style and budget. We are loving our new Hotondo home and couldn't be happier."
Williams
"Hotondo Homes in Dubbo did a great job completing my home in a timely and professional manner. Michael Letfallah and his team were great to deal with."
Nicholls
"Could not have wished for a better experience with Hotondo Homes in Dubbo! Michael and the team were professional, understanding and flexible when needed. I'd highly recommend Hotondo Homes to anyone building not just a house but a home!"
Errol