Mark Cunningham & Mandi Casey
New Home Builders Hervey Bay, Maryborough and surrounds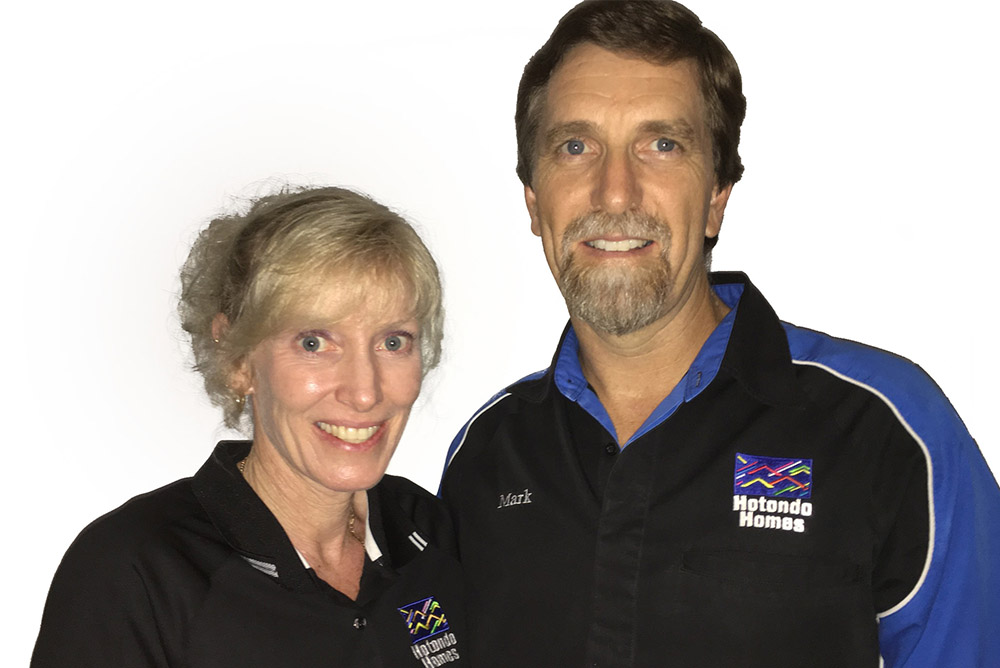 OFFERING EXPERIENCE AND LOCAL AREA KNOWLEDGE, MARK CUNNINGHAM & MANDI CASEY CAN TURN YOUR DREAM HOME INTO A REALITY.
Mark and Mandi are your local builder of choice and build dream homes in Hervey Bay, Maryborough and the surrounding areas including Woodgate, Tiaro, Biggenden and Childers.
After working with the Hotondo Hervey Bay/Maryborough team for over 10 years, Mark and Mandi took over the reins, and continue to maintain the strong, trustworthy and professional reputation the business is renowned for.
Offering a large range of stunning home designs to choose from, Mark and Mandi can also tailor designs to meet the individual needs of their clients. With a wide range of house and land packages available, as well as a high level of customer service, Mark and Mandi pride themselves on exceeding their clients' expectations.
You can take a look at the quality workmanship and find all the new home inspiration you need by visiting their McRae 250 display home at 18 Halcro Street, Ocean Blue Estate, Hervey Bay.
If you're ready to build a dream home with honest and professional people, contact Mark, Mandi and the team at Hotondo Hervey Bay/Maryborough.
Contact Details
Phone


1800 677 156

Enquire Today
Click Here
Address
106 Old Maryborough Rd, Pialba QLD 4655
Credentials
Service Region:
New Home Builders Hervey Bay, Maryborough and surrounds
Company Name:
Hotondo Homes Hervey Bay/Maryborough
ABN:
86 621 826 686
Licence:
QBCC 15078348
Newsletter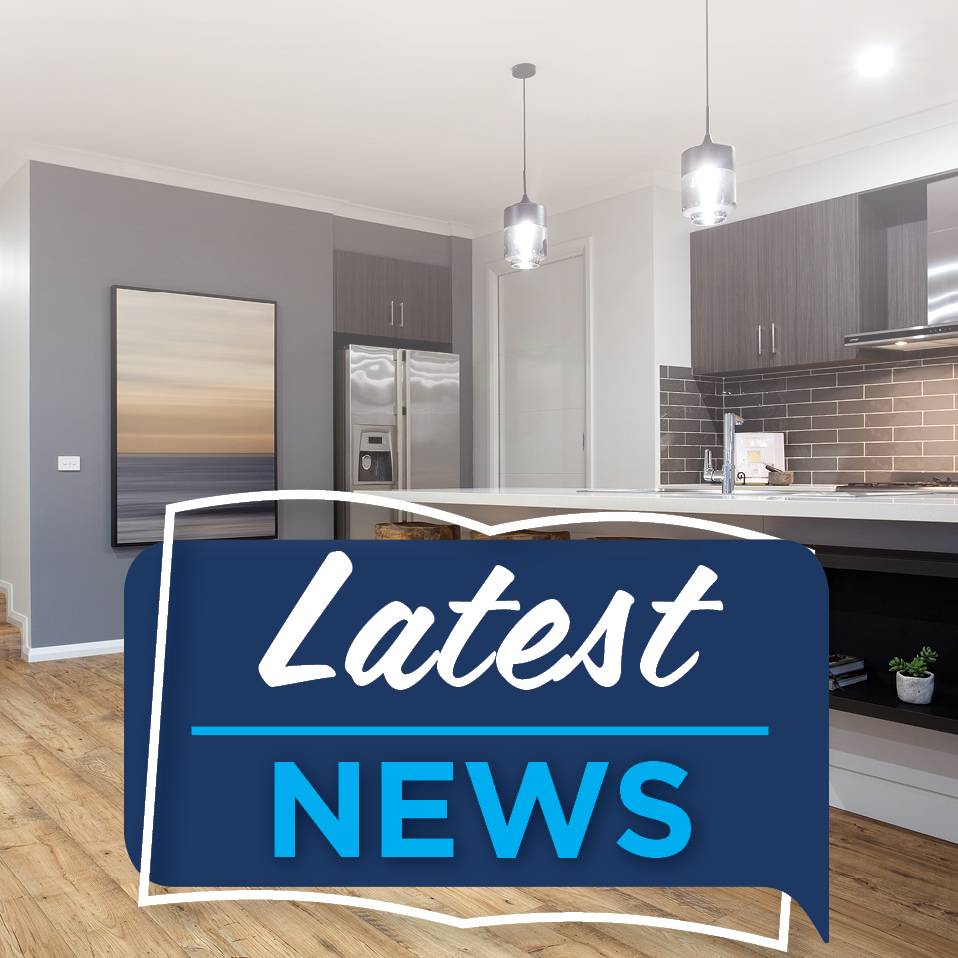 Testimonial
"Knowing what we wanted in our new build but only having a very limited budget made it difficult for us to think that we could accomplish our dream home. The team at Hotondo Homes Hervey Bay/Maryborough were so knowledgeable and understanding. We made lots of changes on the way which can be very frustrating, but they were very accommodating. The team helped us all the way in our decision making and we got the home we wanted. We are so pleased with the sensational finish of our home, even down to the finest details. I highly recommend Hotondo Homes Hervey Bay/Maryborough to anyone considering building. Well done guys. You rock!"
Brennan
Previous
Next