Craig Bunning
New Home Builders Jimboomba, Ipswich and surrounds
With over 30 years of experience, Craig Bunning prides himself on his expertise and attention to detail.
Craig Bunning is your new home builder in Jimboomba, Ipswich and surrounding areas including New Beith, Flagstone, Spring Mountain and Tamborine. As a local business, the team have a deep understanding of the needs and requirements of those looking to build in the area. After years of working with residential and architectural builders, Craig's passion for delivering outstanding customer service led him
( more )
Contact Details
Phone


1800 677 156

Enquire Today
Click Here
Address
Shop 4 Jimboomba Shopping Centre, 115 Brisbane Street, Jimboomba QLD 4280
(see map)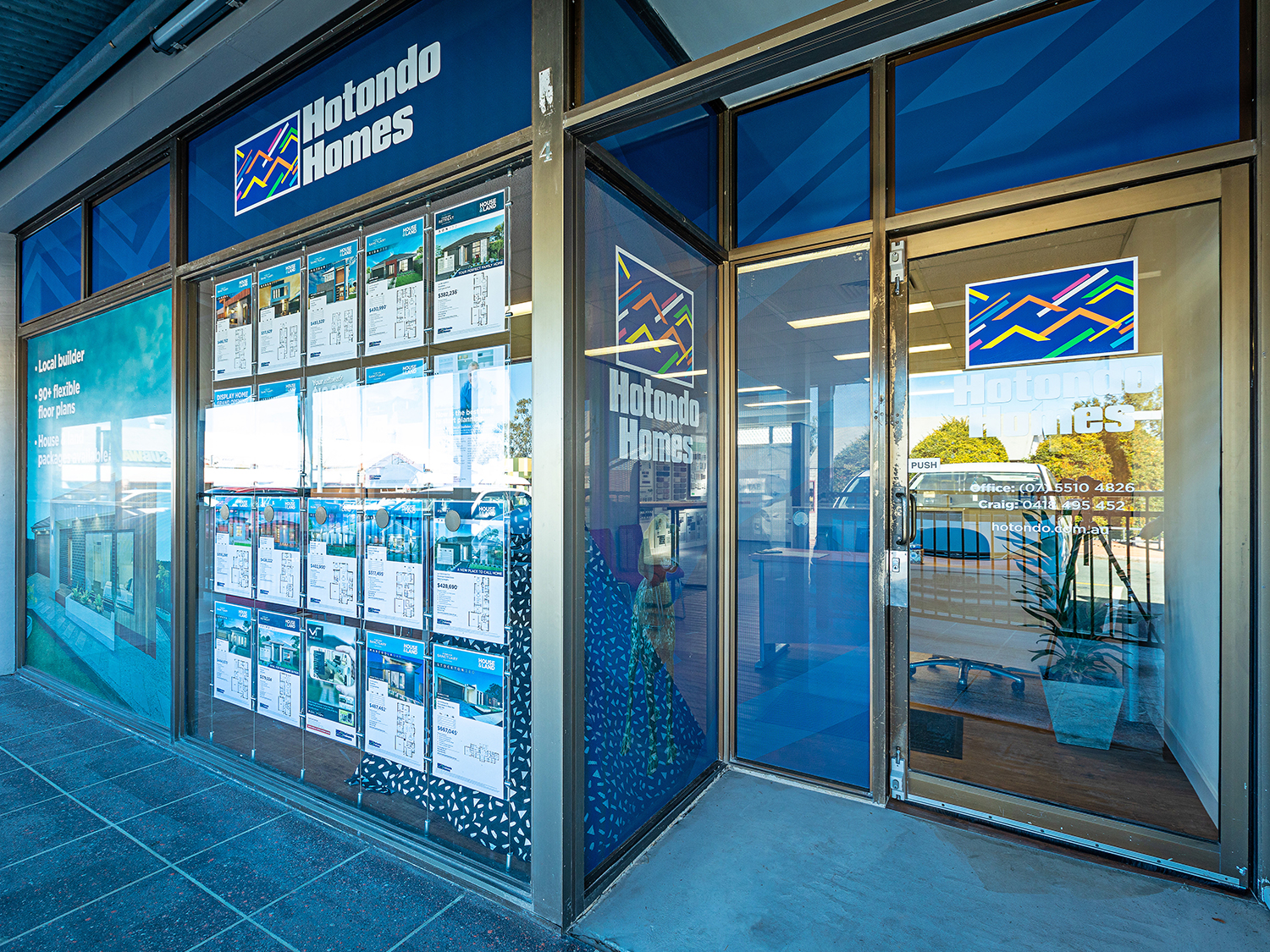 Credentials
Service Region:
New Home Builders Jimboomba, Ipswich and surrounds
Company Name:
Hotondo Homes Jimboomba

ABN:
55 620 246 540

Licence:
QBCC 15061493
Newsletter
Testimonials
"Exceptional experience, good communication throughout the building process and great, friendly staff at Hotondo Homes Jimboomba. The team are highly recommendable. Thank you for making our dream home come true."
Azad