Bill Arnold
New Home Builders Leeton, Griffith and surrounds
Looking to build a new home? With over 35 years of combined experience, Bill and Matt Arnold are your first port of call.
When it comes to building a brand new home in Leeton, Griffith and surrounding towns, Bill and Matt Arnold are your number one choice. They service all local areas, including Darlington Point, Hillston, Hay and Narrandera. Whether you are looking to build a single or double storey home, Bill and Matt have a design to suit. They have created a wide
( more )
Contact Details
Phone


1800 677 156

Enquire Today
Click Here
Address
1/82 Kurrajong Ave, Leeton NSW 2705
(see map)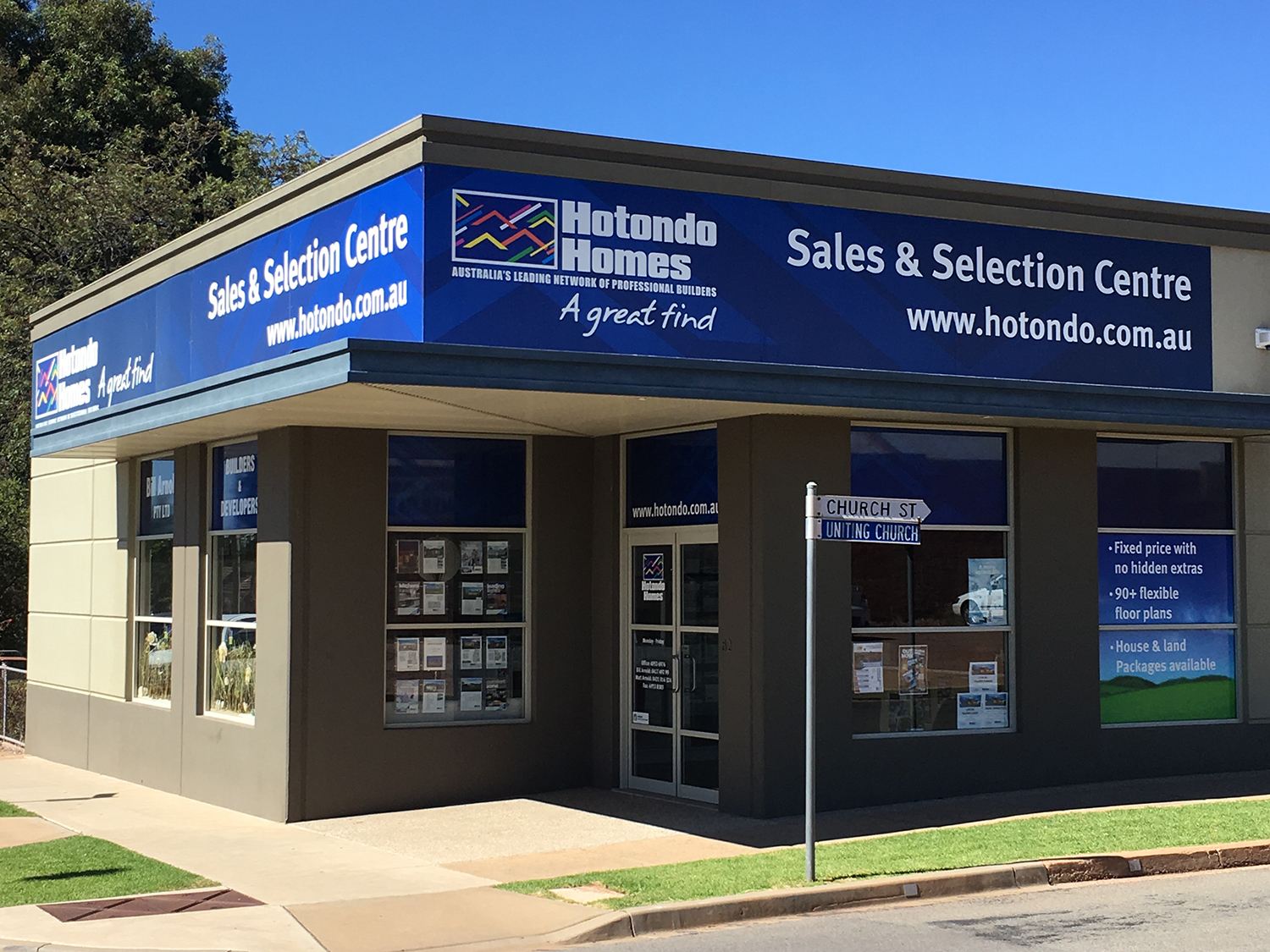 Credentials
Service Region:
New Home Builders Leeton, Griffith and surrounds
Company Name:
Bill Arnold Pty Ltd

ABN:
57 003 389 482

Licence:
43322
Newsletter
Testimonials
"Hotondo Homes in Leeton were great to work with and have built us a fantastic home."
Malcom
"To Bill and Matt, Words cannot express how thankful we are for the time and effort the team at Hotondo put in while building our beautiful home. Thank you for always making time for us and giving us the support we needed while building our first home."
Sandell
"It was our first building experience having owned numerous pre-built homes and we were very happy that we chose Hotondo Homes. Our builder Bill Arnold, produced a beautiful, quality home that we are very proud of. His professional conduct and quality of workmanship and dedication to producing a good result was very impressive. We would definitely use him again."
Barton