Brad & Janet Taylor
New Home Builders Lilydale and surrounds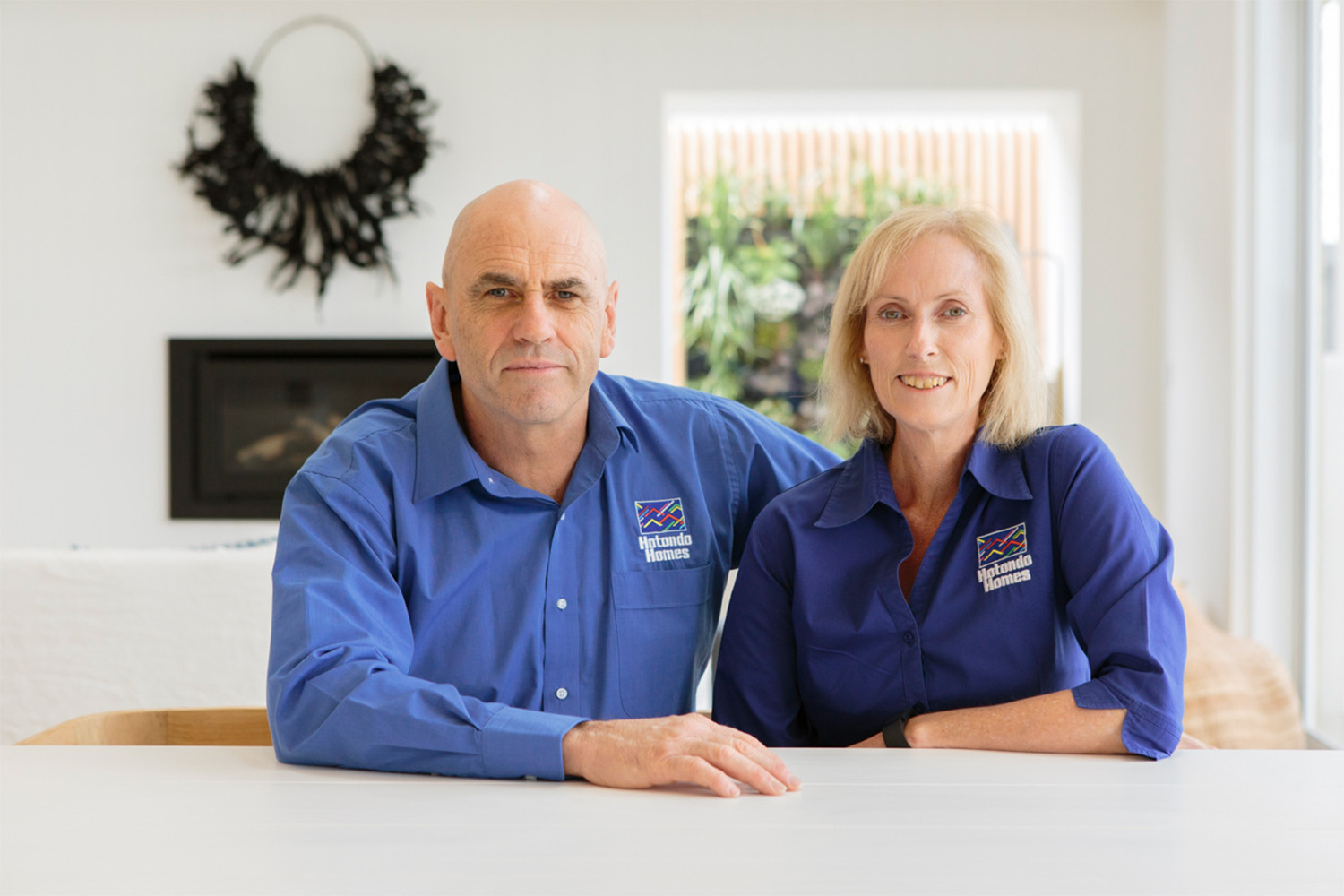 Brad and Janet Taylor have over 30 years' experience in the building industry, and can build a home that suits your needs
Local knowledge and years of experience make Brad and Janet Taylor your first stop when it comes to building a beautiful home. Dreaming of a new home, be it acreage or an established estate, downsizing or expanding, Brad and Janet can help you find a solution. They can offer over 90 flexible floor plans including single and double storey homes, split
( more )
Contact Details
Phone


03 9738 7187

Enquire Today
Click Here
Address
157 Beresford Road, Lilydale VIC 3140
(see map)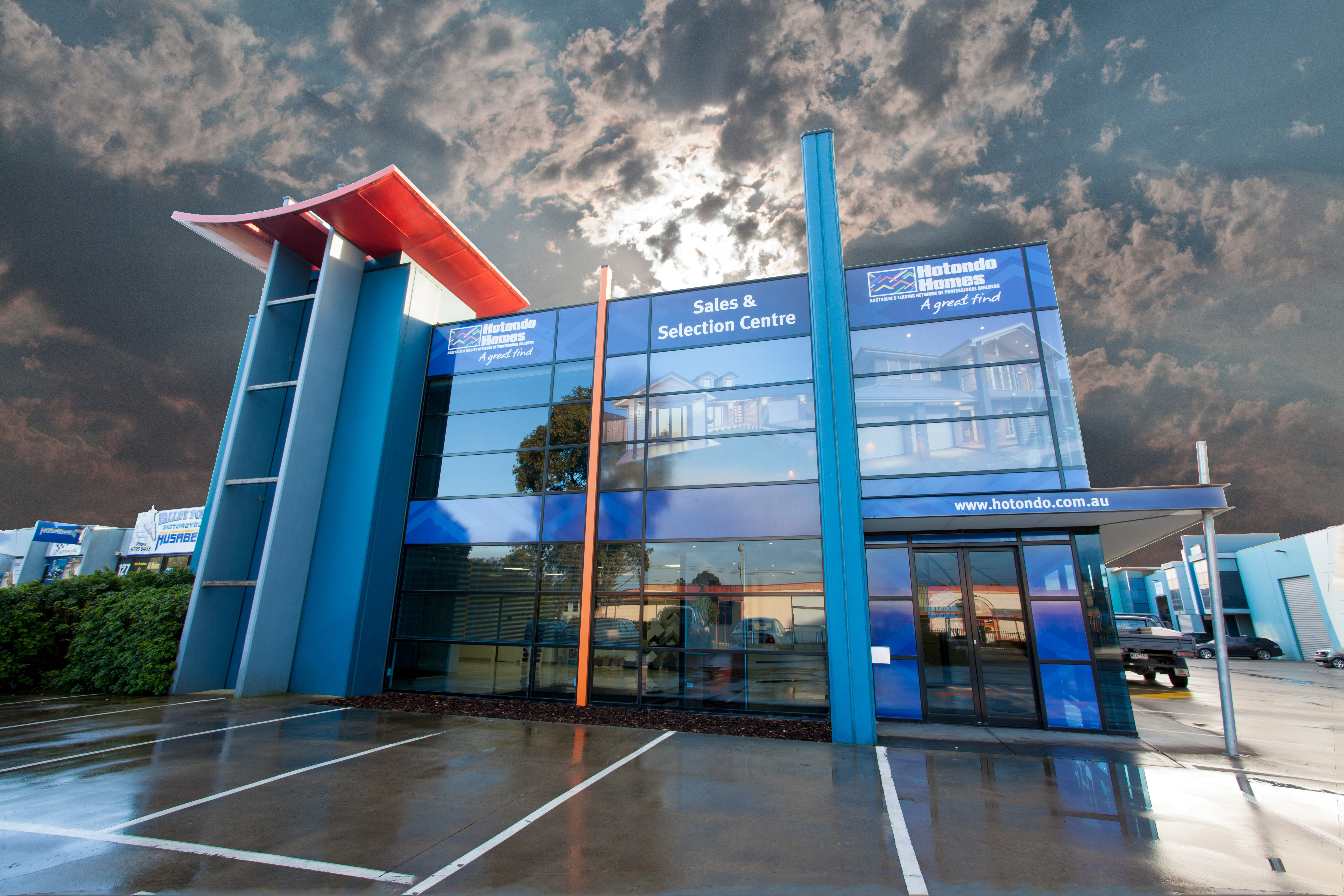 Credentials
Service Region:
New Home Builders Lilydale and surrounds
Company Name:
Hotondo Homes Lilydale
Reg. Building name:
Top Gun Constructions Pty Ltd
Company Reg. no:
CDB-U 48815

ABN:
13 153 731 349

Licence:
DB-U 17630
Newsletter
Testimonials
"We are extremely happy with our house and the whole building process and we could not have picked a better company to build our first home!"
Lincoln
"Thank you to Hotondo Homes Lilydale for helping get our houses built. We are delighted with the outcome and wanted to express our gratitude for making the process so pleasant for us. The whole team was great to work with. Thank you for always being on hand to answer questions and to help wherever possible. It is really appreciated."
Joseph
"Exceedingly excellent!!! Our plot has a 8.5m drop from the back to the front, so most builders would not even touch the land. Hotondo Homes custom built us a good quality, beautiful house that met all our special needs and requirements, such as minimising hay fever triggers, our pets requirements, upgraded appliances etc. They also met our budget even when they encountered underground rocks during construction. All the staff at Hotondo Homes are super, super nice. I am so impressed with them that I have recommended them to our friends!"
Teo
"My experience with Hotondo Homes was more than I could have hoped for. The team at Hotondo Homes built me my dream home! Every detail was considered and delivered to a high standard. Brad and Janet built me a house with everything I asked for and no request was too difficult."
Fay