Mark & Gianna Uzzell
New Home Builders Logan Central and surrounds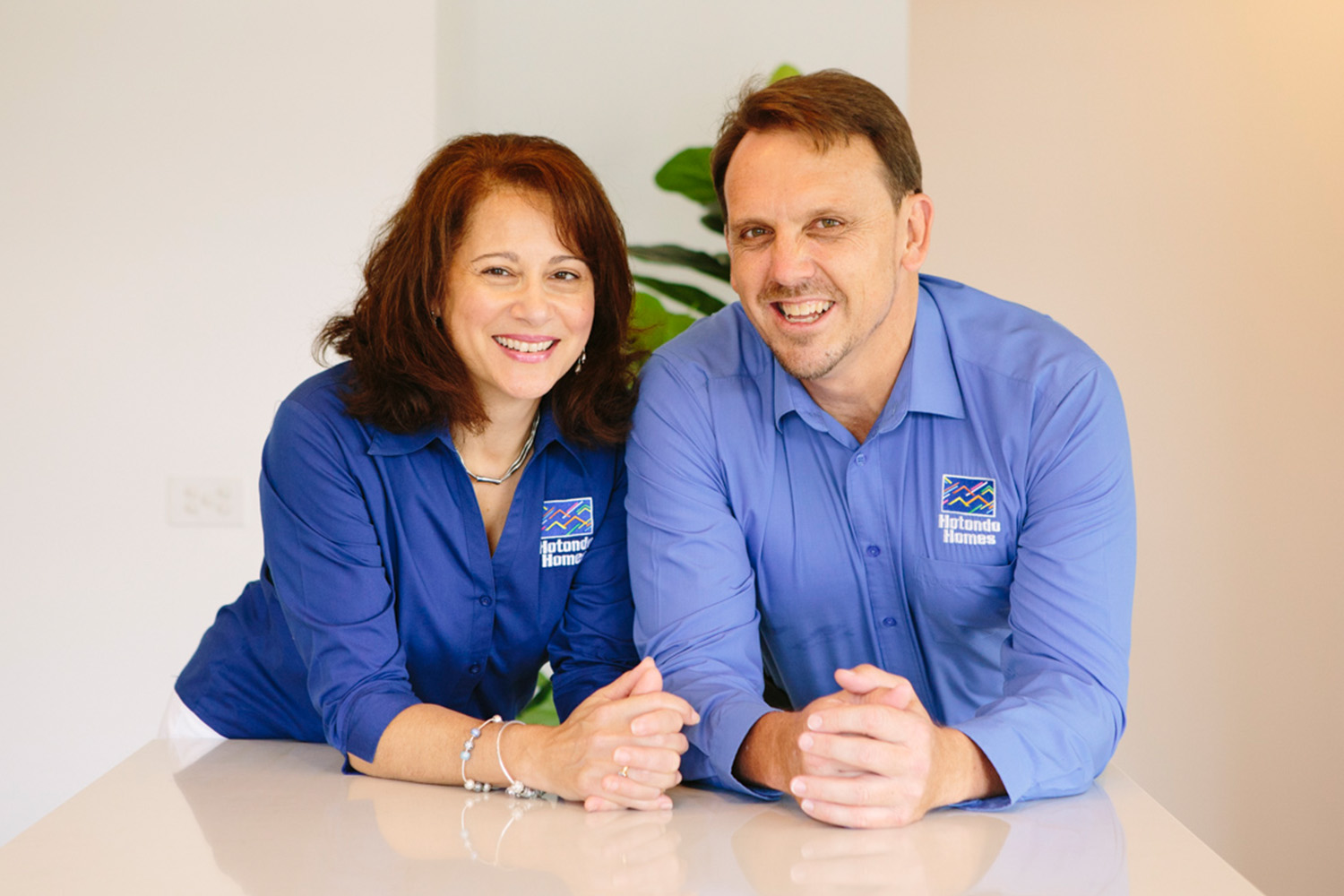 Mark and Gianna Uzzell can help you build your dream home today.
Mark and Gianna's extensive experience across the building and construction industry, make for your first choice of builders in Brisbane South and the surrounding areas including Logan Area, Redlands and South-East Brisbane. With a building career spanning over 27 years, Mark has gained considerable knowledge through his time as a licenced builder and having directorship on varying size projects as
( more )
Contact Details
Phone


1800 677 156

Enquire Today
Click Here
Address
20-24 Commerce Drive, Browns Plains QLD 4118
(see map)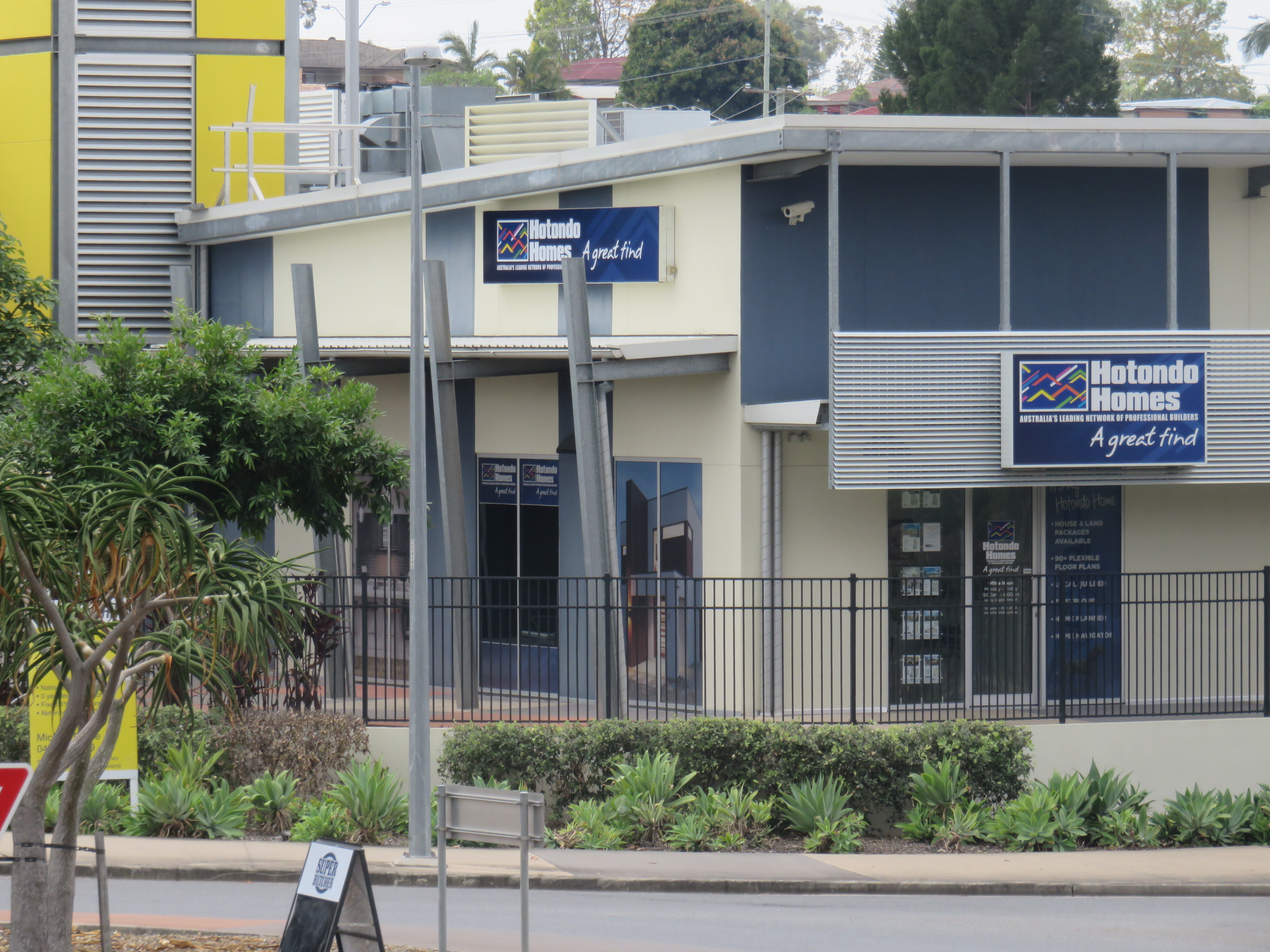 Credentials
Service Region:
New Home Builders Logan Central and surrounds
Company Name:
Markon Constructions Pty Ltd

ABN:
84 606 454 433

Licence:
QBCC 1313179
Newsletter
Testimonials
"It was a real pleasure to work with Hotondo Homes in Logan; professional people who pride themselves with quality work, communication and making the process as smooth as possible for their clients. Thank you Mark and Gianna for taking our project on and making a mark on our rural town."
Lane
"Building with Mark and his team at Hotondo Homes in Logan was an amazing experience. As first-time builders, we were unsure about many aspects of building our dream home. However, the support, guidance and wisdom offered by Mark during the whole process (and beyond) will stay with us forever. They are the true masters of their trade. They offer insights with passion and only use the best suppliers during the build. Having moved in only a month ago, we are still amazed at how everything turned out. Thank you, Mark and Gianna. We would recommend you to anyone interested in building a home."
Ricky
"New house, sorry I meant to say NEW HOME is done! I am already looking at my next build and not surprisingly at all, I already have a builder this time; Mark and Gianna from Hotondo Homes in Logan. The same team that have just finished my first home. That part is done and is the easiest decision I have made."
Cooley
"We could not have been happier with the excellent customer service and attention to detail by Mark and his team at Hotondo Homes in Logan. Due to great communication, the construction went smoothly and their organisational skills ensured that the build was completed in a very timely manner. Nothing but praise and I highly recommend."
Alexandrou