Darren & Vesna Pollock
New Home Builders Melton and surrounds
With over 25 years of experience, Darren and Vesna Pollock know what it takes to create stunning dream homes.
Darren and Vesna are your local new home builders and are happy to offer their services throughout Melton and Melbourne's western suburbs, including Werribee, Rockbank, Bacchus Marsh and Plumpton. They are also happy to travel further north to towns such as Kyneton. With an impressive collection of single and double storey home designs to choose from, Darren and Vesna offer the
( more )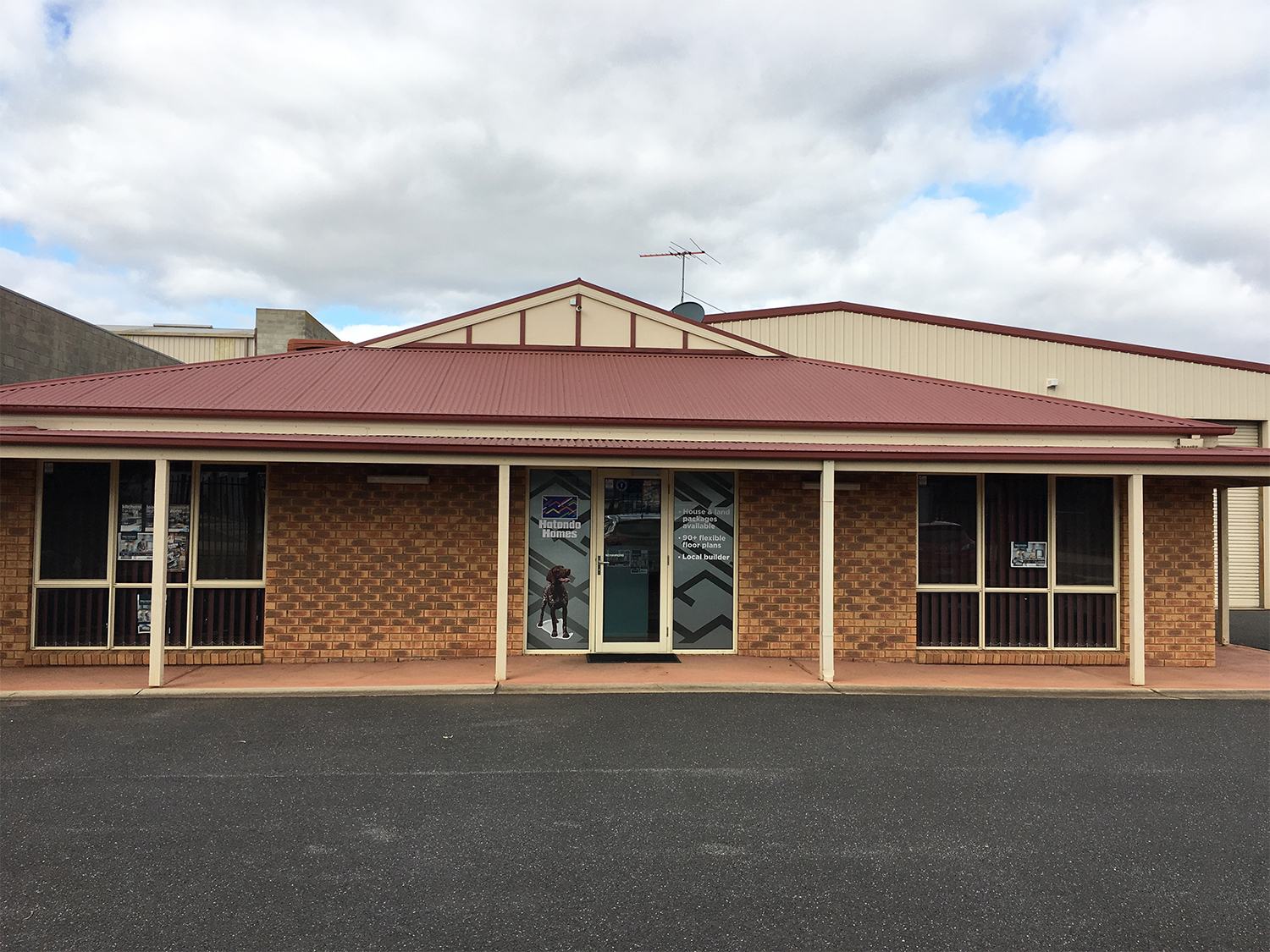 Credentials
Service Region:
New Home Builders Melton and surrounds
Company Name:
Darvale Homes Pty Ltd
Reg. Building name:
Darvale Homes Pty Ltd
Company Reg. no:
CDB-U 53244

ABN:
14 006 763 328

Licence:
DB-U 40712
Newsletter
Testimonials
"Thank you to each and every one of you for all your help. You all made the building journey super easy. Thank you to Darren for everything. You have such an amazing team which makes all the difference. I really enjoyed dealing with everyone in the business. My thousands of questions and phone calls were never too much. I seriously love my house and I appreciate everything you did. I will recommend Hotondo Homes in Melton to everyone I know who is building in the future!"
Vassallo
"When I was looking for a builder for my first home, I used Google as the primary search tool. Hotondo as a brand has great reviews, which encouraged me to get in touch with a builder under the Hotondo group. That's when I met Annamaria from Darvale Homes, in addition to the 2 other builders I was speaking to at the same time. Annamaria walked me through the entire process, the available floor plans and the pricing structure. She was patient and her thorough knowledge of the industry and what Darvale Homes was able to support me with gave me the confidence to proceed with them, and I am glad I did! As I was living in Sydney at the time, I needed someone I could trust to build my first home! Darvale Homes made the process really straight-forward and easy. From choosing the colours for your home (i.e. floor boards, bathroom accessories, carpet, etc.) to confirming the variation in the build, to the progress payments. The last time I saw my piece of land, it was flat. And now I have a beautiful home on it, which I have Darren and Rob to thank for. They did an exceptional job with the build. The quality of the finishes and the attention to detail is something which I really appreciate, especially not being around for the entire build to check on the progress. Due to my time constraints, Darren and Rob even helped with the walk-through of the house to ensure that everything is in order and had a to-fix list of the items that were not. I am very happy with the finished product, and I highly recommend anyone wanting a builder to get in touch with Darvale Homes. You will not be disappointed. I sure know who I'll be going to for my next home. Thank you Darren, Rob, Annamaria and Vesna. It has been an absolute pleasure!"
Sarah
"Amazing builders! From start to finish, Darren and his team had such an eye for detail and went to great lengths to ensure there were no faults with our home. Everybody who has come to see our home has fallen in love with it and can't fault the workmanship. "
Lily