Colin Duncan
New Home Builders Penrith, Lithgow, Blue Mountains and surrounds
With more than 40 years of experience, Colin Duncan has the skill and expertise to create the home of your dreams.
From Lithgow at the top of the Blue Mountains to Penrith and surrounds, Colin and his team continue to design and build quality affordable homes and studios to suit any budget or lifestyle. Specialising in design flexibility, they provide solutions when it comes to fire zones and building in the Blue Mountains, to working with acreage and environmentally sensitive areas. They pride themselves
( more )
More About Us
Contact Details
Phone


1800 677 156

Enquire Today
Click Here
Address
7 St Georges Cres , Faulconbridge NSW 2776
Shopfront 109, 125 Batt St, Jamisontown NSW 2750
(see map)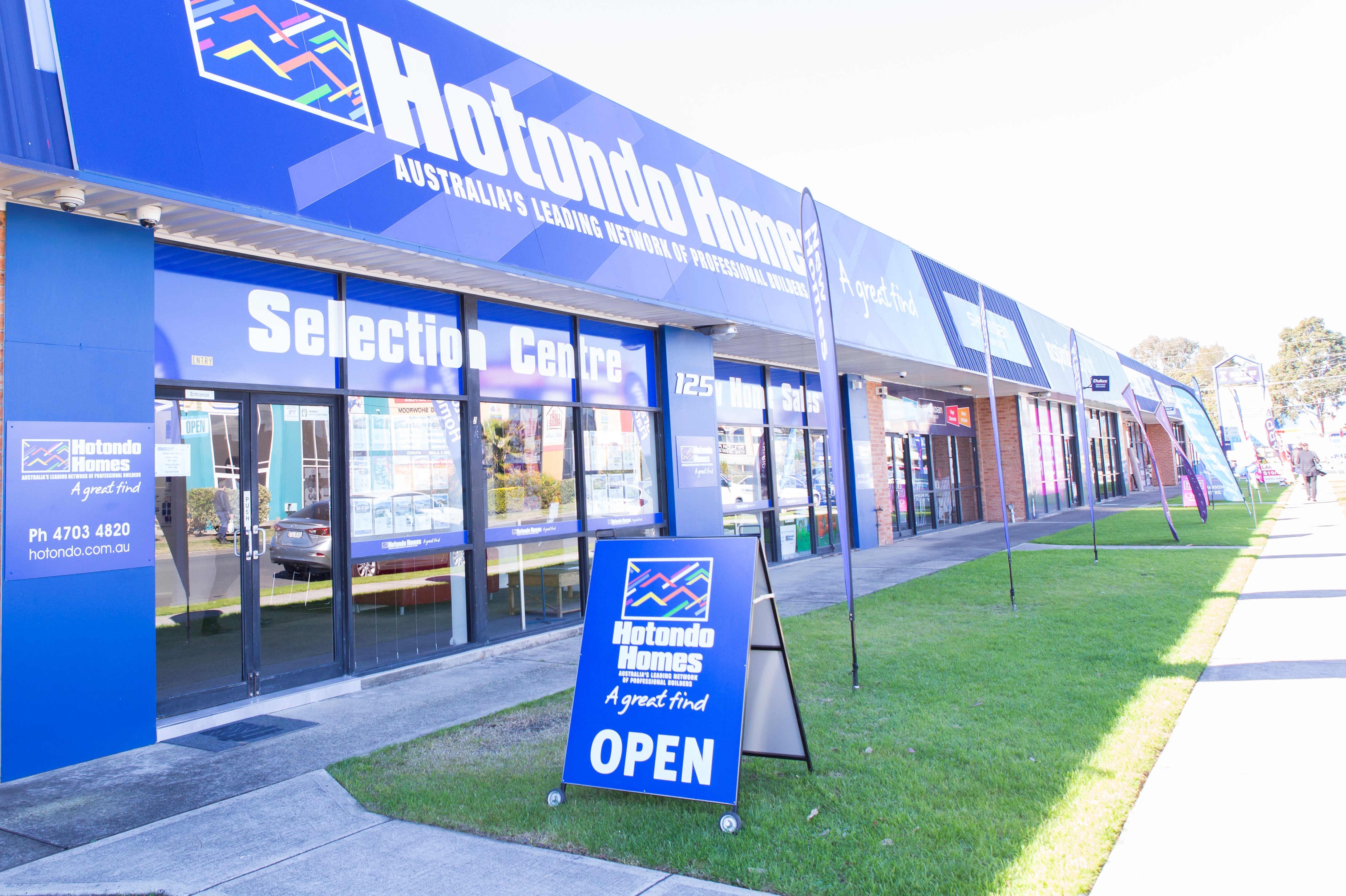 Credentials
Service Region:
New Home Builders Penrith, Lithgow, Blue Mountains and surrounds
Company Name:
C & S Duncan Builders Pty Ltd

ABN:
70 228 953 184

Licence:
156727C
Newsletter
Testimonials
"I found the whole team to be very approachable and helpful. This being my first new build I was uncertain of the process, but I was guided through by the team which made it easy. At all times they would listen to my questions and concerns and provide answers and reassurance. They were proactive in keeping me up-to-date. I would recommend the team at Hotondo Homes for your next build for quality, flexibility with design and finishes."
Eastcott
"After a gruelling process with my original builders which ended in their liquidation, Colin Duncan and Hotondo Homes were fantastic in the completion of my home. Their professionalism, communication and quality workmanship were extremely impressive. I could not be happier with the end product and I am so glad Hotondo Homes came to my rescue to complete my home."
Anderson
"We would like to congratulate the team at Hotondo Homes for the seamless and positive process of building our house. It was a different block in terms of bushfire and escapement zoning but Hotondo Homes was able to ensure that we achieved the house that we wanted at a cost that we could afford. We have found the quality of the build to be excellent and cannot fault any of the processes. Great job guys!"
Honeysett (sm)
"We were extremely happy with our new home! The finished product is everything we hoped for and more. Paul and Jeff from Hotondo Homes in Faulconbridge were fantastic throughout the build. They met with us on site and answered any questions we had. All problems were already organised to be fixed by the time we raised them, which was great! We would happily recommend Hotondo Homes to anyone who was looking to build. It has been a great experience thanks to Paul, Jeff and their team. We could not be happier with our new home!"
Dickson
"Thank you Hotondo Homes! The professional team provided my family with a beautiful, well-built home with all the 'mod-cons' for a great price. We really wanted to build with a local builder so we could be involved in the design and be a part of the whole process. Colin and Sylvia assured us that all of our needs and wants were taken care of. The helpful team at the office including Troy, Matt and Rebecca made sure we were well informed and kept up-to-date. The on-site construction team were equally as attentive, with Paul and Jeff always willing to meet and discuss alterations. Our family and friends have all commented on our beautiful new home and the quality of the finish. Thank you Hotondo Homes for making our dream a reality!"
Galbraith