Brent Reurich & Shaun Power
New Home Builders Southern Highlands and surrounds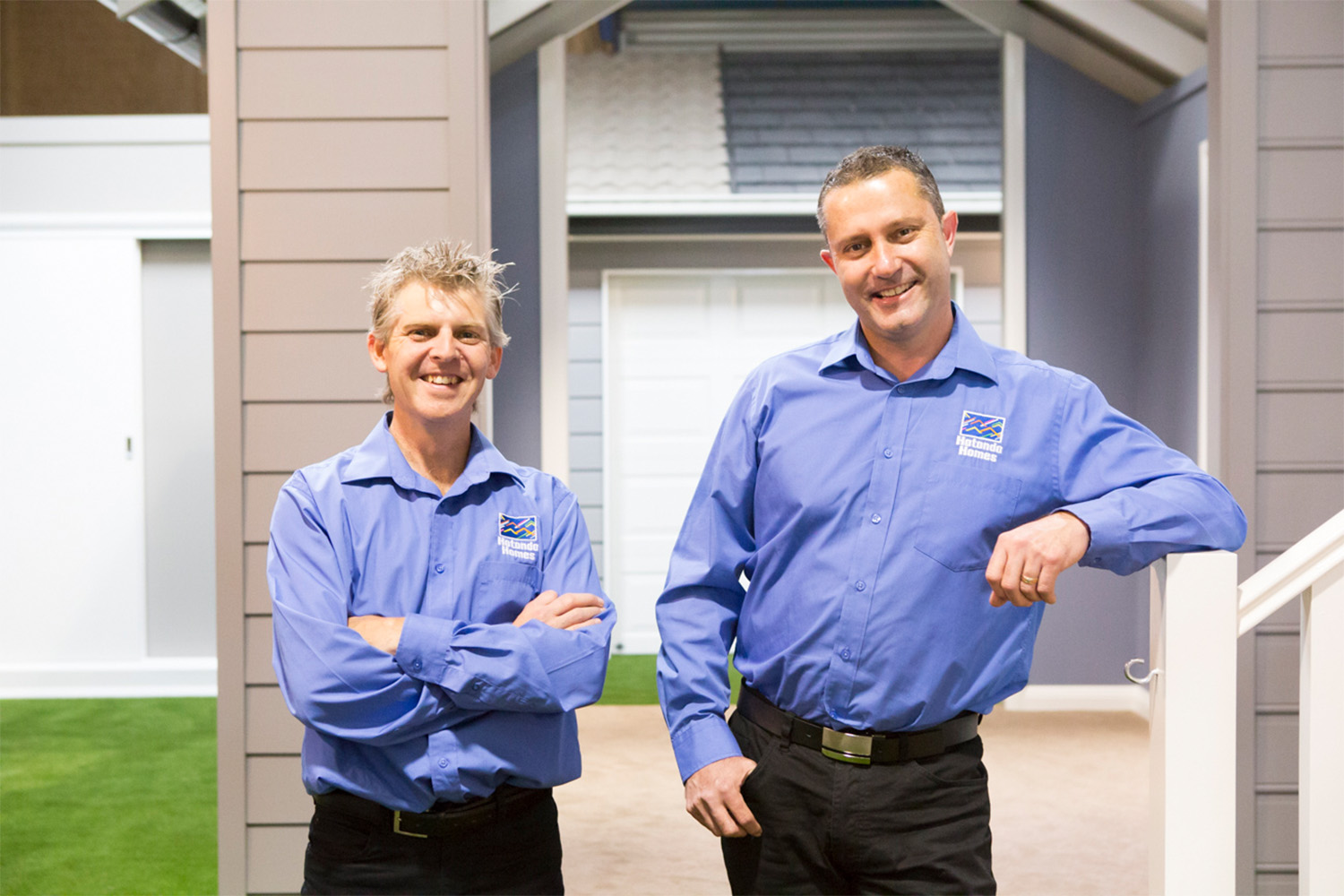 BACKED BY OVER 45 YEARS COMBINED EXPERIENCE, SHAUN POWER AND BRENT REURICH ARE HERE TO BRING YOUR DREAM HOME TO LIFE.
Shaun and Brent are your local new home builders for the Southern Highlands region, extending to Bowral, Bundanoon, Exeter, Mittagong, Moss Vale, Robertson and surrounds. They are able to create a broad range of single and double storey home designs, including solutions to perfectly suit your lifestyle, needs and budget. Shaun, Brent and their highly-experienced team have a special professional
( more )
More About Us
Contact Details
Phone


1800 677 156

Enquire Today
Click Here
Address
96 Old Hume Highway, Mittagong NSW 2575
(see map)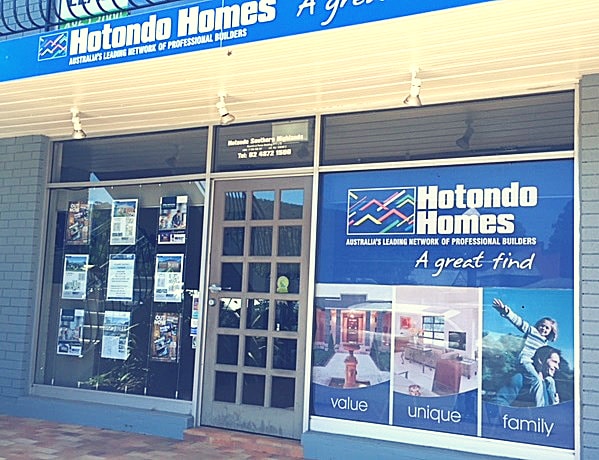 Credentials
Service Region:
New Home Builders Southern Highlands and surrounds
Company Name:
Hotondo Southern Highlands

ABN:
17 099 568 331

Licence:
153358C
Newsletter
Testimonials
"Hotondo make the claim that 'Hotondo Homes are a Great Find' and the Hotondo Southern Highlands team led by Directors Shaun and Brent proved this to be true! From our initial contact with Sonia Ekelund, who is responsible for sales and design development, it became clear we were dealing with a very professional outfit. Hotondo Southern Highlands is one of the best teams I've ever come across and they are certainly 'A Great Find' for anyone wanting a new home! "
Herd
"The whole team at Hotondo Southern Highlands have been outstanding in their professionalism and friendly helpfulness. The building was completed on time and to a high standard. We have no hesitation in recommending them."
Davies
"The Hotondo Homes team were prompt, attentive and timely in all our dealings with them. From the design to completion they ensured that they delivered a home which met our expectation and budget. With a challenging block and DA requirements they offered helpful advice and custom selections. We are delighted with our house and experience with Hotondo Homes. Highly recommended!"
Beben