Chris & Ann-Maree Harley
New Home Builders Ulladulla and surrounds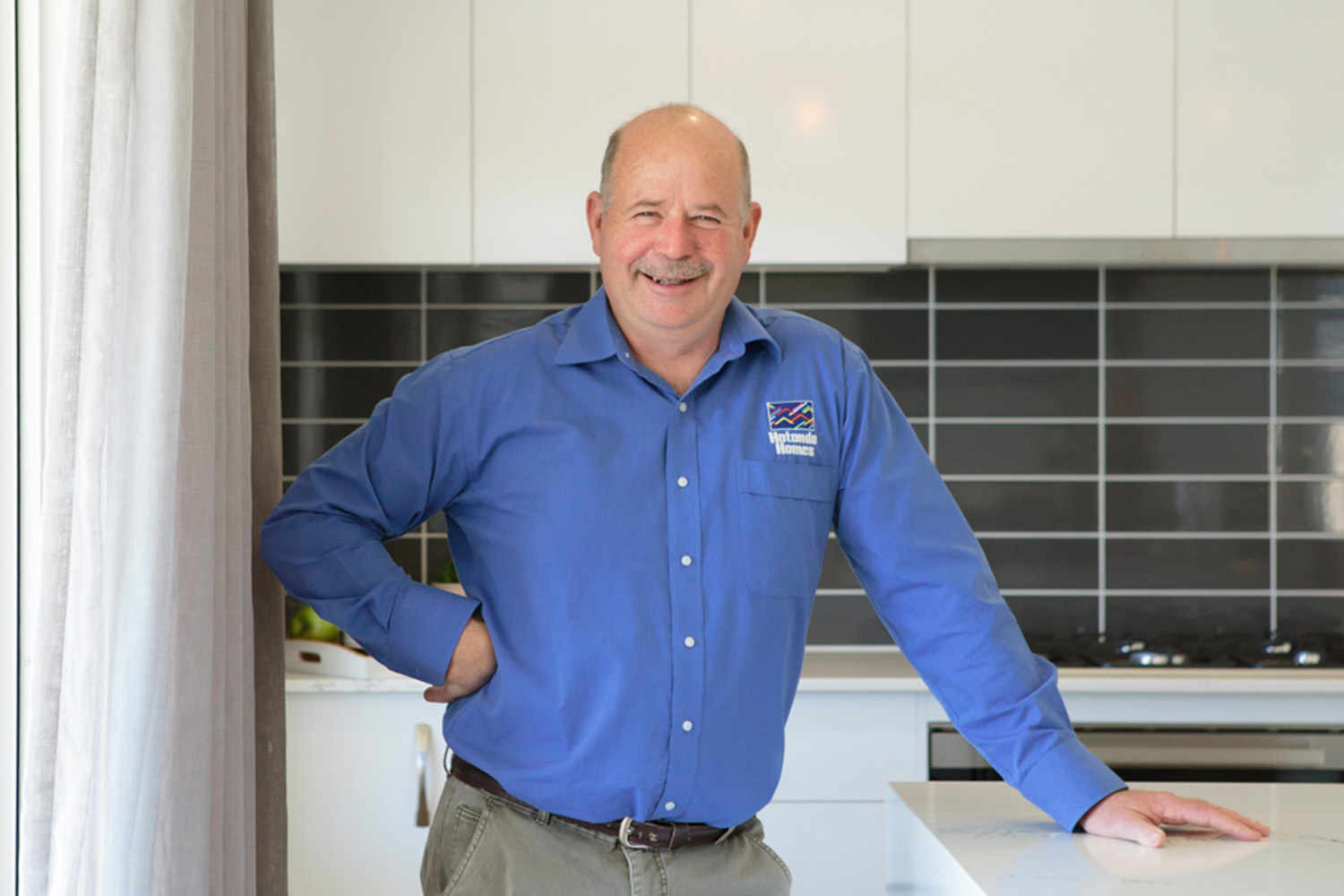 With over 40 years of experience in the building industry, Chris Harley is the perfect choice to build your dream home.
Hotondo Homes in Ulladulla is a family-owned business who know how to build the perfect family home. Having lived in the region for over 45 years, their expert knowledge is incomparable. They build dream homes in Ulladulla and nearby areas including Bendalong, Kioloa, Milton, Bawley Point, Manyana and Mollymook. Chris Harley has owned and operated the business for over 12 years, with his children working
( more )
More About Us
Contact Details
Phone


1800 677 156

Enquire Today
Click Here
Address
150 Princes Highway, Ulladulla NSW 2539
(see map)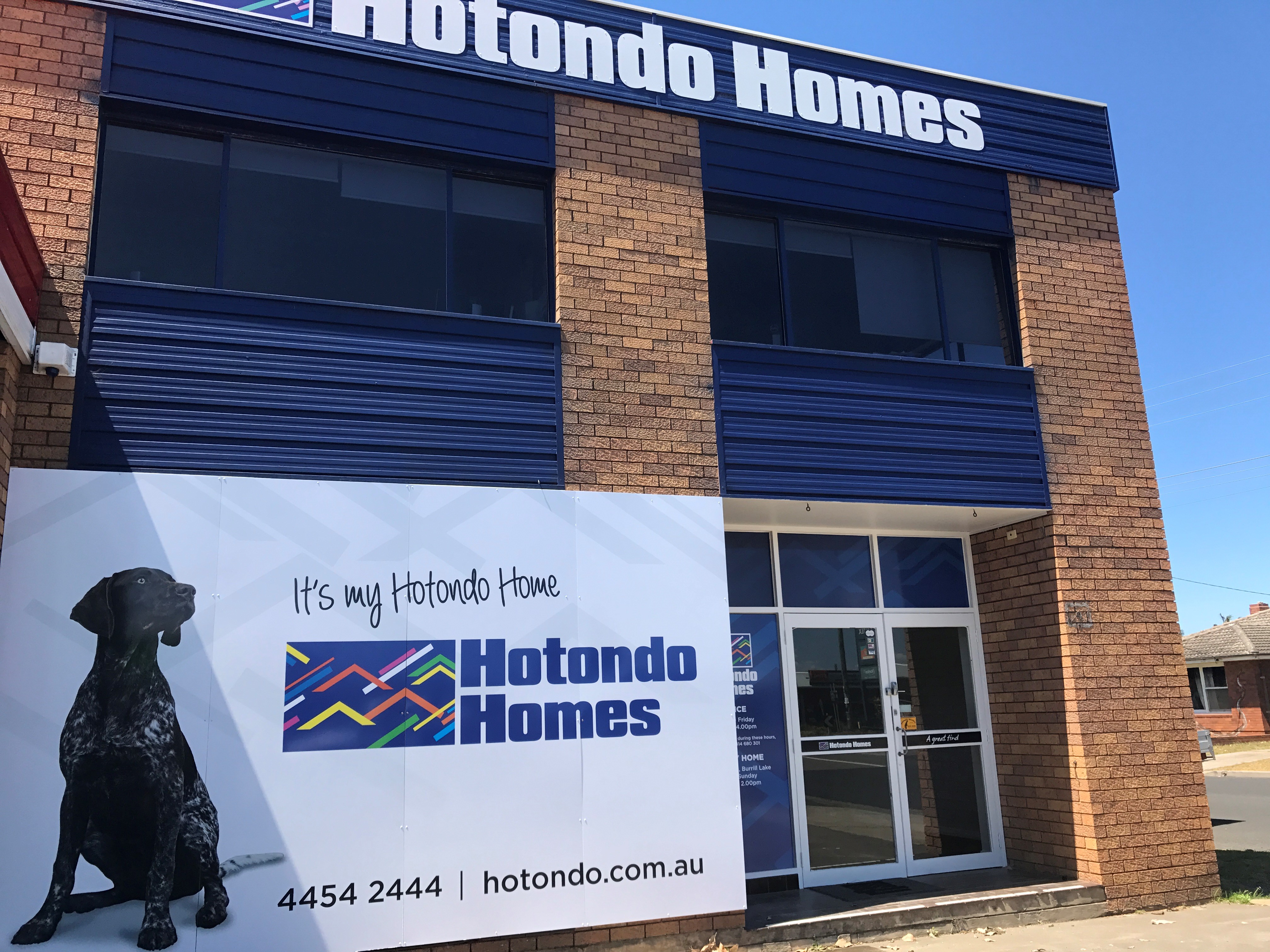 Credentials
Service Region:
New Home Builders Ulladulla and surrounds
Company Name:
Harbourside Homes & Constructions Pty Ltd

ABN:
62 126 091 987

Licence:
230265C
Newsletter
Testimonials
"Extremely happy with our Hotondo Home. Nothing was ever a problem when dealing with Beth and Daniel at Hotondo Homes in Ulladulla. All the trades did a fantastic job and were very professional in their workmanship. We would highly recommend Hotondo Homes in Ulladulla to future clients. We are ecstatic with the home."
Hosler
"The team at Hotondo Homes in Ulladulla are absolutely outstanding! So professional and understanding. Every question I had was greeted with not only an answer but with other options to also assist in getting the right product and price on every facet of the build. Beth and Daniel genuinely care. Daniel is very thorough and efficient, basically 'all over it.' I knew I was in safe hands and he always had me, the customer, in mind. I was blown away at how both Daniel and Beth looked after our project. Such an enjoyable experience and flexible at every stage of the way. I can't say it enough; thank you, thank you, thank you."
Dean
"Our building experience has been great! The team at Hotondo Homes in Ulladulla made the process from start to finish very easy. They answered all our questions and were patient, kind and very helpful."
Dodd
"We are very happy we chose Hotondo! Beth, Maryanne and Chris were always there if we needed help and we found them to be most informative. We still have a few minor repairs to be made but I know that they will be seen to in due course. We have no hesitation in recommending Hotondo to anyone that is thinking of building a new home!"
Pudsey
"From start to finish, building my home with Hotondo Homes was a breeze! The only hiccup was us choosing the wrong paint colour which thankfully the painter took note of and called the staff at Hotondo to double check with us - thank goodness they went above and beyond with that one when they didn't have to! I love that the Ulladulla Hotondo branch is a family run business and the amount of homes they are building in the area shows how good their service is - it's all word of mouth in small towns!"
Kelly
"Harbourside Homes and Constructions knocked down and rebuilt our dream home. They made the process simple and hassle free. They remained professional throughout the whole process while providing a personal and flexible approach that only a local company can provide. We couldn't have asked for a better building experience."
Davies
"I have built before with another builder and thought it was a nightmare! This however, was not to be my experience building with Hotondo Homes in Ulladulla. These are some of the words that come to mind to describe our experience building with Hotondo Homes - polite, courteous, prompt, friendly, trustworthy, quality, pride in workmanship, contactable, obliging, thorough, tidy, helpful - all words you may not be familiar with if you have built before. A big thank you to Chris and Ann-Maree, the staff and trades on the job, well done!"
Loveday
"I have no hesitation in recommending Harbourside Homes and Construction to anyone interested in constructing their new dream home. The two words that characterise this company are Professional and Personal. Professional in the manner that they arrange contracts, sort out building requirements and council and other governing body stipulations, construction quality and timetabling, progression payments and variations, to finish and pride in their workmanship and final handover. Personnel in their approach to you the customer. You are kept in the loop as to where the project is up to, any questions are answered, any queries are followed up, concerns are responded too, all in a pleasant manner. To sum it up I would say that to come away feeling satisfied with the project is one thing but to feel like you have new friends albeit the builder and his remarkable staff is remarkable and somewhat unusual in today's building industry. "
Trevor
"Fantastic Experience! They worked with me to get the most out of my budget, and I am so happy with the result. I have built with Ulladulla Hotondo twice now and if I ever build again I will go with them again. Very friendly and helpful from start to finish. Quality build for a great price!"
Cassie