Bruce & Katina Core
New Home Builders Canberra and surrounds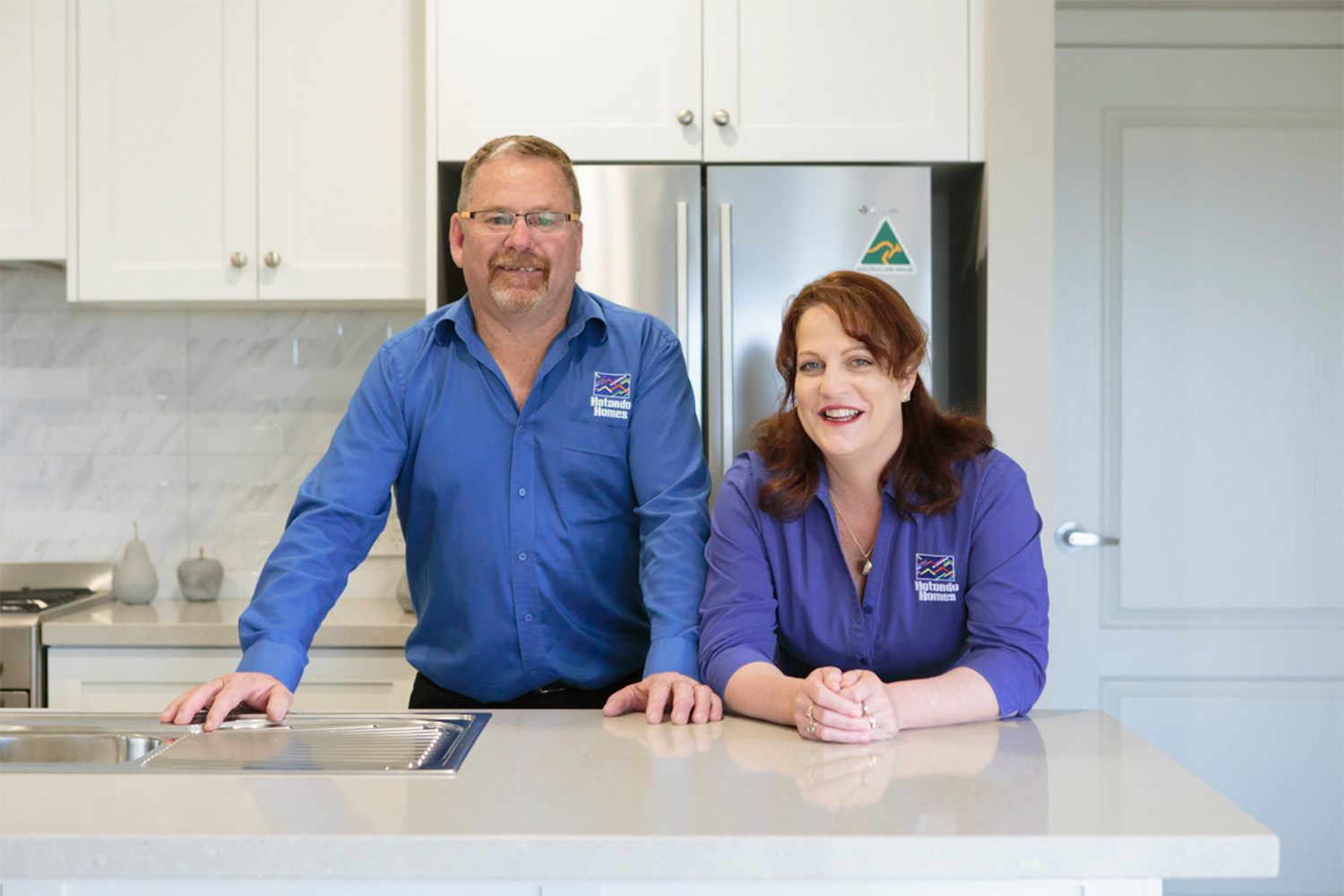 After 40 years building in Canberra, you can trust that Bruce and Katina Core are a safe pair of hands for your new home.
Bruce and Katina Core know the Canberra market better than most! They will work with you to tweak or completely redesign an existing house plan to fit within the ACT building envelope at no extra cost to you. You don't need to compromise – you can choose exactly what you want in design, maximise the solar aspect and increase your new home's energy
( more )
More About Us
Credentials
Service Region:
New Home Builders Canberra and surrounds
Company Name:
Core Building Pty Ltd

ABN:
54 144 867 336

Licence:
ACT:19915406/NSW:179126
Newsletter
Testimonials
"Bruce and Katina were great to deal with. They responded quickly to all our queries and were flexible to our needs. We would happily build with them again. Thank you very much for giving us our first family home!"
Steve
"It's been a while since we moved into the house and the house is such beautifully built by Hotondo. We really appreciate your professional work!"
Huang
"Bruce Core and Katina Core are very helpful during the whole process. They helped us to build our first dream home. They are also very responsive to the client's requirements. If there is opportunity, we would like to build with Hotondo Homes again."
Lu & Ma