Graham Dowd
New Home Builders Hornsby and surrounds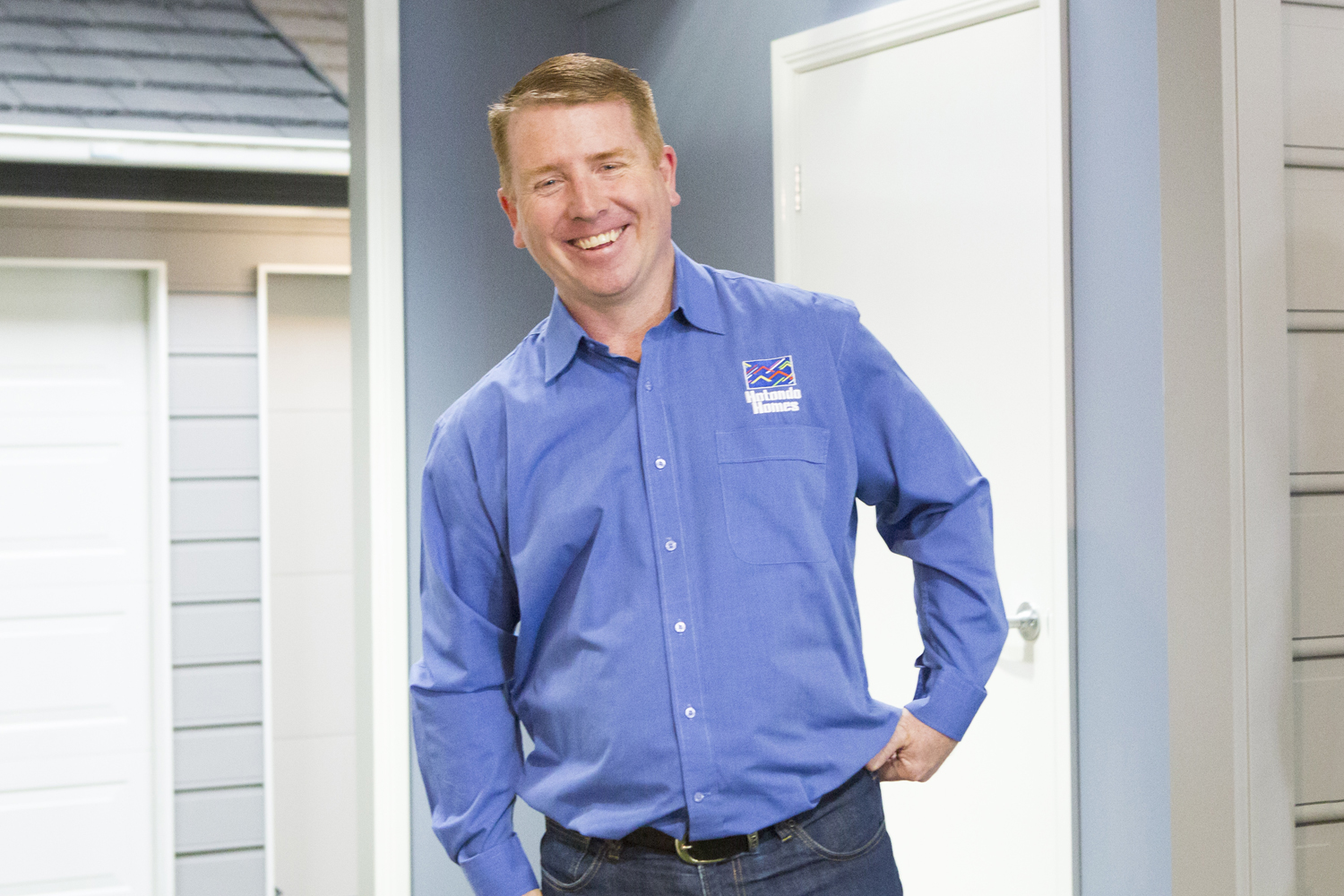 LOCAL BUILDER OF CHOICE, GRAHAM DOWD IS THE BUILDER YOU CAN TRUST.
Graham is your ideal local new home builder in and around Sydney's north-western suburbs, including Hornsby, Pennant Hills, Ryde and Northern Beaches. Graham and the friendly team at Hotondo Hornsby specialise in knock down rebuilds, split level homes and sloping blocks of land. They understand no block is perfect and have a wide range of designs to work with to achieve a
( more )
More About Us
Contact Details
Phone


1800 677 156

Enquire Today
Click Here
Address
Unit 9, 4 Hamley Road, Mount Kuring-Gai NSW 2080
(see map)
Credentials
Service Region:
New Home Builders Hornsby and surrounds
Company Name:
Hotondo Hornsby Pty Ltd

ABN:
84 102 785 508

Licence:
142748C
Newsletter
Testimonials
"Graham and John from Hotondo Hornsby made the whole experience easy and stress-free. Graham took the time to listen to all our questions and thoughts, and tailored our plans to suit our needs, giving us our dream home. It was great to receive regular updates from John, so we were always comfortable with how the build was going. It was never a problem to organise site visits and they finished early! Most importantly - we love our new home!"
Louise
"We are extremely pleased with the new house and the efficient and prompt service we have received from this building company... Everything was done in accordance with the specifications; we were kept well informed at all times re the building schedule... Any information we requested was provided promptly and any variations we requested were fully costed out for our approval. On the construction side John Stein was at all times helpful and efficient, and with the site supervisor Phil on the site daily, was always fully informed about what was happening. The logistics of deliveries of materials could not be faulted and the site was kept tidy at all times. We would definitely recommend Hotondo Hornsby to anyone planning to build a new home."
Hissey
"We built a house with Hotondo Hornsby doing a knock down and rebuild. Our experience with them was nothing short of superb. Excellent customer focus and personal attention were two important attributes of our dealings with the team... Building a house from scratch was initially a daunting task, but made simpler and workable by the efforts of the entire Hotondo Hornsby team who managed the process from the very beginning to the end. We recommend Hotondo Hornsby to anyone contemplating any kind of building work."
Blair
"We are really enjoying our new home, it is absolutely lovely. We had a wonderful, positive and stress free experience with Hotondo Homes and we wouldn't even look elsewhere if we were ever to rebuild again. They made the experience personal and we always knew we would speak to a real person when we called to discuss any questions that we had. The build was also very quick compared to others that we have seen go up in the area. All in all a fantastic experience and we would recommend to anyone."
Wright