John Dykman, Rowan Dykman and Sam Loef
New Home Builders Launceston and surrounds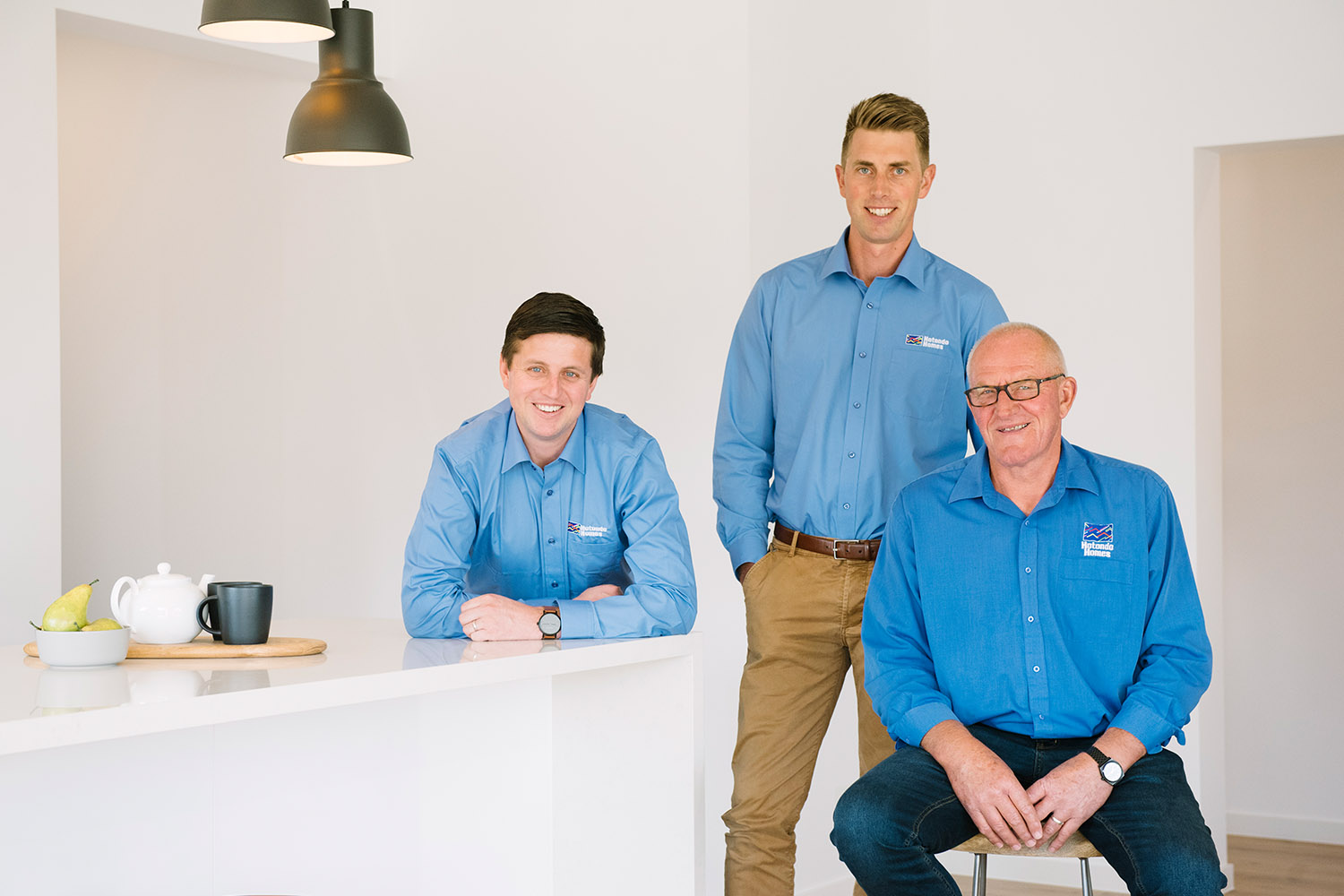 With over 40 years of building experience coupled with masterful building skills makes the Dykmans the premier builders in Launceston.
John, Rowan and Sam can offer you a wide array of both single and double storey homes in Riverside, Launceston and the surrounding areas of Legana, Grindelwald, Longford and Perth. Their dedication to quality building and customer care means they can offer you an outstanding service to meet your individual needs regardless of budget, lifestyle or family size. Offering a wide range
( more )
Contact Details
Phone


1800 677 156

Enquire Today
Click Here
Address
68 Pomona Road, Riverside TAS 7250
(see map)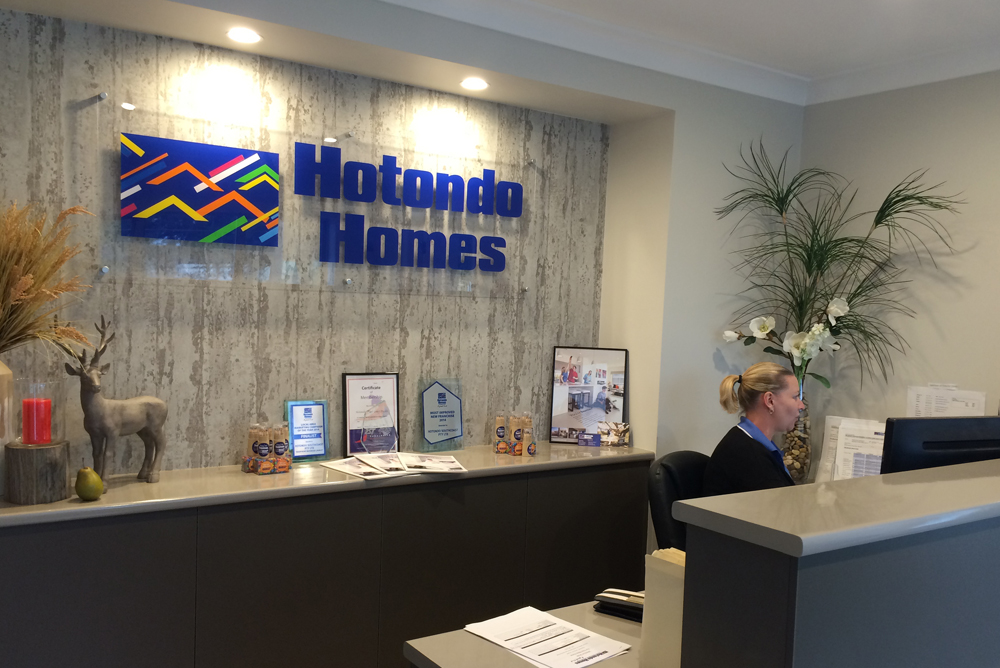 Credentials
Service Region:
New Home Builders Launceston and surrounds
Company Name:
Hotondo Homes Launceston Pty Ltd

ABN:
40 620 896 120

Licence:
CC1936P
Newsletter
Testimonials
"Working with John Dykman and Hotondo Homes was an excellent and trouble free experience, we would highly recommend them to anyone. They took all the hassles out of building and for two people (who work full time) it was a simple great process!"
Kerrison
"Building a house can be a stressful process, however we found the experience to be smooth, co-ordinated and stress-free. We were extremely happy with the process and found the end product to be of a high standard and meet all of our family's needs."
Russell
"Transferring to the mainland for a four year period meant that we reluctantly had to sell our new home to relocate to Melbourne. On returning to Launceston after the four year period we had no hesitation in contacting John at Hotondo Homes in Launceston to discuss the possibility of building us a new family home. Discussions with John and his team have been smooth and positive and have again convinced us that his team is the right team for us to again construct our new family home."
Russell
"From our first contact at their display home to the contract process with John, right through to the professionalism of the onsite team, it was a stress-free and seamless process. A special mention must also be made to the attention to detail of not only John's staff but also the contractors that are employed. Any changes to the contract were handled professionally and in a timely fashion. What more can I say, a great home built by a caring team!"
Hume
"We are currently building our second home with Hotondo Homes and our experience both times has been exceptional. John and his team are extremely professional, knowledgeable and workmanship is of a very high standard. We highly recommend Hotondo Homes to anyone considering building a new home!"
Josh