Craig & Gill Holtham
New Home Builders Riverland & Surrounds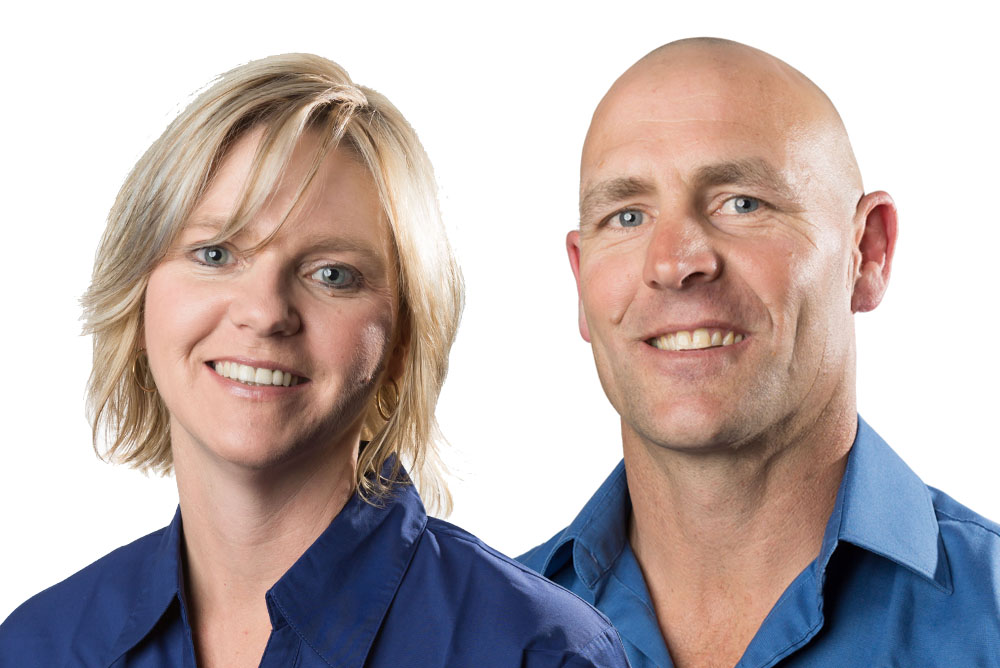 Craig and Gill Holtham have been building dream homes across the Riverland for over 15 years. They are the award-winning builders you can trust.
After opening Hotondo Homes Riverland in 2003, Craig, Gill and their team have been dedicated to helping locals turn their dream home into a reality across the wider Riverland area and surrounds including Berri, Loxton, Barmera, Renmark, Waikerie, Morgan, Cadell and Moorook.
Craig and Gill walked away from the 2015 Hotondo Homes awards as winners of the South Australia Professional Builder of the Year.
Supportive builders for your new home
With Craig's range of skills and impeccable attention to detail combined with the teams' exceptional service skills and high-quality standards, you can rest assured you'll never feel alone when building with Hotondo Homes Riverland. Whether it's house and land packages or a knockdown and rebuild, the team pride themselves on their ability to truly understand your family's wants and needs. Watch as they expertly bring your vision to life in your new home.
House and land packages to suit every vision
No matter your requirements, Craig and the team can help and can offer over 90 flexible floor plans, as well as a range of house and land packages for you to choose from. The whole team are committed to delivering you a home that suits yours and your family's requirements, no matter if it's an investment property, or a new forever home.
Always professional, friendly and hard working, the Hotondo Homes teams always provide you with a fantastic building experience! Whether you're looking to build in the Riverland or elsewhere in South Australia, we can help.
Start your new home journey by contacting the Riverland team today. You can leave us a message online, or alternatively give us a call on 1800 677 156.
Contact Details
Phone


1800 677 156

Enquire Today
Click Here
Address
1440 Old Sturt Hwy, Berri SA 5343
Credentials
Service Region:
New Home Builders Riverland & Surrounds
Company Name:
Hotondo Homes Riverland
ABN:
21 097 931 684
Licence:
BLD 211314
Newsletter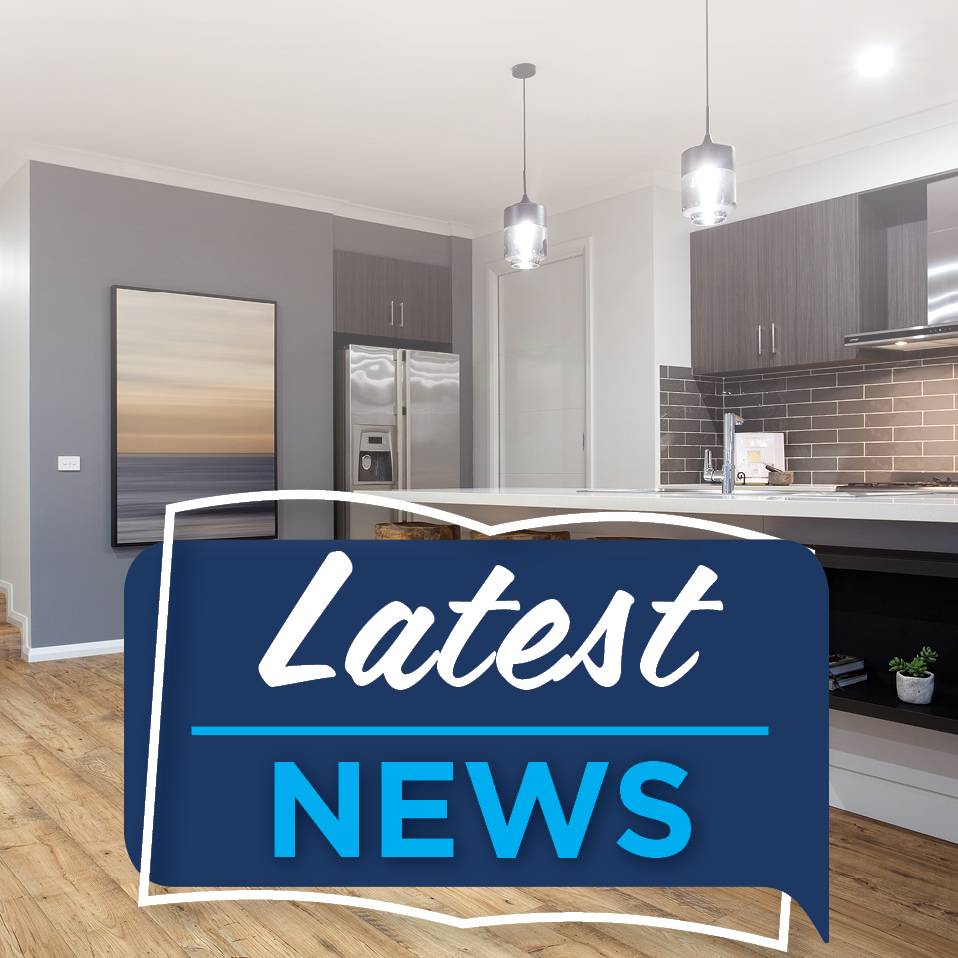 Testimonial
" We had a lovely time building with Hotondo Homes Riverland. The team was great right from the very start through to the finish. I would recommend them to anyone and everyone. They are very professional and catered to our wants and desires in our home."
Ryan
"Our experience with Hotondo Homes Riverland was excellent. Craig and Gill were easy to work with and gave good, timely results. We would certainly use them if we built again."
Stimpson
"Hotondo Homes Riverland were a pleasure to deal with from start to finish with our build. Craig and Gill really took the time with us to design our dream and turn it into a reality. Their knowledge is second to none and the build was completed with quality workmanship from everyone on the team. We would highly recommend Hotondo Homes Riverland to anyone who is looking to build."
Manuel
"We highly recommend the team at Hotondo Homes Riverland. Everyone you deal with is lovely, and makes the build a breeze. We would definitely build with them again."
Skelton
"We found Craig and Gill to be very easy to deal with and they agreed with our requests and wishes for our new home. Our home was completed in a very good timeframe and to exceptionally good standards, and the team have dealt with any follow up questions in a timely and cordial manner. We would definitely recommend Hotondo Homes Riverland to our friends."
Graham
"We had an enjoyable experience building with Hotondo Homes. Craig, Gil and team are friendly, informative and take great pride in their work. From planning through to completion we were always consulted and informed of all stages of building. The result is our Dream Home."
Saint
"Building with Hotondo Homes was a wonderful experience. Gill and Craig were very understanding and helpful and their staff were always willing to go the extra mile to make our experience as relaxed as possible."
Kanyi
"Craig and Gill made choosing my first house very enjoyable. Their help was fantastic, and so was the final result. I very much appreciate all of their help and support. I am truly happy with my house and am very proud to call it my home."
Bates
"Could not have had a better partnership between myself and builder. Anything that surfaced unexpectedly during construction was discussed openly before a decision was made. Quality check with me was most important on completion of job."
Elliott
Previous
Next