Geoff & Kate Morphett
New Home Builders Tamworth and surrounds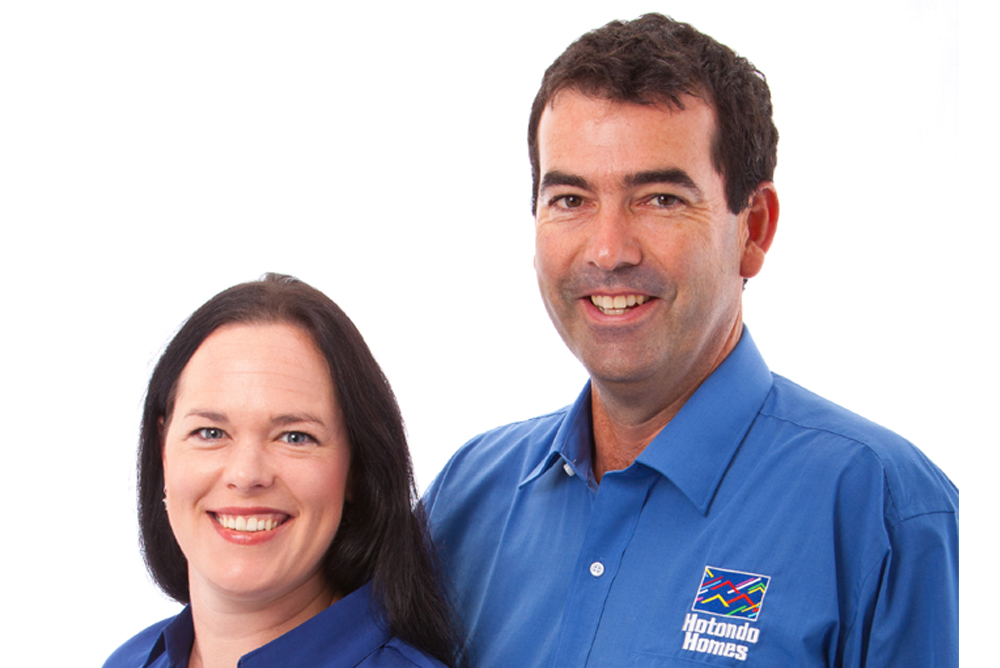 When you are looking for a builder that has the knowledge and skills necessary to create your dream property, trust Geoff and Kate Morphett and their experienced team.
With over 25 years of experience in the building industry, Geoff and Kate Morphett are new home builders in Tamworth that can provide expert results. They offer their services throughout the Tamworth area and surrounds, such as Armidale and Gunnedah.
Whether you are looking for the ideal family home, or want the perfect investment property, Geoff, Kate and the team can cater to your needs. They specialise in flexible home designs, including single and double storey solutions, in order to accommodate the needs of every client.
Looking for a personalised service, direct contact with your builder and attention to detail? Use the information below to get in touch with their team today.
Contact Details
Mobile
0407 212 069
Enquire Today
Click Here
Address
43 Myrl Street, Calala NSW 2340
Credentials
Service Region:
New Home Builders Tamworth and surrounds
Company Name:
Hotondo Homes Tamworth
ABN:
18 071 531 756
Licence:
93945C
Newsletter