Henri Grawe & Matt Whiting
New Home Builders Clyde and south east Melbourne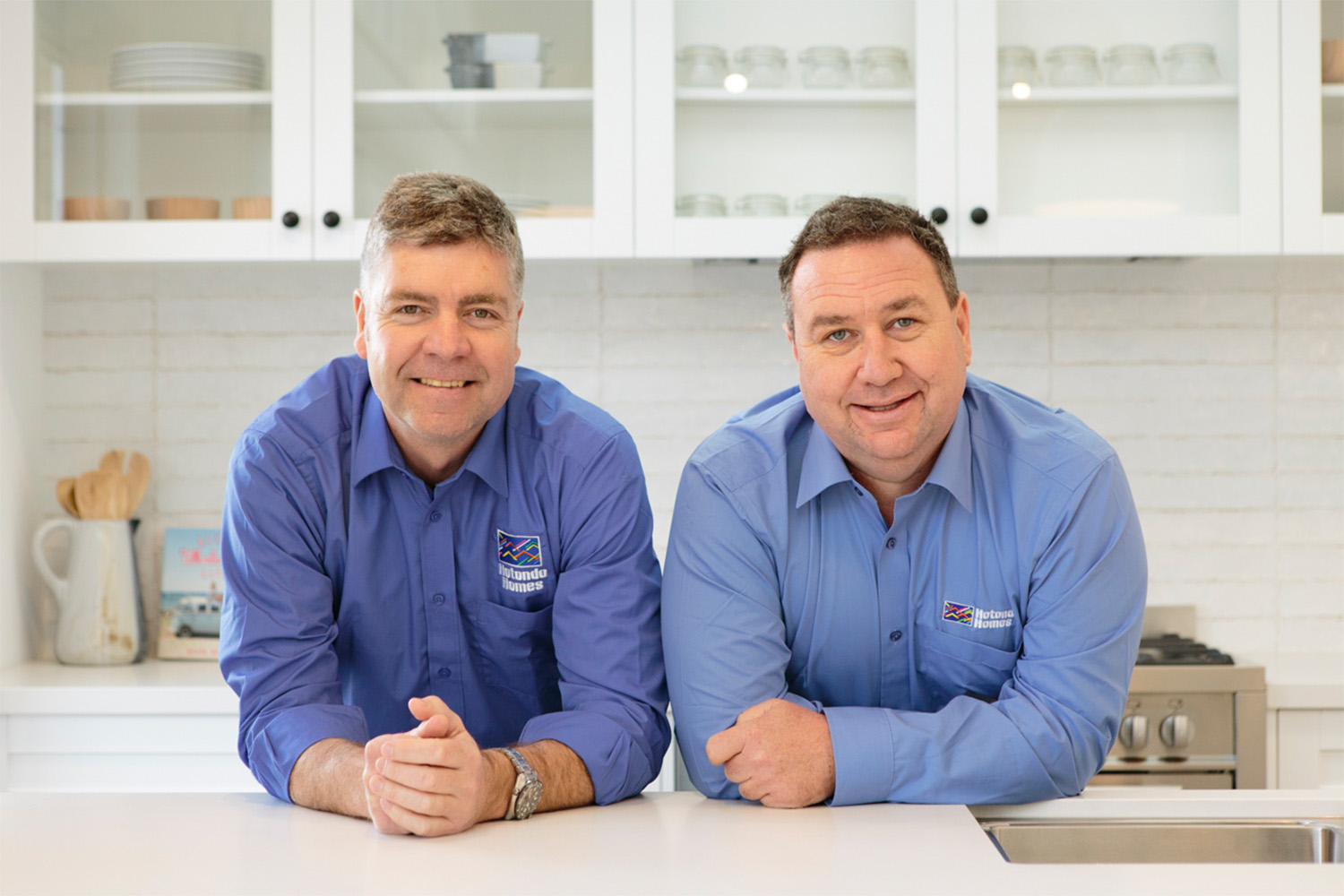 With great experience and knowledge, Matt and Henri are the builders you can trust to build your new dream home.
With over 40 years of combined experience and a wealth of knowledge, Henri Grawe and Matt Whiting are your professional new home builders in Clyde and south east Melbourne. Whether you are looking to build a new home, townhouse, knock down and rebuild or purchase a house and land package, they can assist you every step of the way. With a
( more )
Contact Details
Phone


1800 677 156

Enquire Today
Click Here
Address
17/ 18-20 Edward Street, Oakleigh VIC 3166
(see map)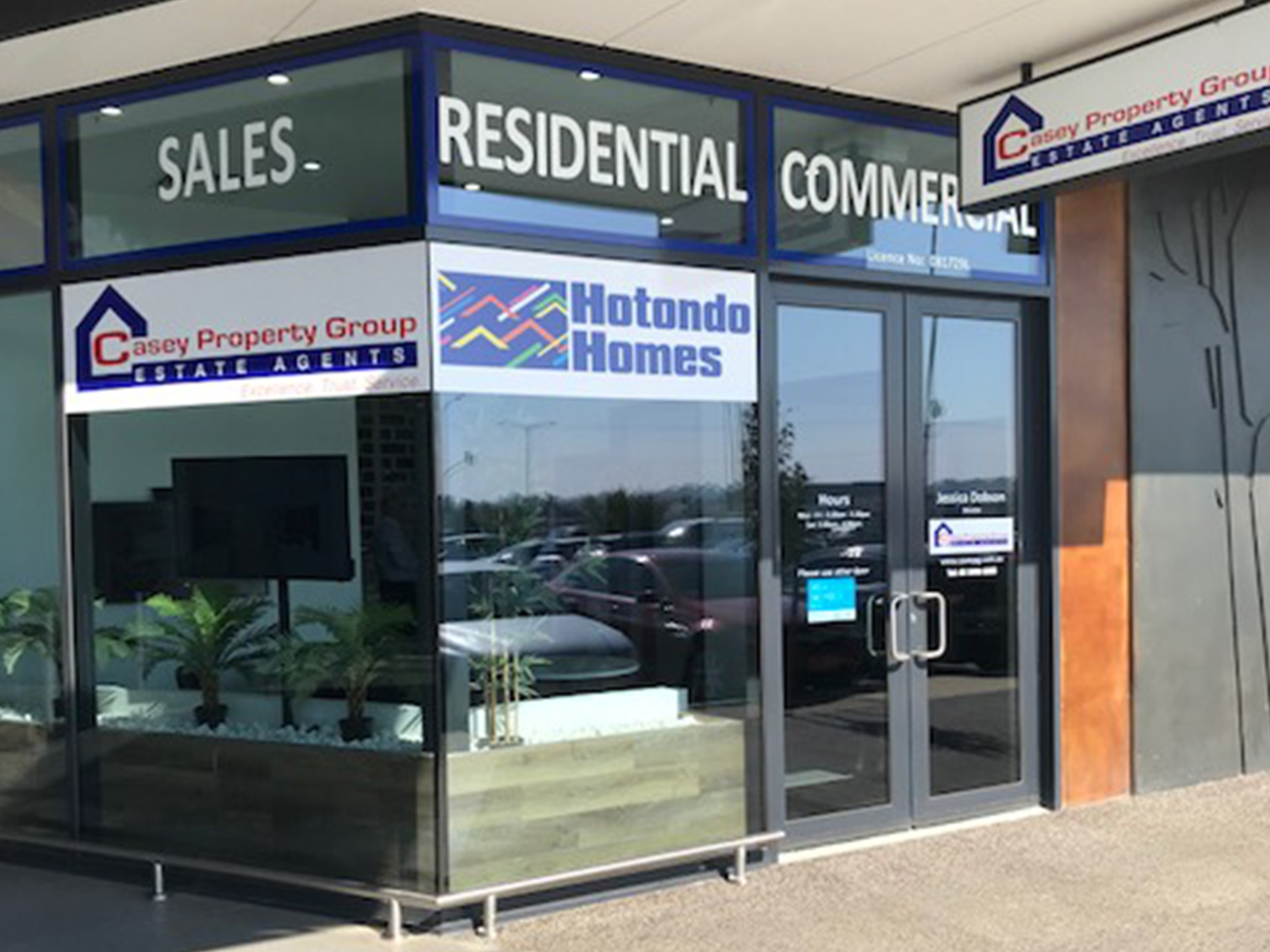 Credentials
Service Region:
New Home Builders Clyde and south east Melbourne
Company Name:
Pepper Constructions Pty Ltd
Reg. Building name:
Pepper Constructions Pty Ltd
Company Reg. no:
CDB-U 49676

ABN:
98 165 461 389

Licence:
DB-U 31770 / DB-U 40437
Newsletter
Testimonials
"From our first meeting with Henri and Matt at Hotondo Homes in Clyde, my husband and I felt relaxed and confident with our project. They were helpful and had great ideas. The building team kept us informed of the progress on a daily basis and were great with our kids, offering them high fives each day after school, which they loved. They finished sooner than expected and we are really happy with the quality of work. The team have since been in contact to check that all is well. We would definitely recommend Henri, Matt and their team."
Sutherland
"My wife and I would fully recommend Henri and Matt to any prospective customers who are wishing to build. Henri and Matt, along with their first-class team kept us fully informed throughout the whole project and delivered everything we desired. The standard of work and fittings were of a very high quality, under budget and within the estimated timeframe they gave us before the project started."
Dunne
"We are very happy with the quality of work, reliability and finished product by Hotondo Homes in Clyde. We highly recommend them."
Shaw
"We are so pleased with the work Henri and Matt have done for our new home. They have worked hard and kept us in the loop the whole time. Matt, your knowledge of building and what works best in spaces is really great. We appreciate the excellent communication and quality building materials they have used. Terrific job! We will recommend you guys to everyone."
Roger