Aaron and Sarah Anstis & Nick Barker
New Home Builders Ocean Grove, Geelong, Bellarine Peninsula and surrounds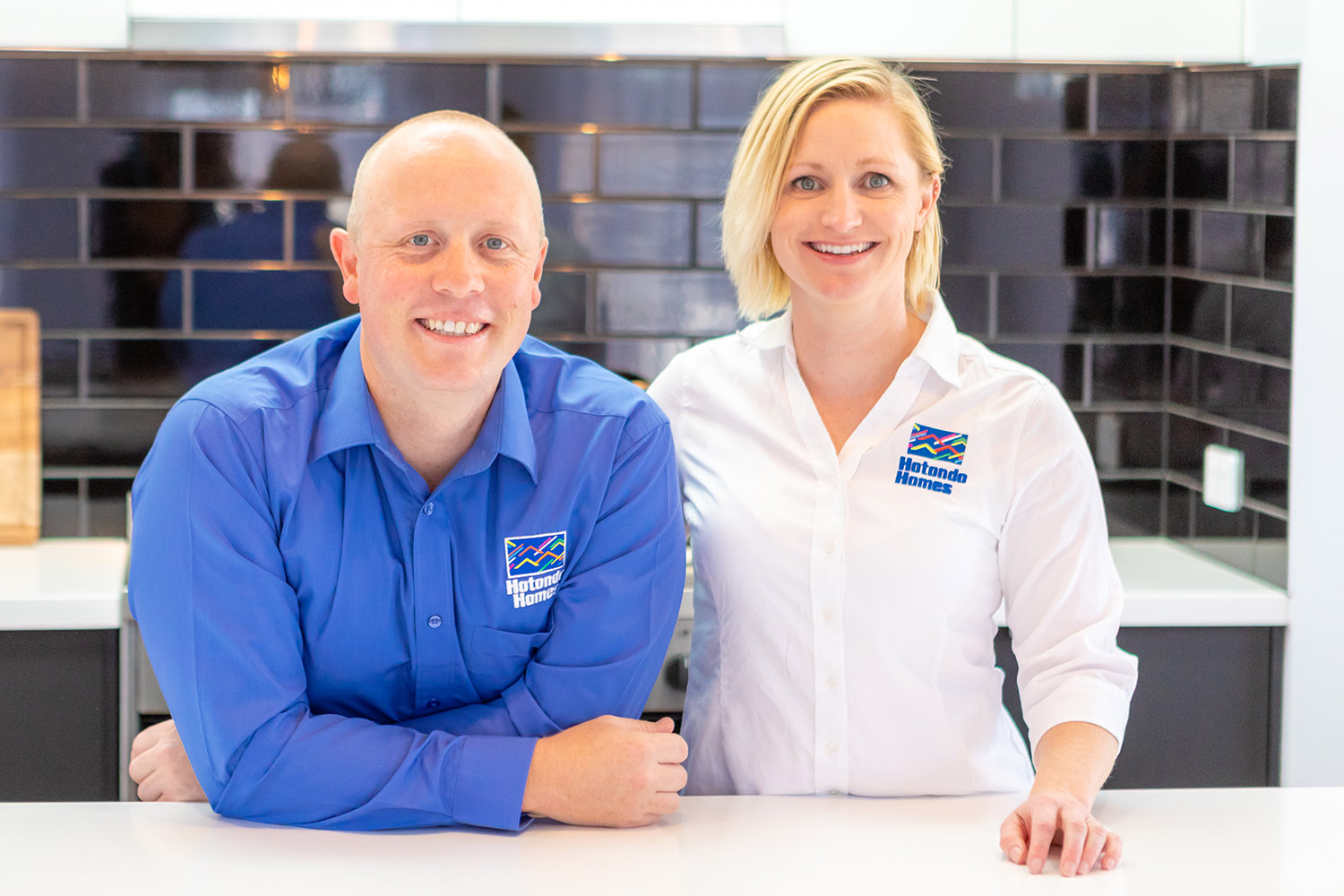 WITH OVER 25 YEARS OF EXPERIENCE AARON ANSTIS AND NICK BARKER KNOW HOW TO CREATE YOUR DREAM HOME.
As your local new home builders, Nick, Aaron and their team provide professional services in Ocean Grove and surrounding areas, including Geelong, the Bellarine Peninsula, Drysdale and Armstrong Creek. Whether you're building your first home or your dream home, they can tailor a design to suit your budget and lifestyle. Specialising in coastal and split level home designs, the Ocean Grove team are
( more )
Contact Details
Phone


1800 677 156

Enquire Today
Click Here
Address
Factory 2, 6-8 Sinclair Street, Ocean Grove VIC 3226
(see map)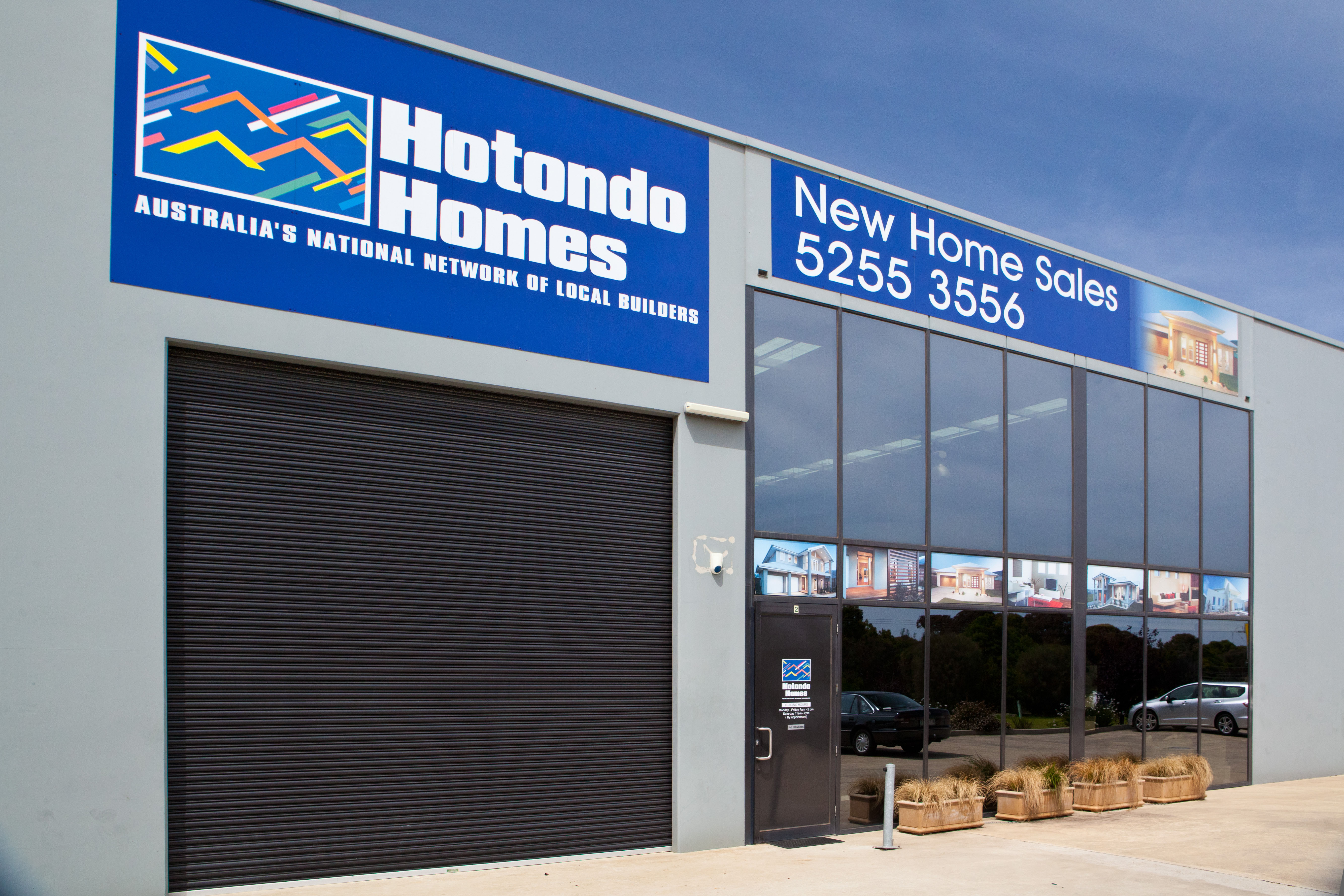 Credentials
Service Region:
New Home Builders Ocean Grove, Geelong, Bellarine Peninsula and surrounds
Company Name:
Geelong Building Solutions Pty Ltd
Reg. Building name:
Geelong Building Solutions Pty Ltd
Company Reg. no:
CDB-U 49920

ABN:
55 605 731 351

Licence:
DB-U 42699
Newsletter
Testimonials
"The team at Hotondo Homes in Ocean Grove were great to work with. Very professional and helpful at all times."
Lisa
"When my partner and I set out to build our first home, we knew that we wanted something different, something unique and something which lent itself to its environment. Aaron and his team at Hotondo Homes enabled our dreams to become a reality. Building on a large rural block, we knew that keeping within our budget whilst maintaining the integrity of our design would be a challenging task, one which Aaron went above and beyond to make happen. The process was easy, stress-free and we were kept up to date throughout the entire build. The quality of finishes and exceptional customer service made the whole experience of building our first home so incredibly enjoyable. Given the opportunity to build again, we would be sure to engage with Aaron and his team."
Sinclair
"Our house began construction in April and we have been in our home for just over three weeks now - we couldn't be happier! Our site supervisors kept on top of everything, maintained regular contact and answered every question we had with speed and efficiency. The whole process was surprisingly stress-free, easy and enjoyable. If we ever decide to experience house building again, we would jump at using Hotondo Homes and would highly recommend these guys to any of our friends and/or colleagues."
Carla
"Could not have been better. The job was completed on time and with great quality. Would not hesitate to build with Hotondo Homes again."
Ben