Alan & Simon Lynch
New Home Builders Horsham and surrounds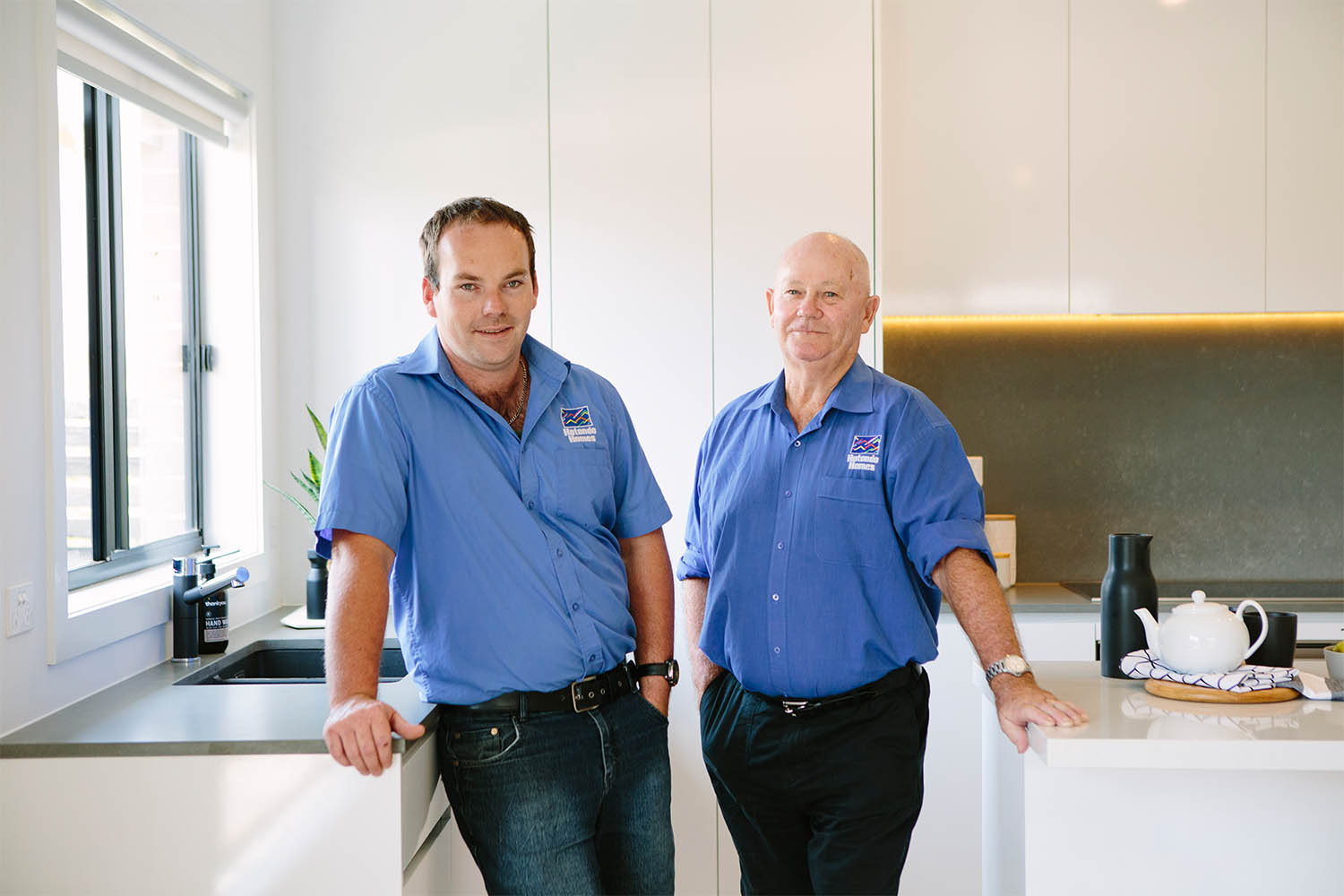 Alan and Simon Lynch combined have over 68 years' experience in building quality homes for their clients.
Alan and Simon service customers in Horsham and the nearby areas, including Edenhope, Kaniva, Donald and Hopetoun. Whether you are dreaming of a single or two storey home, Simon and Alan have a wide range of house designs available. They'll have one that will suit your lifestyle, your family, and also your personal budget. Alan and Simon offer solutions for complete
( more )
Contact Details
Phone


1800 677 156

Enquire Today
Click Here
Address
50 Plumpton Road, Horsham VIC 3400
(see map)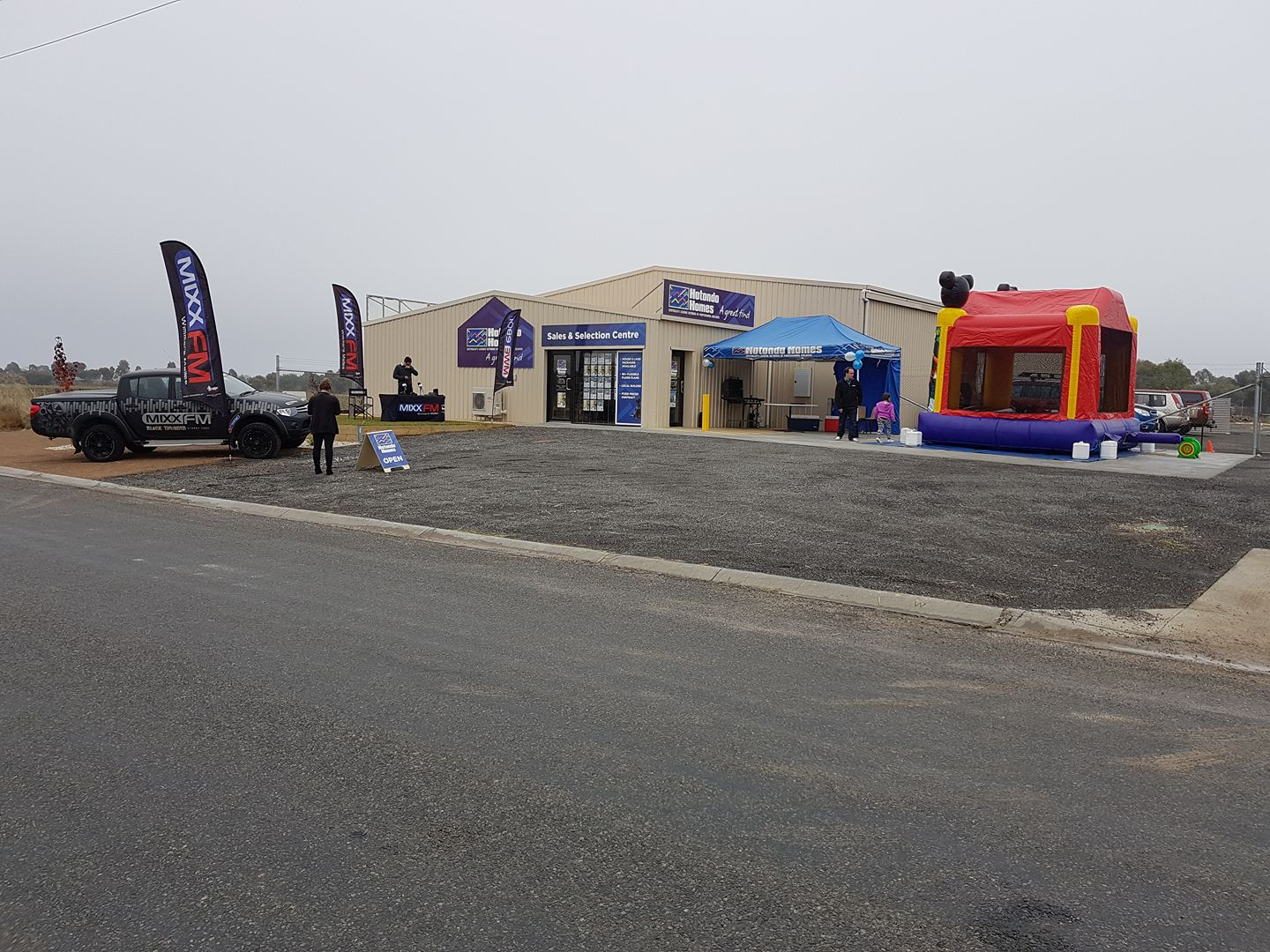 Credentials
Service Region:
New Home Builders Horsham and surrounds
Company Name:
Hotondo Homes Horsham
Reg. Building name:
AJ & JR Lynch Pty Ltd
Company Reg. no:
CDB-U 52140

ABN:
50 100 501 410

Licence:
DB-U 8642
Newsletter
Testimonials
"Our build with Hotondo Homes Horsham went smoothly and we did not experience any major difficulties. We appreciated the prompt response in fixing any initial faults as well as the 3-month follow up inspection."
Peter
"A very pleasant experience from the day we first spoke to Anthony right through until we picked up the keys to our completed home. At no stage did we have to hunt information or chase up any aspects of the build. During the initial stages we changed our minds a number of times and made some detailed requests on additions. None of these seemed to worry Anthony and he very quickly came back to us with prices and recommendations. We received regular and detailed updates on progress and Anthony ensured that we felt involved at each stage of the project. The quality of the finish has passed our expectations and we are more than happy with the finished product. We are particularly pleased that local tradesmen and suppliers were used and that we actually got to meet most of them. Whilst we understand that small things may go wrong in the future we feel confident that we will be looked after. My wife and I cannot believe what a pleasure the whole project was and will heartily recommend Hotondo Homes to anyone planning a new home."
Bosworth
"Our experience with Hotondo Homes Horsham was excellent. Alan and Jenny were extremely professional, friendly and helpful. The sub contractors used were brilliant and nothing was too much trouble. I would highly recommend Hotondo Horsham and will use them again if we build another home."
Cooper
"Excellent finish, timely build well appointed. Great service from Alan, Jenny and the team. Great team effort and enjoyed the experience. Thank You!"
Randall & Rodriguez