John Green
New Home Builders for Inverell & surrounds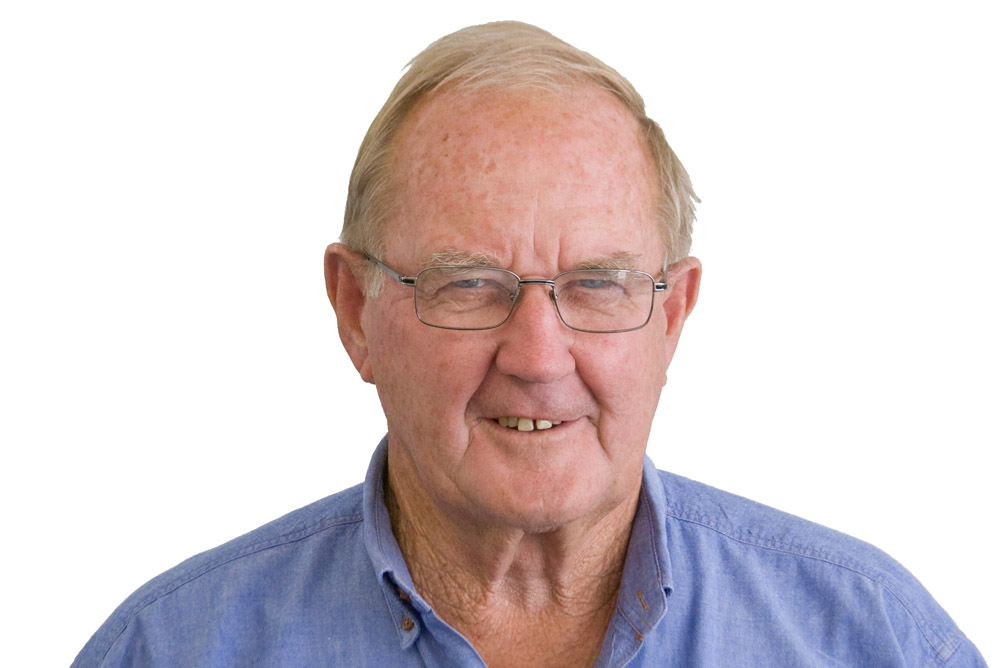 John Green has the experience and resources necessary to create a home that perfectly meets your needs.
John Green is an experienced builder servicing Inverell and nearby towns, including Ashford.
As your local builder, John can create a wide range of single and double storey homes to suit a wide range of needs and budgets. Whether you're looking for something bespoke or interested in one of Hotondo Homes' house and land packages, John is the builder for you.
Professional and Experienced Builders
John and his team of professional builders strive to provide their clients with an exceptional level of service. They understand that building a new home is both exciting and stressful, and therefore aim to ensure the process is as smooth and hassle-free as possible.
Throughout the building process, John and his team will be with you every step of the way. Whether you're building an investment property or your new forever home, the level of care and support is the same. He'll be able to provide you with practical advice and guidance, so at the end of the project you walk away, key in hand, with the home of your dreams.
View our houses for sale today
With excellent local knowledge, John Green is the builder of choice for those in the Inverell area. If you want an idea of what to expect, you can view our current houses for sale, as well as our display homes in Inverell and the Sydney area.
Alternatively, you're welcome to get in touch with John directly. He'll be more than happy to answer any questions you may have regarding the building process. Get in touch with John and his team by leaving a message online, or by calling 1800 677 156 today.

Contact Details
Phone


1800 677 156

Enquire Today
Click Here
Address
26 Vivian Street, Inverell NSW 2360
Credentials
Service Region:
New Home Builders for Inverell & surrounds
Company Name:
John Green Pty Ltd
ABN:
38 060 564 883
Licence:
47596C
Newsletter