Andrew & Amanda Busch
New Home Builders Kempsey, Valla and surrounds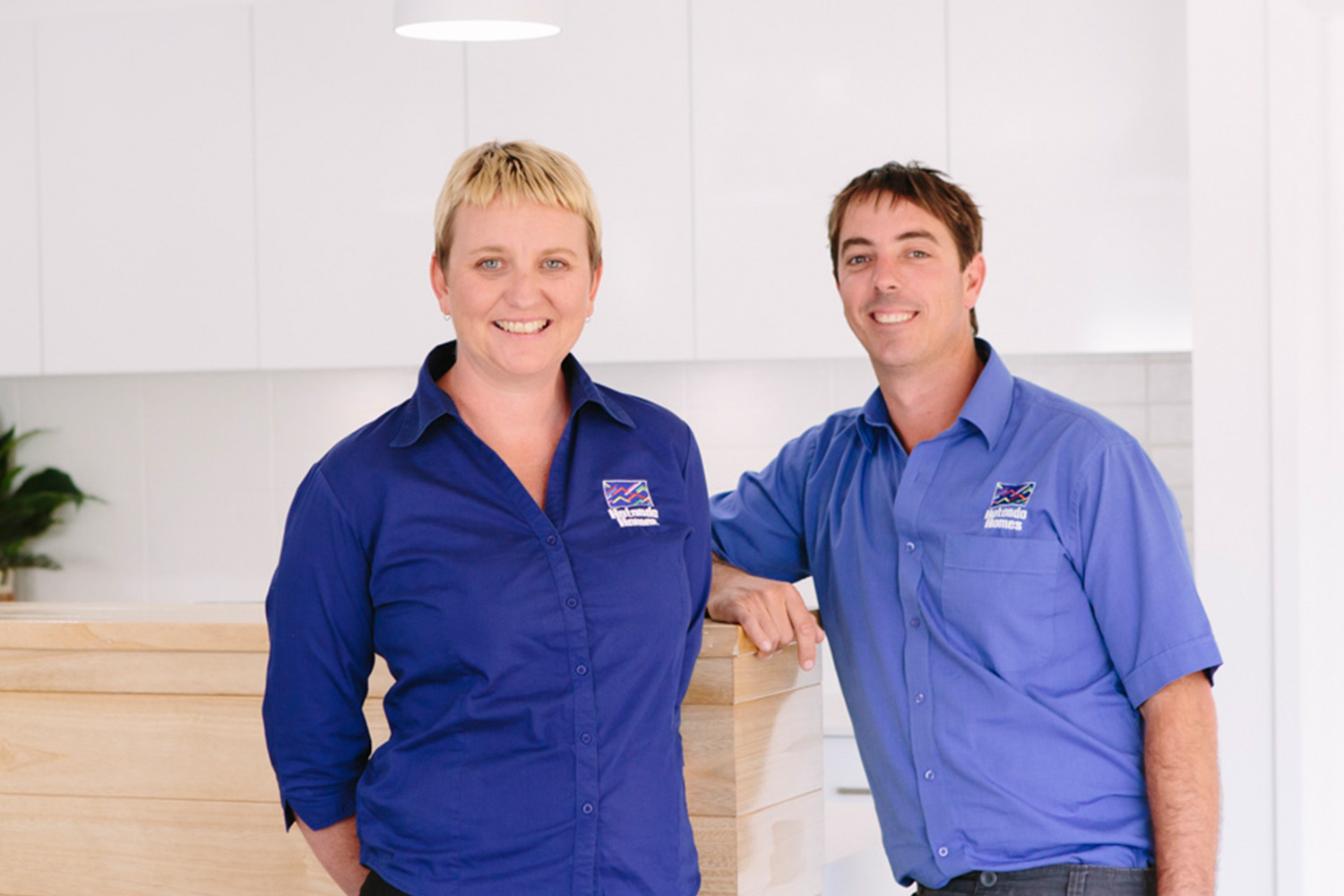 Andrew and Amanda Busch are your friendly, professional local builders!
Andrew and Amanda Busch are your experienced new home builders offering their quality service in Kempsey, Coffs Harbour and nearby areas including Crescent Head, South West Rocks, Macksville, Scotts Head, Nambucca and Valla. Whether you are after a single or double storey home, Andrew, Amanda and their team have the perfect solution for your needs, taste and budget. As a resource-efficient housing
( more )
Contact Details
Phone


1800 677 156

Enquire Today
Click Here
Address
44 Lachlan Street, South Kempsey NSW 2440
(see map)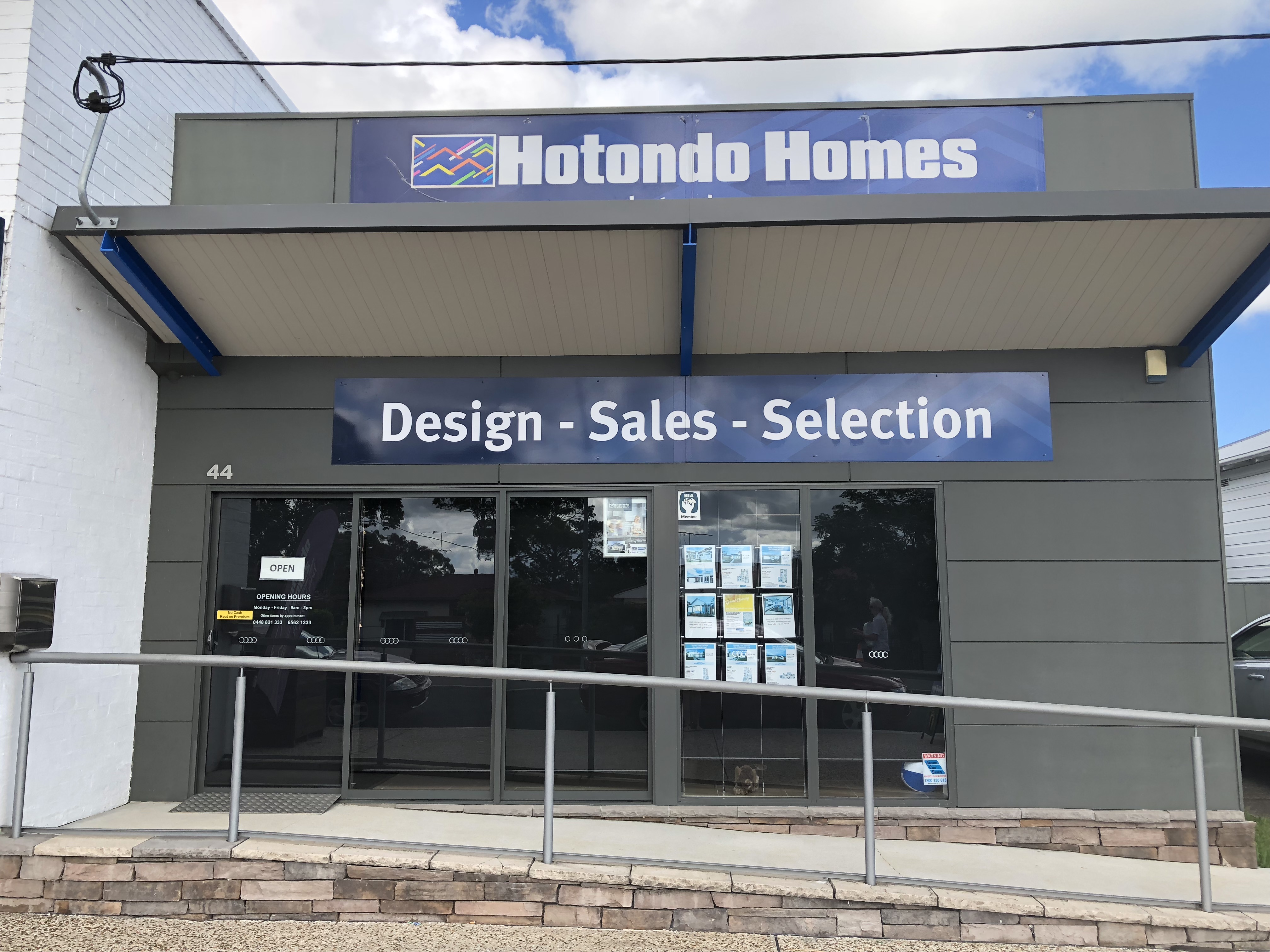 Credentials
Service Region:
New Home Builders Kempsey, Valla and surrounds
Company Name:
Koala Komfort Pty Ltd

ABN:
34 067 938 701

Licence:
142186C
Newsletter
Testimonials
"We completed our build with Hotondo Homes Kempsey in February 2017 and couldn't be happier! From beginning to end they were always a phone call away and willing to answer any of my questions. They regularly kept us updated on the building process and did a fantastic job in building a quality home! Great communication, quality finishes and very easy to deal with. Highly recommend to anyone whether you are building your first home or your dream home - the team at Hotondo Homes Kempsey were excellent"
Brian
"The Process was easy from start to finish. Nathan was very helpful and made sure that everything was taken care of with a minimum of fuss. I was overseas for most of the project and always felt that things were under control and on schedule."
James
"I found Hotondo Homes staff and sub-contractors very professional at their trades. I am very happy with my home. Brian Hardy and his staff delivered. If I was to build another new home, I wouldn't hesitate to get Brian again. After the sales service I found Brian easily approachable to fix a couple of minor problems. "
Bult
"Hotondo Homes have performed above and beyond my expectations. No question was inconvenient and was responded to as quickly as possible. Along the way, Hotondo Homes have made suggestions to improve my enjoyment in my new home. They have helped with advice, beyond the scope of building my home. The support I have been offered has been truly amazing. As to after sales service, any queries are immediately dealt with. I certainly recommend them."
Moller
"As first home owners, we are thankful for the professionalism and support we received from Brian, Nathan and the team at Hotondo Homes Kempsey. Throughout the planning and building process we received consistent communication, informed advice, personalised detail to suit our needs and continued friendly service after we had moved in. We are very happy with the quality of our home and can't stop recommending Hotondo Homes to our friends!"
Alefaio