Scott Phillips
New Home Builders Mornington Peninsula and surrounds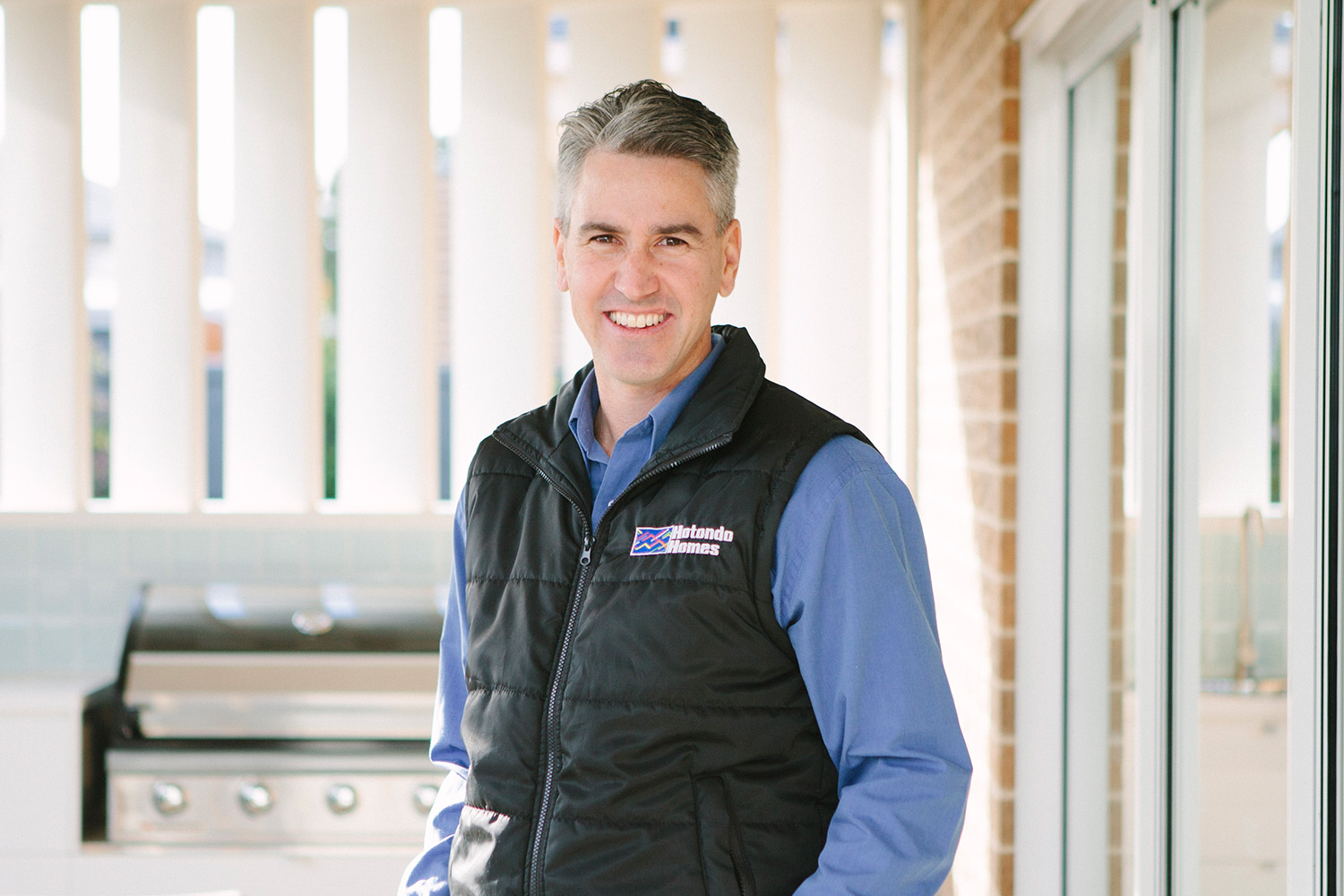 AS A 3RD GENERATION BUILDER WITH A WEALTH OF EXPERIENCE, SCOTT PHILLIPS UNDERSTANDS WHAT IT TAKES TO TURN DREAM HOMES INTO REALITY.
Building dream homes right along the peninsula, Scott Phillips is your local Hotondo Homes builder in Mornington, Mt Eliza, Dromana, Rosebud and surrounding areas. With building running in his blood, Scott has all the skills and knowledge to help you build your ideal home. He and his team will guide you through selecting the perfect design to ensure your new home
( more )
Contact Details
Phone


1800 677 156

Enquire Today
Click Here
Address
153 Main Street, Mornington VIC 3931
(see map)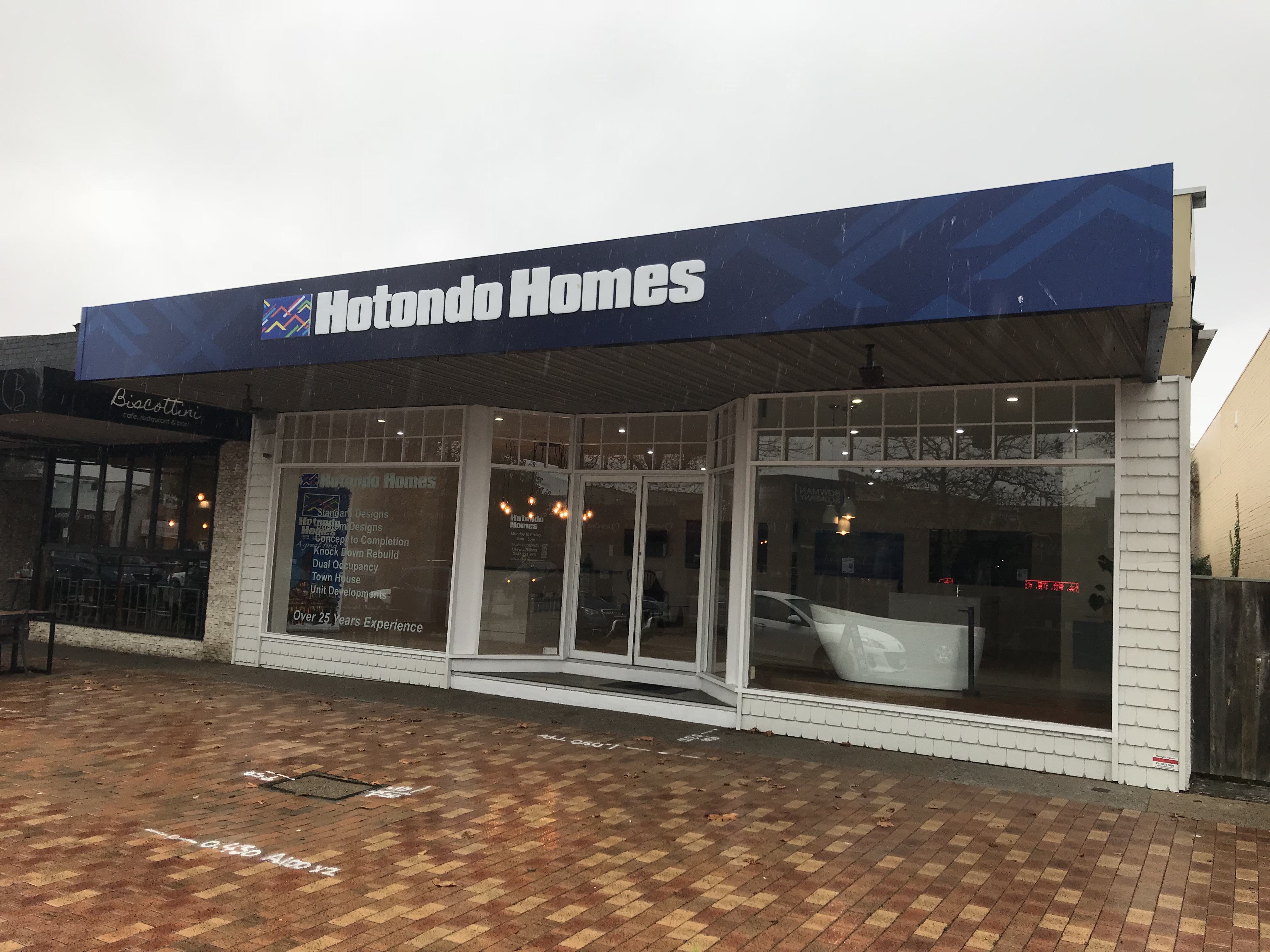 Credentials
Service Region:
New Home Builders Mornington Peninsula and surrounds
Company Name:
Cardinia Homes Pty Ltd
Reg. Building name:
Cardinia Homes Pty Ltd
Company Reg. no:
CDB-U 51197

ABN:
95 129 272 126

Licence:
DB-U 29206
Newsletter
Testimonials
"Our home is beautiful and is a reflection of our desired, original intent. The builder was always responsive to our needs and the supervisor was eager to see a great result. We will continue to direct our friends and family down the same path in future. We are about to start another project very soon. The Sales lady was brilliant; in fact the whole team was responsive and knowledgeable. I consider these people as our friends as well as our contractors. Thanks to all!"
Licciardo
"As first home owners we were, at first, a bit nervous about building our own home. We had heard stories from other people and were certain we too were in for a bumpy ride. This couldn't have been further from the truth with our experience with Hotondo Homes in Mornington. From the first meeting we knew we were dealing with down to earth people who understood the industry and our goals. Each step, whether it was drafting the plans or getting the keys, was straight forward and stress-free. We were well-informed throughout the building process without being overwhelmed or burdened. We absolutely love the team at Hotondo Homes in Mornington and love the house they have built for us, so much so, we wish we could build another house with them straight away!"
Bryan
"Overall impressions were very good! Scott was always helpful and very easy to communicate with. All my queries and questions regarding the build were responded to quickly and in detail. The house was completed on time, on budget and to a very good standard. I had built a house once before and this build was so much more hassle-free and smoother than the first build. I have been in the house approximately one month now and there has been only one issue to speak of. There was a drainage problem in the front yard area. I notified Brett one evening via email. He had inspected the problem the very next morning and advised of a solution. When I arrived home from work the next day the drainage pit and associated plumbing had been installed, less that 48hrs since my initial email. That is truly good after sales service!"
Mansfield