Jason Smith
New Home Builders Port Stephens, Maitland and surrounds
With his quality craftsmanship and commitment to customer service, Jason Smith can help you build the home you've always wanted.
Whether you are looking for the ideal family home, or want the perfect investment property, Jason is the local new home builder who can cater to your needs and services the Greater Port Stephens and Maitland areas. With over 25 years of building experience under his belt, Jason and the Hotondo Homes Greater Port Stephens team know what it takes
( more )
More About Us
Contact Details
Phone


1800 677 156

Enquire Today
Click Here
Address
55 Port Stephens Street, Raymond Terrace NSW 2324
(see map)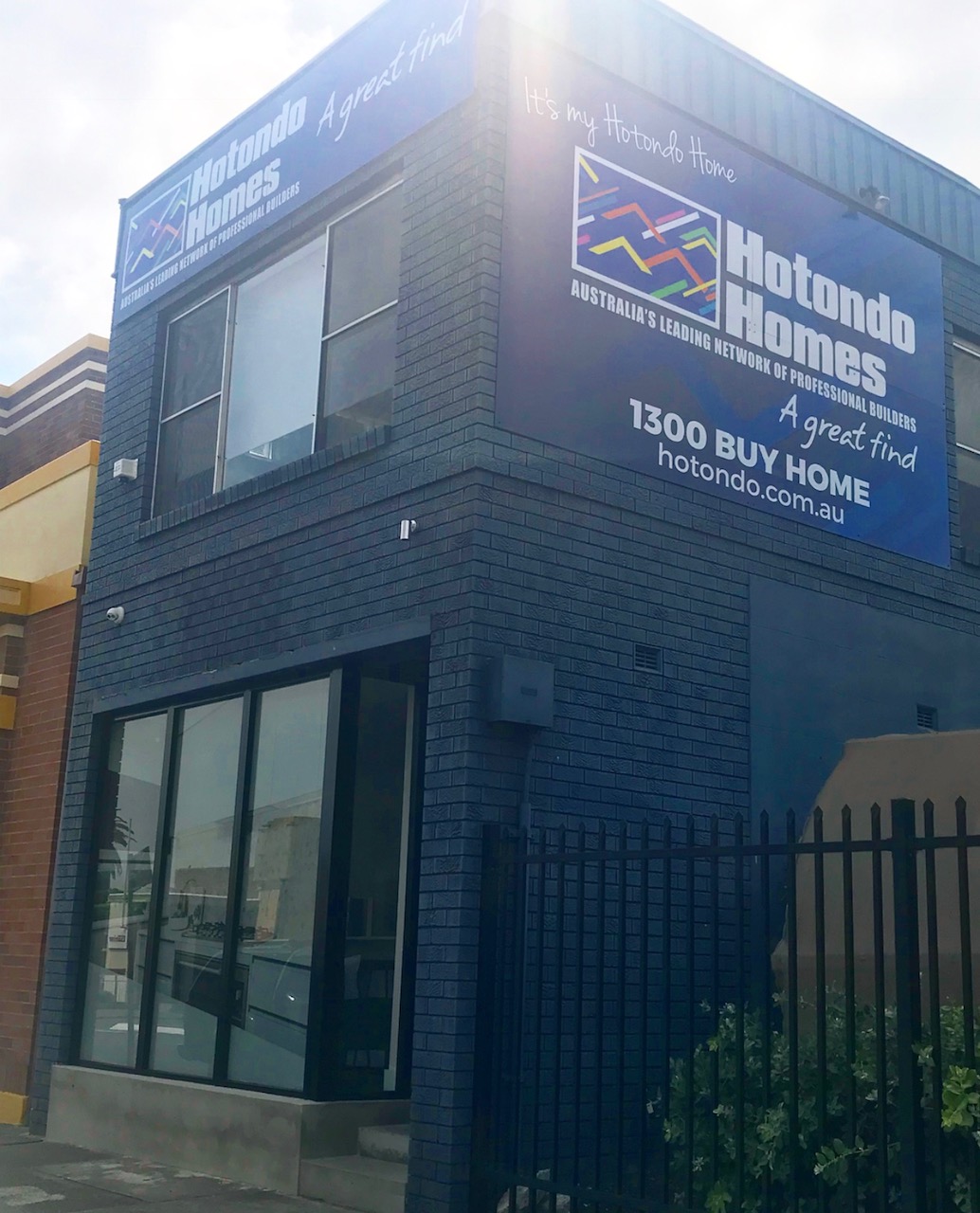 Credentials
Service Region:
New Home Builders Port Stephens, Maitland and surrounds
Company Name:
Hotondo Homes Greater Port Stephens

ABN:
76 133 887 064

Licence:
216162C
Newsletter
Testimonials
"I initially fell in love with the Kirkby display home and was drawn to Hotondo Homes Greater Port Stephens because of their high-quality inclusions at the base price. The Kirkby was outside of our budget, but the team worked with me to find a plan that suited our requirements and met our budget. They modified the Marcoola to suit our needs and we locked it in from there! I loved their ability to be flexible without ripping us off. We've been pleasantly surprised throughout the build with the high level of communication, transparency and the speed of the build. All in all, we're very happy with the beautiful home we now have."
Wasley
"All of the staff we dealt with were very helpful and professional and we are happy with the time it took to build our house. The team were available to assist with our questions and queries when needed. We would recommend Hotondo Homes Greater Port Stephens to friends and family."
Ford
"We built the Stockton through Hotondo Homes Greater Port Stephens. We walked into the display home at Homeworld in Thornton and instantly fell in love. We have been blown away by the constant support and professionalism of the team. We found that if we ever needed something done, they were already 10 steps ahead and made our build journey as smooth sailing as possible. Our site was always clean and tidy when we went for our inspections, the workmanship was beautiful, and our Build Supervisor was always very polite and informative. The team kept us up to date and showed us such compassion and support when our little girl was born. We were told building was going to break us, but it has been one of the most exciting and fulfilling ventures yet. We have an absolutely beautiful dream house to call our forever home. Thank you so much Hotondo Homes Greater Port Stephens."
Vaughan
"I am extremely happy with the completed outcome of my build with Hotondo Homes Greater Port Stephens. The team were very easy to deal with."
Heuston
"We've been very happy with all aspects of our build. Any issues were sorted promptly. Our main contacts were more than happy to answer any of our questions. We were happy with our final inspection, no major issues were found and any that were are being sorted. The final cost was comparable to what we were quoted, only a couple of variations, but these were well explained."
Daniel & Jane
"Brilliant experience! The team at Hotondo Homes Greater Port Stephens have been exemplary through the entire building process and even stuck by me during the long delays caused by the council and financing. They were even able to hand over our home in time for Christmas. Excellent!"
Loosemore
"What made this experience special from the start was the staff. From the first phone call to handover, the team at Hotondo Homes Greater Port Stephens were very helpful and answered all of my questions. Our home is the perfect house design that suits me and my lifestyle!"
Brennan
"Maddie, Jamie, Sam and the team were fantastic during the build process, communicating regularly and setting up meetings as were required with both Dom and Jason. If there were any hurdles along the way, Jason was sure to explain in detail and promptly offer solutions, reassuring it would all be ok. Further to this, the professional, knowledgeable and friendly nature of the Hotondo Homes Greater Port Stephens team ensured our journey was always supported 100% every step of the way. To Jason, we wish to thank you for your assistance, patience and support in delivering our new home and wish yourself, and the Hotondo Homes family all the very best."
Lynch
"Paul and Karon located at the display home were very professional and helpful! Nothing was ever a problem. Maddy was very efficient and always got back to me about any requests we had along the way; she's an absolute asset to the company! Rowan was always able to help anytime we needed something and Dom made sure everything on site was spot on. Thanks Hotondo Homes Greater Port Stephens."
Dodd
"From our first meeting with Paul and Karon from the sales team through to the completion, we have had great service, especially from Maddy and Dominic. Any issues have been swiftly and effectively dealt with to our satisfaction. Thanks to the entire team at Hotondo Homes Greater Port Stephens!"
Burton