Ron Bedggood & Gary Clark
House and Land Packages in Maffra and Sale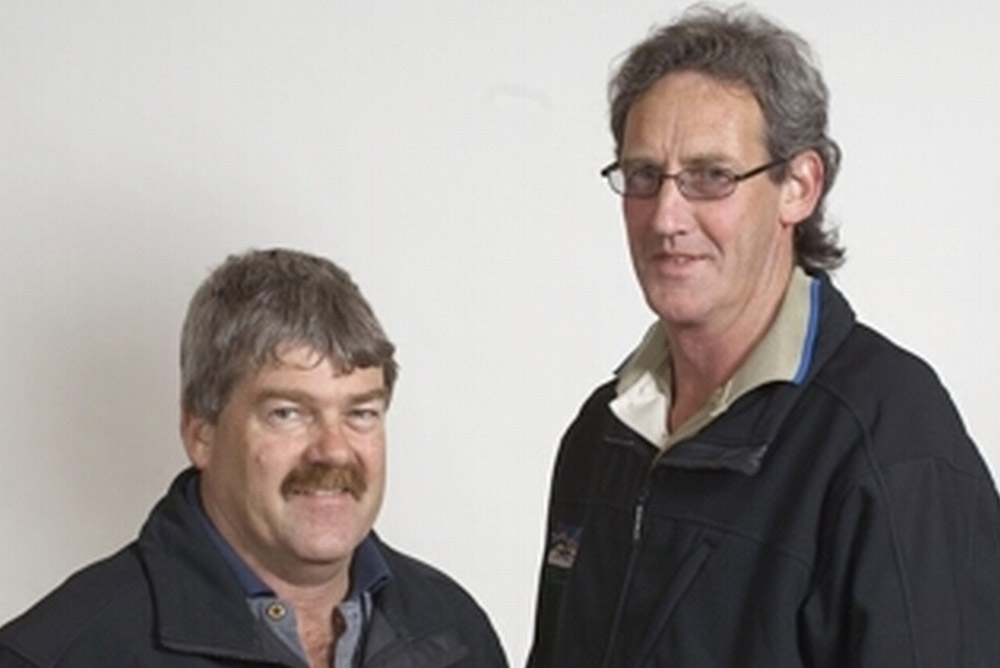 Backed by over 40 years' experience in construction, Ron Bedggood and Gary Clark can make your home design dreams come true.
Gary and Ron are Hotondo Homes new home builders for Sale, Maffra and the surrounding areas. They also serve clients in Heyfield, Rosedale, Briagolong and Stratford.
Ron and Gary can create any of the Hotondo Homes single or double storey designs on your lot. They make it easy to get the right floor plan and finishing touches for your budget and lifestyle, whether you're an individual or a large family.
The Hotondo Homes team in Sale specialise in house and land packages, as well as knockdown rebuild projects. Due to the location, they also work on several acreage style homes. Ron and Gary pride themselves on offering personalised customer service and a truly professional approach.
Contact Ron and Gary on the details below; they'll be more than happy to answer your building questions.
We are available at our Maffra office/showroom, Monday to Friday from 9am to 4pm and our new display home the Erskine 240 at 19 Swanlake Drive, Cobains Estate from 11am to 4pm, Thursday to Monday.
Display homes in Sale, Victoria
Making complicated decisions easy. Hotondo Homes helps clients across the country to find inspiration for their new builds in impressive ways. Our display homes in Sale, Victoria, provide the perfect environment for you and your family to get the ideas that you need to truly get up and running. Visit our display homes in person or experience what we have to offer via a virtual, 3D tour. Hotondo Homes also has purchase options available which provide great buyer flexibility along with the benefits of walking into a fully fitted display home. The best part? You'll enjoy the peace of mind that comes from investing in a Hotondo Homes build.

Contact our builders in Sale today
Put the wheels in motion by reaching out to our friendly and professional builders in Sale, Victoria. We are more than happy to answer all of your questions relating to house and land packages in Maffra and the surrounding areas. Choose our Australian home builders and you won't look back. We can also help with href="https://hotondo.com.au/home/vic/">new developments in Melbourne.
Contact Details
Phone


1800 677 156

Fax
03 5141 1072
Enquire Today
Click Here
Address
2 McMahon Drive, Maffra VIC 3860
Credentials
Service Region:
House and Land Packages in Maffra and Sale
Company Name:
Bedggood & Clark Builders
Company Reg. no:
CDB-U 4302
ABN:
71 305 664 320
Licence:
DB-U 6870
Newsletter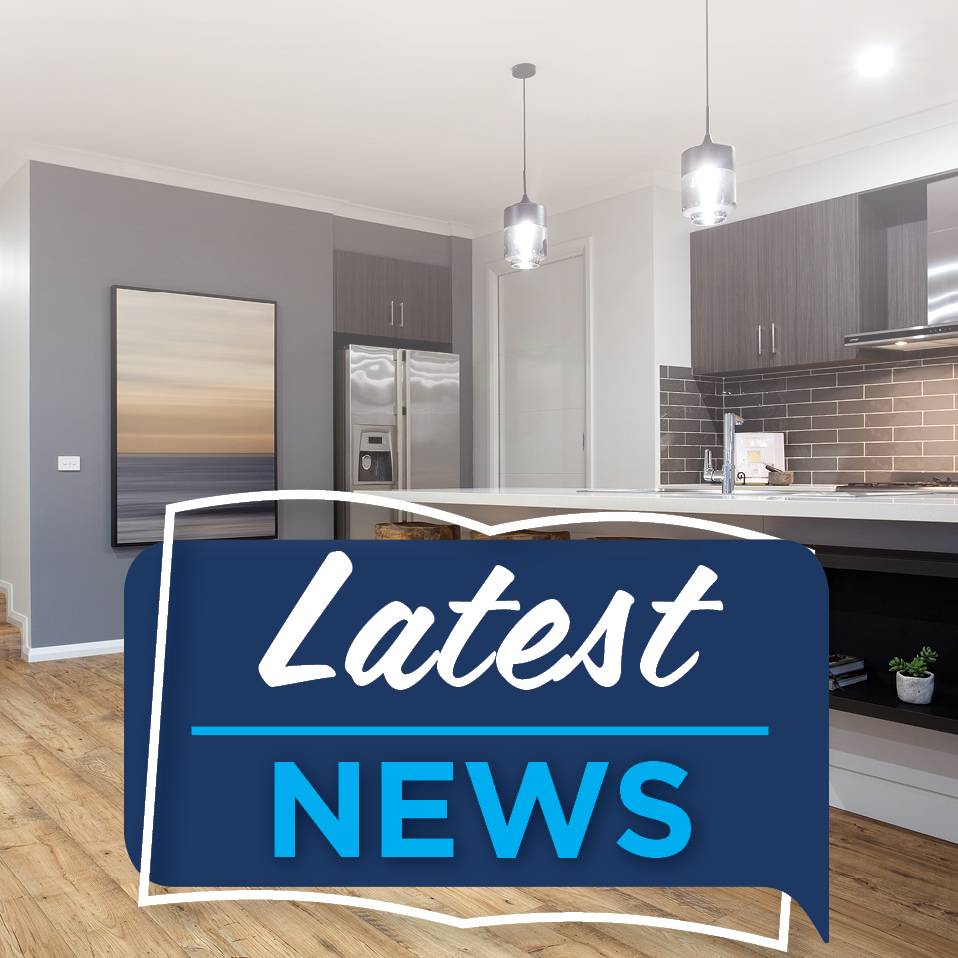 Testimonial
"Very happy with end result, Ron Bedggood and Gary Clark have a good reputation in this area."
Dunlop
"We have found the journey of building our home with the team from Hotondo Homes in Maffra the best experience we have had. This is our third time building a new home and the team did an awesome job. From initial contact with Ron to the building process with Gary and his team of wonderful tradesmen and staff behind the scenes. We are absolutely in awe of the quality of the building. Well done and thank you."
Kaandorp
"We are both very happy to have built with Hotondo. Bedggood and Clark Builders were very helpful and very easy to deal with. We would recommend Hotondo Homes Builders to anyone that would be building a home. Good quality home all round"
Ieraradi & Scriven
"Very happy with the service provided. Nothing was too much trouble for Gary Clark, he couldn't help us enough. If we built again we would love to build through Bedggood and lark again. Fantastic!"
Hood
Previous
Next
Display Homes
Erskine 240
Home Width: 12.65
Squares: 25.88
19 Swanlake Drive, Cobains Estate, Sale VIC 3850