Brandon Cooper
New Home Builders Macarthur, South West Sydney and surrounds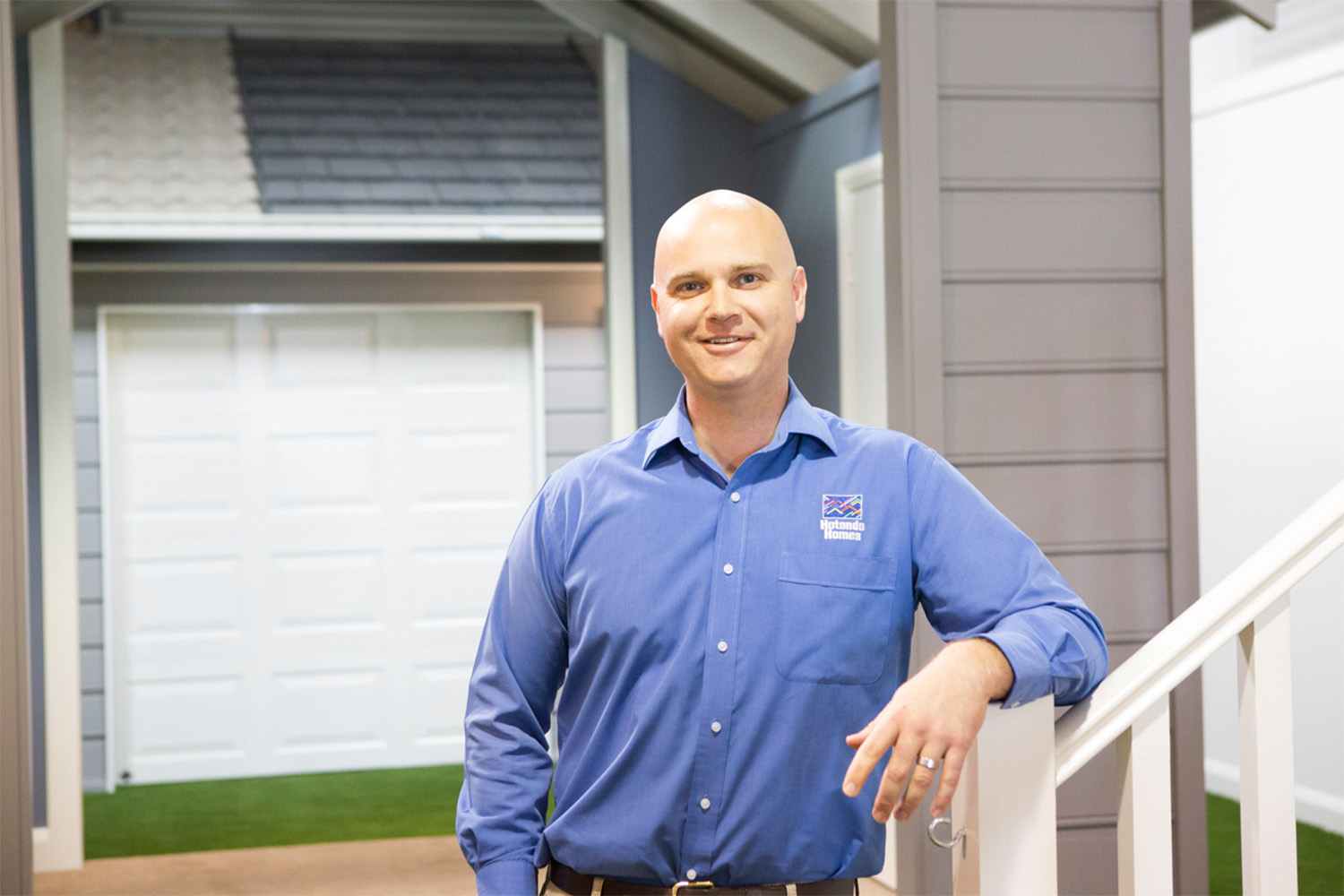 With over 17 years of experience, Brandon Cooper and the team at Hotondo Homes Macarthur are well-equipped to make your dream home a reality
When you're searching for a new home builder in South West Sydney, let Brandon and the team at Hotondo Homes Macarthur provide you with quality services. They can assist clients all over South and South West Sydney in areas such as Macarthur, Wollondilly, Wollongong, Sutherland Shire, Liverpool and beyond. Specialising in design flexibility, their team are sure to create the
( more )
Contact Details
Phone


1800 677 156

Enquire Today
Click Here
Address
Unit 1B/6 George Hunter Dr, Narellan NSW 2567
(see map)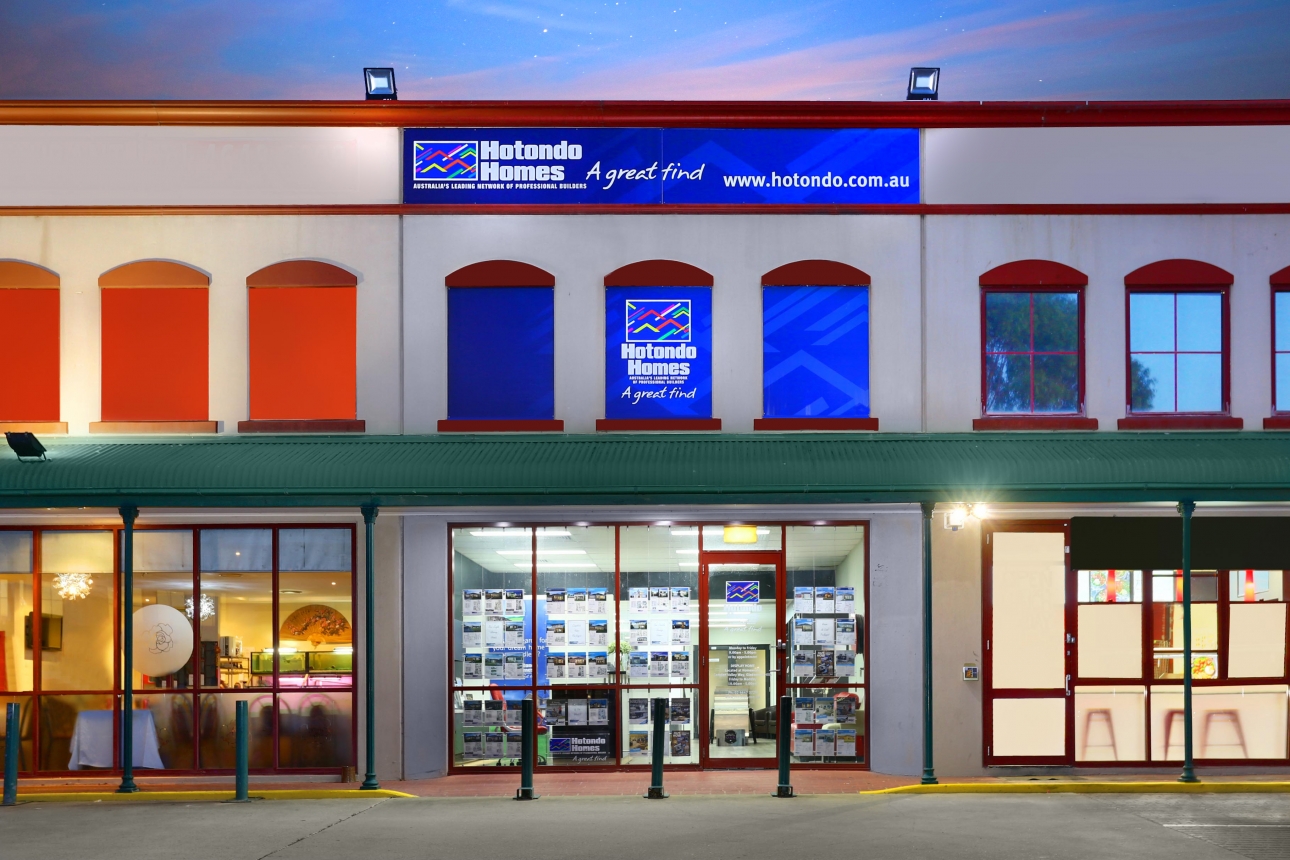 Credentials
Service Region:
New Home Builders Macarthur, South West Sydney and surrounds
Company Name:
Hotondo Homes Macarthur

ABN:
91 981 895 847

Licence:
230626C
Newsletter
Testimonials
"Hotondo Homes Macarthur have been absolutely fantastic to build with. Brandon must be extremely proud of the outstanding staff that work for his company. The build, from beginning to end, was great and the quality and workmanship is second to none. Not only would I recommend them, I would certainly build with them again. To Brandon, Mick, Angela, Linda, Josh and everyone involved in our build - thank you!"
John
"We have had a very positive experience throughout the whole sales process. The sales consultant Angela was very professional, efficient and responsive. Her friendly manner always made us feel at ease. The home we are building is a custom build and as a result we had numerous questions and requests. Angela was always quick to respond, whether it be by phone or email, with a well explained response to all our questions. Her attention to detail always made us feel confident that the end result would be as we envisioned."
Rosemary
"What made building with Hotondo homes a special experience through the whole process of sale is the feeling that we were already home. From the first conversation through the whole selection process. Our consultant Mrs Angela Turner was professional, clear, smooth and very helpful in determining what we needed, and clarifying in our minds what we wanted with budget considerations. Angela's outstanding professional manner, advice and patience enabled us to build our dream home. The welcoming attitude of the team made us feel like we were at home. We wish from the bottom of our hearts all the success to Hotondo Homes, especially Angela because without her outstanding professional attributes we could not have achieved our needs, wants and dream home."
Hokayem
"Angela has been a fantastic help throughout our journey with Hotondo Macarthur. She has been easy to communicate with and no question was ever a problem. Angela was very knowledgeable and if she was unsure of anything she sought out the answer and got back to us as quickly as possible. Her communication was exceptional, always returning phone calls promptly and answering emails within the same day. The sales process has been a pleasant experience with Angela guiding us through the process. We can't recommend her highly enough! "
Ormerod
"Brandon made this whole building experience amazing. Our neighbours had been telling us about a lot of horror stories they were experiencing with their builders (not Hotondo Homes) but we didn't experience any of that. Brandon would call from time to time to explain that there might have been an issue, however unlike our neighbours' experience, his approach was more like "we have identified a problem and we would like to solve it by either doing x or y. What would you prefer?". Wow. I had never heard of such great service in the building industry. We have also had a lot of compliments about the quality of workmanship, which is great! And to top it all off the build was completed ahead of schedule. We are extremely happy customers and happy to recommend Brandon and Hotondo Homes any time."
Hopwood
"We have built a home before and after talking to other builders who we found to be unwilling to listen to our needs and wants in terms of our home, we went with Hotondo Homes. We had the Hotondo Homes Killalea design in our sights, with a few modifications in mind to suit our needs. Throughout the entire process we found Angela to be thoroughly professional and helpful. Angela was helpful in all aspects of the sales process. Her attention to detail, advice, approachability, quick response to our never ending list of questions and the occasional reality check made us feel confident we had chosen the right builder."
Woodbury