Brad Nation
New Home Builders Geelong, Bellarine Peninsula and surrounds
Brad Nation knows how to make dream homes a reality, thanks to his extensive experience in the building industry.
Brad Nation is your new home builder in Geelong and on the Bellarine Peninsula, including the surrounding areas such as Ocean Grove, Highton, Armstrong Creek and Drysdale. Brad and his team can help you find the ideal solution to suit your needs, your lifestyle and budget, whether you are looking for single or two storey house designs. Brad and his builders
( more )
More About Us
Contact Details
Phone


03 5243 0204

Enquire Today
Click Here
Address
Shop 1 Belmont Square, Belmont VIC 3216
(see map)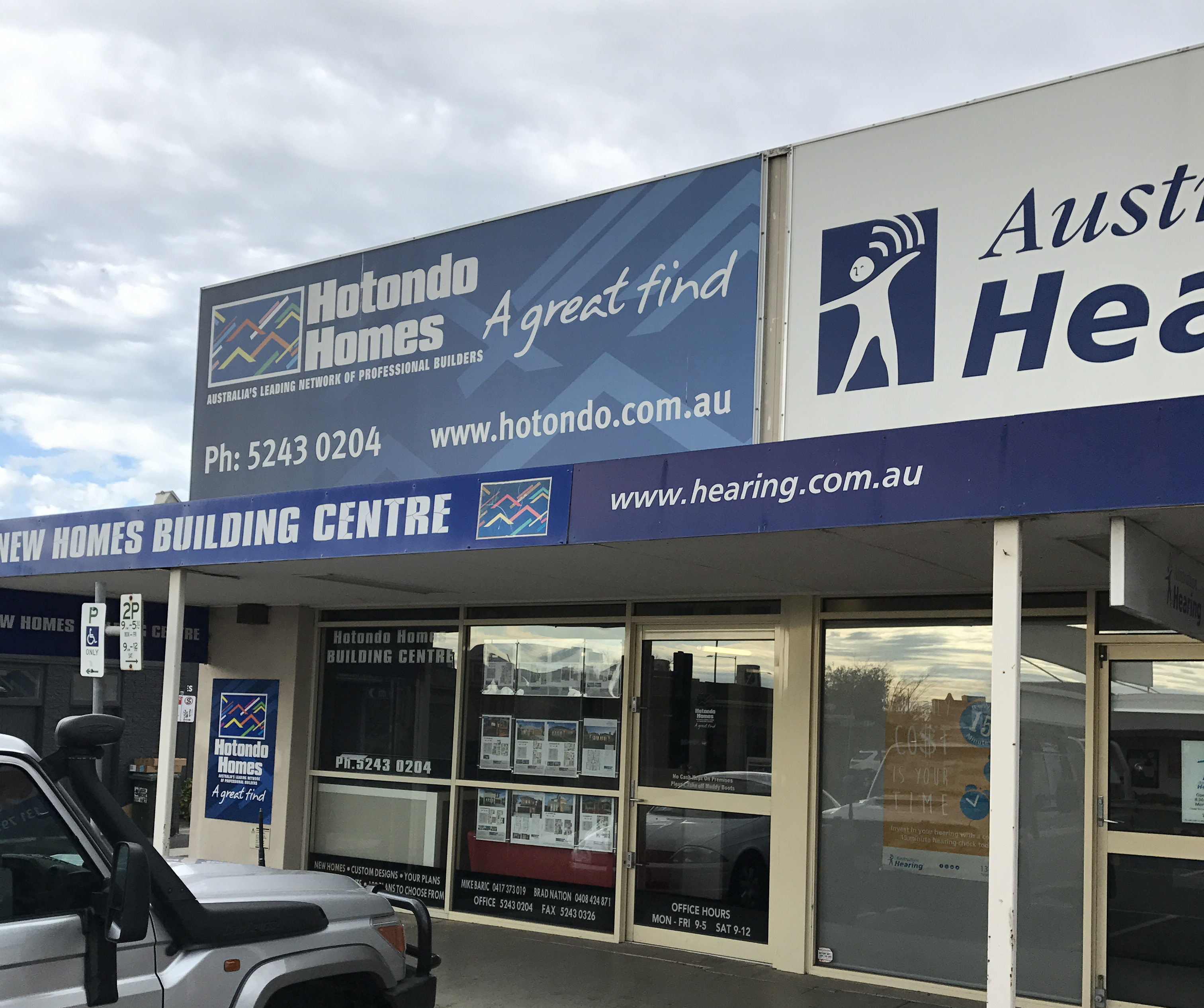 Credentials
Service Region:
New Home Builders Geelong, Bellarine Peninsula and surrounds
Company Name:
Waterford Homes Pty Ltd
Reg. Building name:
Waterford Homes Pty Ltd
Company Reg. no:
CDB-U 51615

ABN:
24 953 530 335

Licence:
DB-U 22235
Newsletter
Testimonials
"From our initial meeting with Tony, Brad and John (draftsman) nothing was too much trouble. Throughout the time it took for the house to be built we experienced great customer service from all the tradesmen involved. Brad was always available for our enquiries and we are extremely happy with our home."
Den
"A good experience right from the beginning, they continually kept us informed, were easy to work with and tradies were very approachable. Very content with the final product, our new home!"
Baird