Aaron Anstis & Nick Barker
New Home Builders Ocean Grove, Geelong, Bellarine Peninsula and surrounds
With over 25 years of experience Aaron Anstis and Nick Barker know how to create your dream home.
As your local new home builders, Nick, Aaron and their team provide professional services in Ocean Grove and surrounding areas, including Geelong, the Bellarine Peninsula, Drysdale and Armstrong Creek. Whether you're building your first home or your dream home, they can tailor a design to suit your budget and lifestyle. Specialising in coastal and split level home designs, the Ocean Grove team are
( more )
Contact Details
Phone


03 5255 3556

Enquire Today
Click Here
Address
Factory 2, 6-8 Sinclair Street, Ocean Grove VIC 3226
(see map)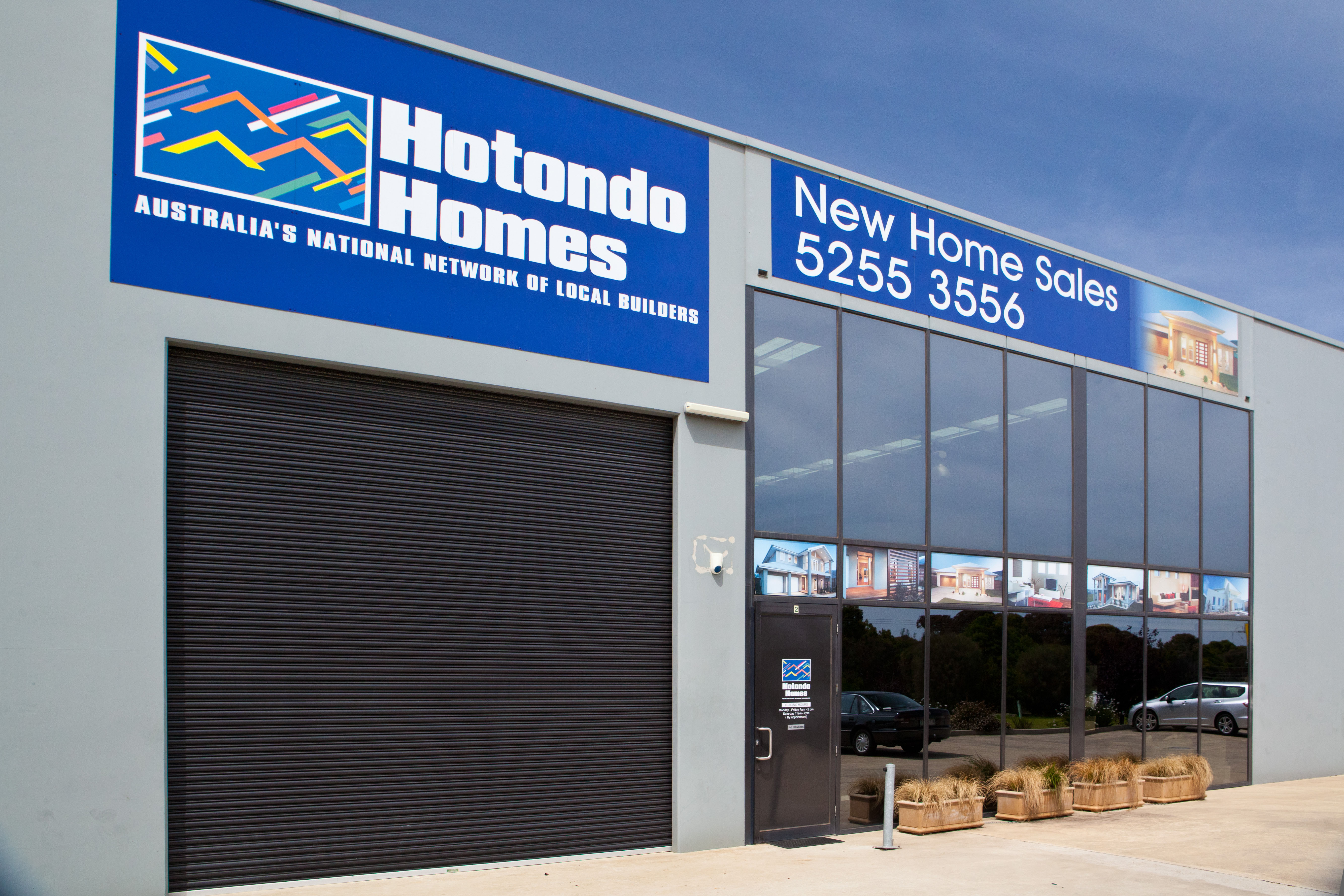 Credentials
Service Region:
New Home Builders Ocean Grove, Geelong, Bellarine Peninsula and surrounds
Company Name:
Geelong Building Solutions Pty Ltd
Reg. Building name:
Geelong Building Solutions Pty Ltd
Company Reg. no:
CDB-U 49920

ABN:
55 605 731 351

Licence:
DB-U 42699
Newsletter
Testimonials
"Could not have been better. The job was completed on time and with great quality. Would not hesitate to build with Hotondo Homes again."
Ben