Andrew Hopper
New Home Builders Ocean Grove, Geelong, Bellarine Peninsula and surrounds
With over 20 years experience in the building industry, Andrew Hopper can make your dream home become a reality.
Andrew Hopper is your new home builder in Geelong and the Bellarine Peninsula. He and his team of professionals build new homes throughout the area including Ocean Grove, Drysdale, Armstrong Creek and The Bellarine. As a local builder with years of experience, Andrew has the skills and knowledge to ensure your home will not only fit your lifestyle, but your
( more )
Contact Details
Phone


1800 677 156

Enquire Today
Click Here
Address
Office 2, 6-8 Sinclair Street, Ocean Grove VIC 3226
(see map)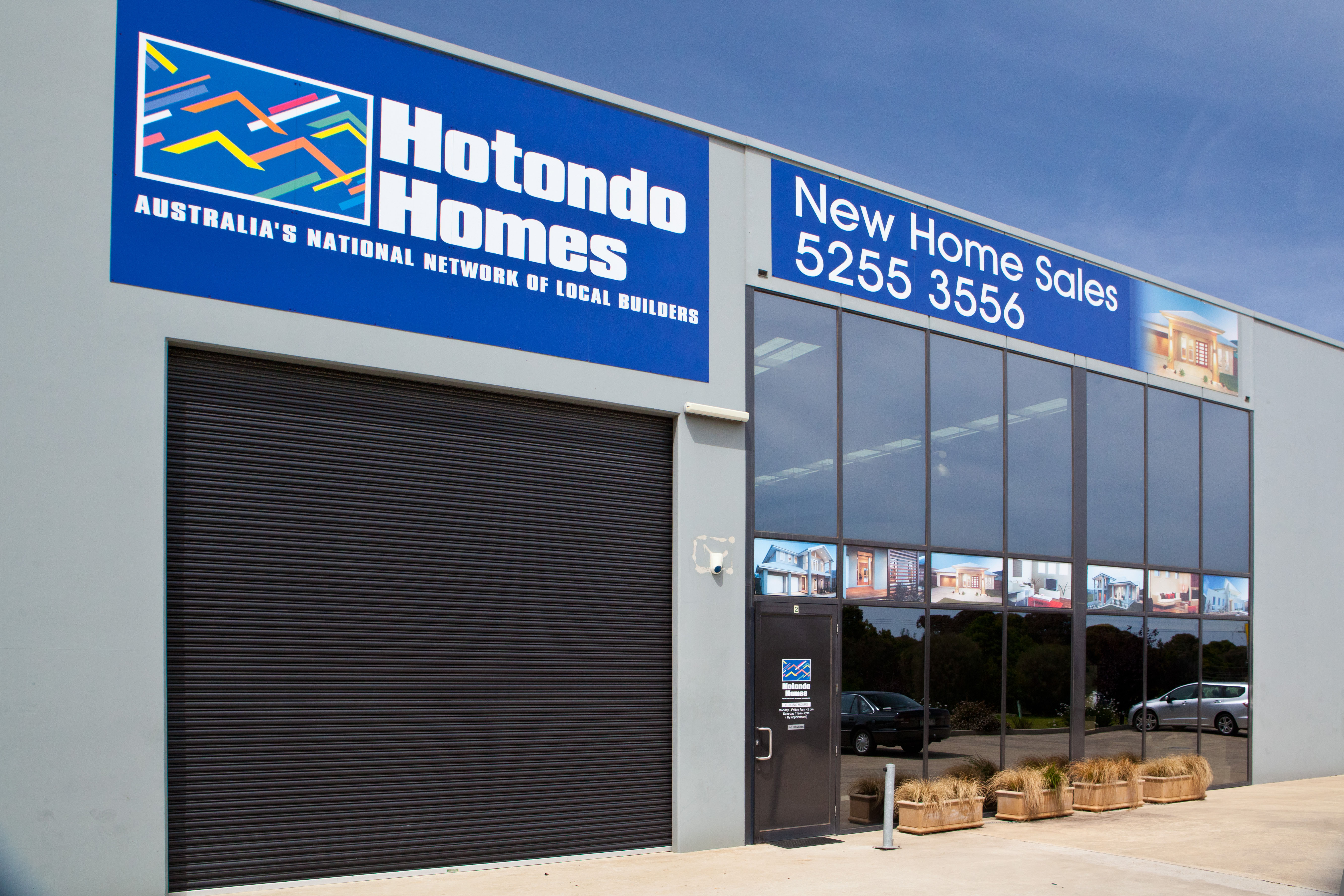 Credentials
Service Region:
New Home Builders Ocean Grove, Geelong, Bellarine Peninsula and surrounds
Company Name:
Hopper Homes Building Services Pty Ltd
Reg. Building name:
Hopper Homes Building Services Pty Ltd
Company Reg. no:
CDB-U 50474

ABN:
41 024 075 531

Licence:
DB-U 17966
Newsletter
Testimonials
"I found a floorplan with all the back as the living area, which was what I wanted as I have a north facing backyard. The salesperson at Hotondo Homes in Ocean Grove was happy to indulge me in most of my ideas and gave me practical advice. The team were always responsive, knowledgeable and able to solve any problems and the admin staff were always polite and helpful. I really like my new house."
Bazeley
"Our journey with Hotondo Homes in Ocean Grove has been outstanding. Our build is amazing. The finishes are first class and we feel blessed to be living in our dream home. No task was too difficult, and communication was great throughout the whole process. This is our first build and we felt a part of the process from start to finish. Our home is just beautiful, and we would recommend Hotondo Homes in Ocean Grove to anyone who wants personalised builders."
Anderson
"We are very happy with our finished house with Hotondo Homes in Ocean Grove and would recommend anyone to build with them. Their team was excellent, and they were always happy to discuss any concerns we had and act on them accordingly. There were some minor issues, but they were rectified immediately, and the end result is a home that we are very proud of. Even the neighbours have said how beautiful the house is. We would definitely build with Hotondo Homes in Ocean Grove again."
Carol
"Andrew Hopper, along with Chris his supervisor and the whole team did a fabulous job on building and completing our beautiful new home in Ocean Grove. Being a difficult site to work on, they took on the challenge and stayed positive right throughout the whole build. They communicated well with us and went the extra distance. The team offered some great ideas right from the design stages, offering split level and a top roof deck to capture the view. They also provided quality fit outs with unique timber features. We are very happy, as having first-hand knowledge working within the building industry in Geelong. I would fully recommend Andrew Hopper and his team from Hotondo Homes in Ocean Grove. Many thanks."
Vanderchys
"Thank you so much for our home! Our family is very happy with the house your team built for us after careful discussion and planning. From the moment we entered your office in Ocean Grove we knew we had made the correct decision to build with Hotondo Homes. Since our house has been built, we have walked through other display homes and honestly ours is amazing! So thank you again all so very, very much!"
Hinds
"From start to finish - excellent customer service, professionalism, quality products, top trades, friendly and helpful. A truly stress-free experience, top quality building. Recommend 100% to anyone looking for a local builder."
Bell