Dwayne Gardner
New Home Builders Phillip Island and surrounds
With over 30 years of building experience, Dwayne Gardner is your local building expert in Phillip Island.
Dwayne and his team offer their services to home buyers in the Phillip Island area including Dalyston, Grantville, Cowes and Kilcunda. Specialising in coastal and holiday homes, as well as both single and double storey designs, Dwayne is always happy to make himself available to his clients. The Phillip Island team place great importance on professionalism and attentive customer service,
( more )
Contact Details
Phone


1800 677 156

Enquire Today
Click Here
Address
Shop 2, 146 Thompson Avenue, Cowes VIC 3922
(see map)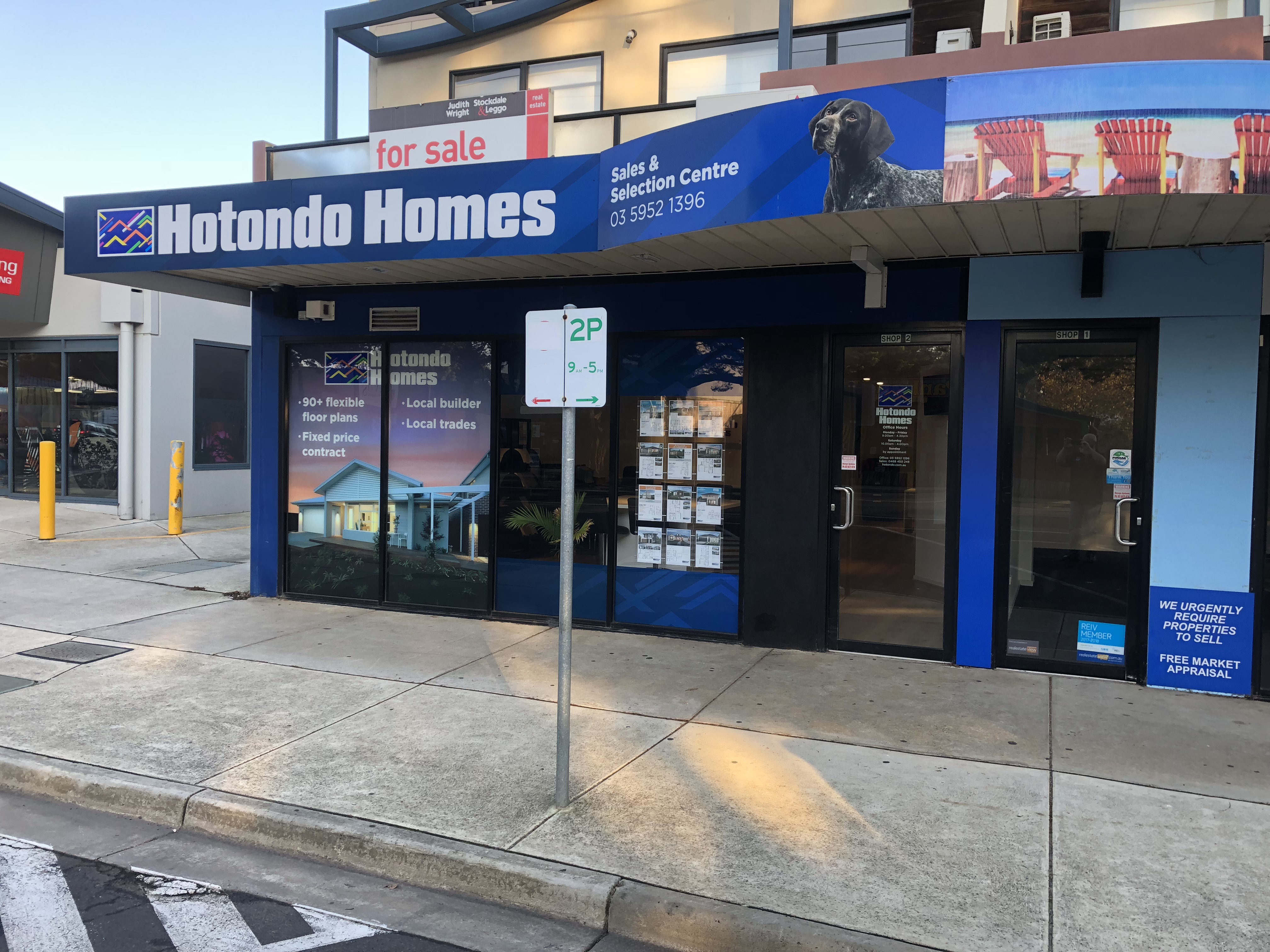 Credentials
Service Region:
New Home Builders Phillip Island and surrounds
Company Name:
Dart Constructions Pty Ltd
Reg. Building name:
Dart Constructions Pty Ltd
Company Reg. no:
CDB-U 51672

ABN:
45 610 565 823

Licence:
DB-U 60101
Newsletter
Testimonials
"We'd like to thank the team at Hotondo Homes in Phillip Island for the work they have done to ensure that our house was finished in time for Christmas. They have been amazingly helpful throughout the whole process and provided great advice. The finished product shows that they take great pride in their workmanship. Liz, myself and the kids are extremely happy to move into such a lovely house. We'd recommend them to anyone."
Chris and Liz