Graeme & Karen Ramsay
New Home Builders Port Pirie, Port Augusta, Whyalla and surrounds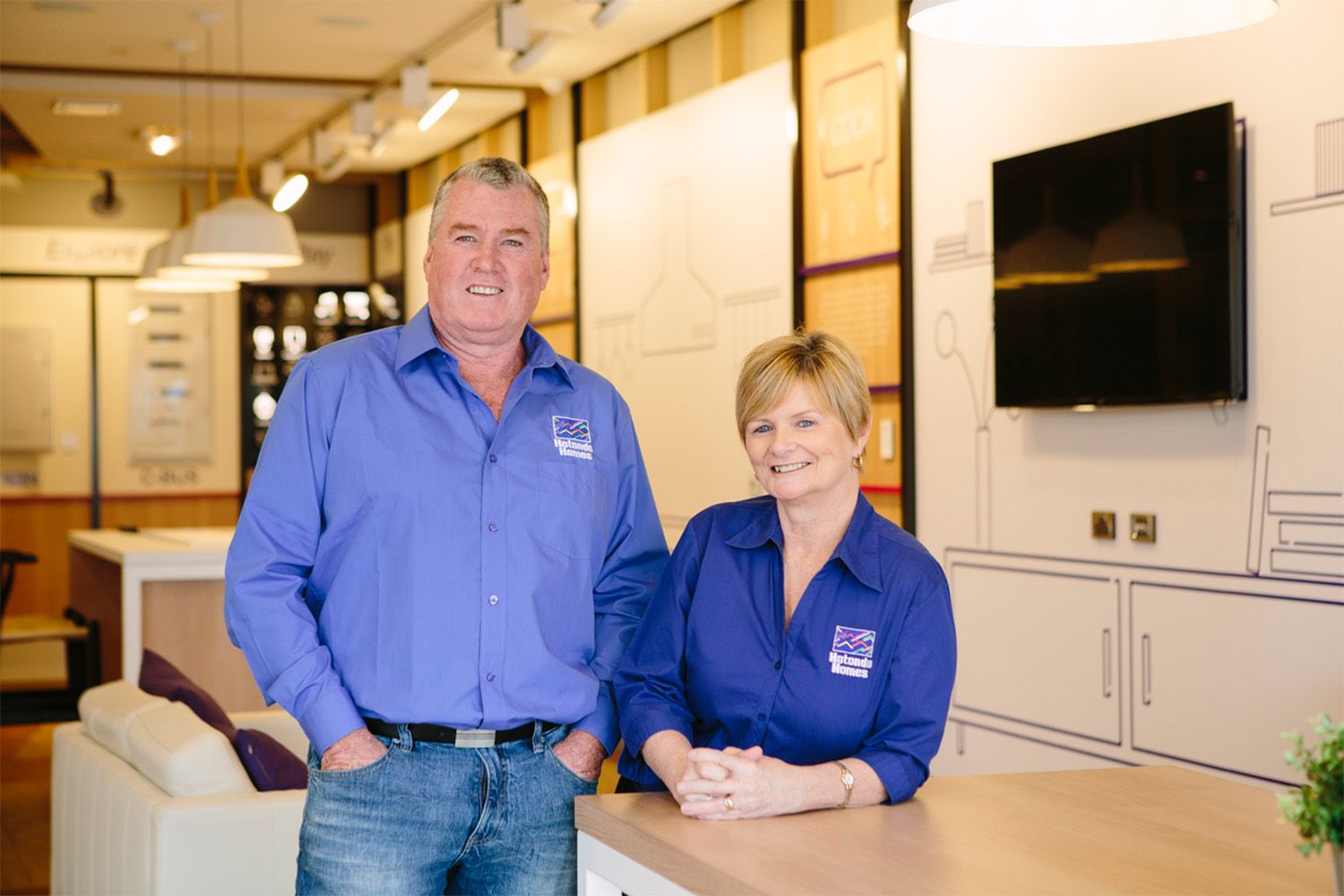 When you need a builder who can turn your dream house into reality, trust Graeme and Karen Ramsay.
With over 35 years of building experience, new home builders Graeme and Karen pride themselves on their quality service. They operate in Port Pirie and surrounding areas including Port Augusta, Whyalla, Copper Coast and across mid north South Australia. Graeme and Karen can help you find a single or two storey home design that suits your needs, your lifestyle and
( more )
Contact Details
Phone


1800 677 156

Enquire Today
Click Here
Address
87 Esmond Road, Port Pirie SA 5540
(see map)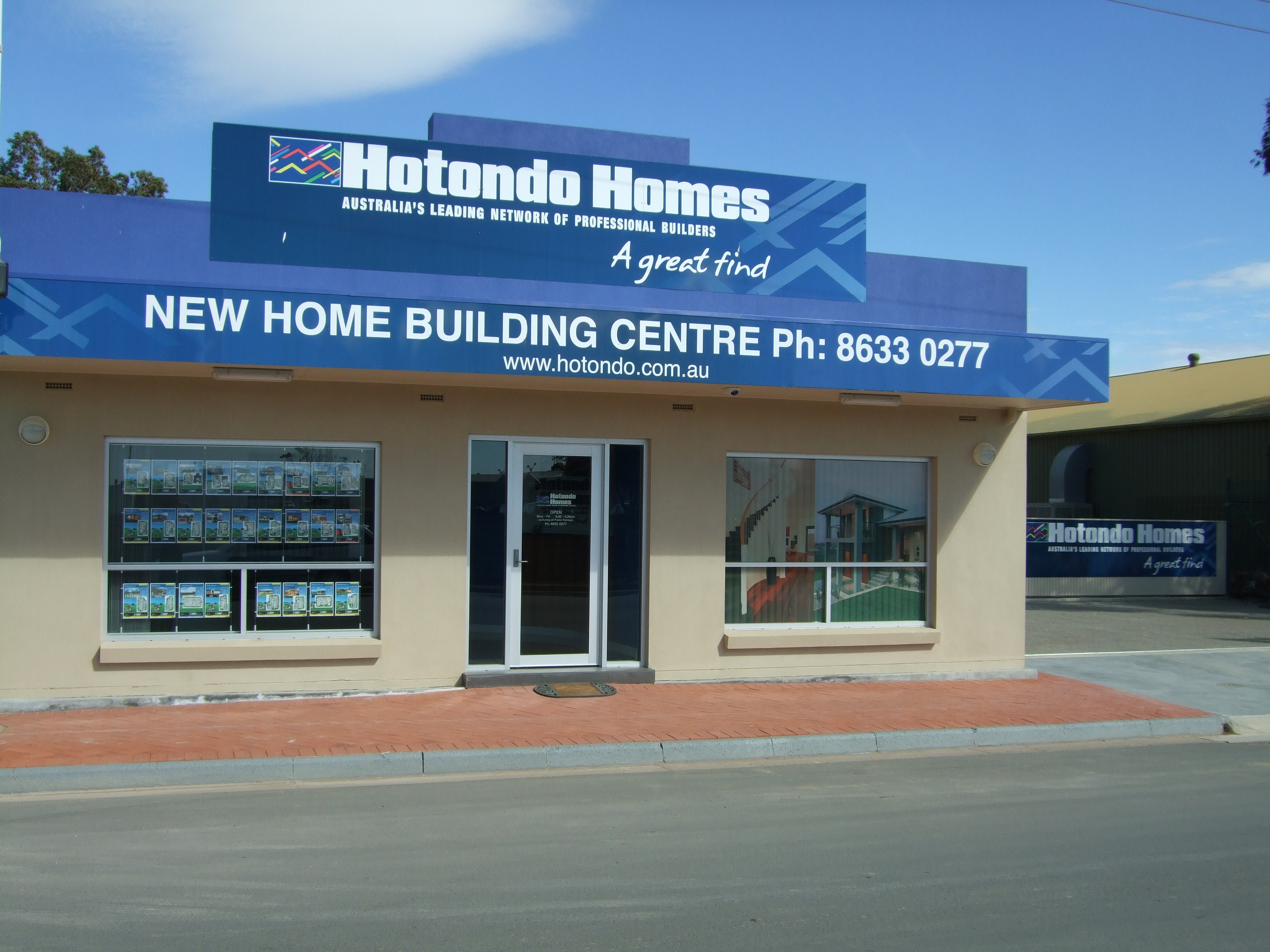 Credentials
Service Region:
New Home Builders Port Pirie, Port Augusta, Whyalla and surrounds
Company Name:
Hotondo Homes Port Pirie

ABN:
78 857 305 628

Licence:
BLD 241157
Newsletter
Testimonials
"We had a fantastic experience building with Hotondo. Any enquiries were followed up promptly and they went out of their way with the service!"
Broad
"The staff at Hotondo Homes Port Pirie was always pleasant and obliging to work with. Their sub-contractors were also obliging and their work was of a very high standard. The after completion service was excellent. I would highly recommend them to others."
Williams