Brian Roby
New Home Builders Illawarra, Wollongong and surrounds
Brian Roby has 20 years' experience in the construction industry. Trust Brian to bring your dream home to life.
Brian Roby is the Hotondo Homes' builder in the Illawarra area, including Helensburgh, Austinmer, Wollongong, Balgownie and Figtree.
Brian has a large range of single storey and double storey home designs to suit your block of land. Each home includes a complete array of solutions to suit each client's individual lifestyle, needs and budget.
Brian and his highly capable team are specialists in knockdown-rebuild projects – demolishing and rebuilding on your site – as well as challenging lots such as sloping and narrow blocks of land, and dual occupancy homes. He takes pride in providing personal customer service, a high level of professionalism, and the ability to deal directly with him on all matters.
Get in touch with Brian, whose contact details are listed below; he'll be more than happy to answer any questions you may have.
Contact Details
Phone


02 4285 3121

Mobile
0419 495 006
Enquire Today
Click Here
Address
2/254 Princes Highway, Bulli NSW 2516
Credentials
Service Region:
New Home Builders Illawarra, Wollongong and surrounds
Company Name:
Hotondo Illawarra
ABN:
32 065 945 708
Licence:
225435C
Newsletter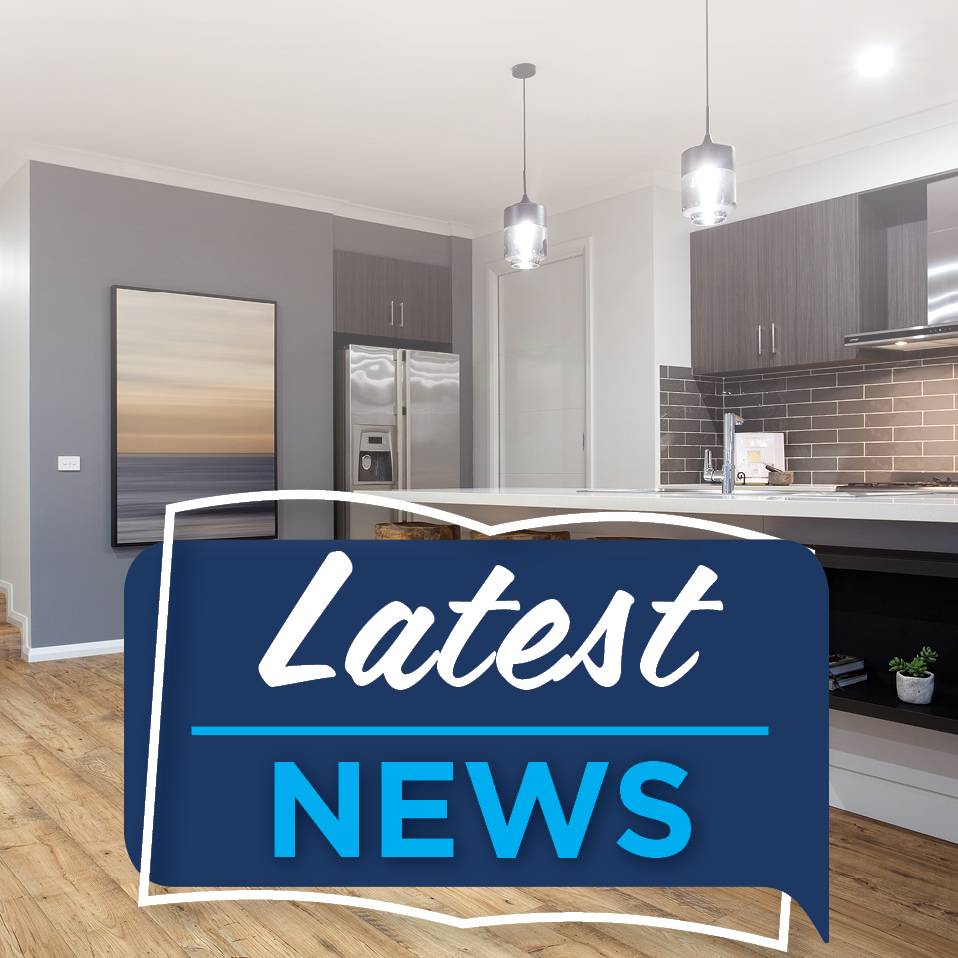 Testimonial
"After making the decision to knockdown and rebuild we had difficulty finding a ready-made design to suit our family needs. A Hotondo Homes TV commercial led us to contacting Brian Roby, and the seamless process from concept to hand-over followed. We now live in a beautiful spacious 400 square single storey home with a special design to cater for our extended family. Adam and his team created our design from our basic ideas and gave us more options than we realised. The build went without a major hitch. All tradespeople were very professional and accommodating and the project manager/supervisor John was awesome. Our house was completed on time and on budget apart from a few minor adjustments. A very good quality finish. We moved into our home early December and have had many compliments about the look, finish and the overall build process. We have no hesitation in recommending Brian and his team to do the same for others and if we have the opportunity we would do it all over again. Thank you Brian, John and all at Hotondo Homes!"
Martyn
Previous
Next